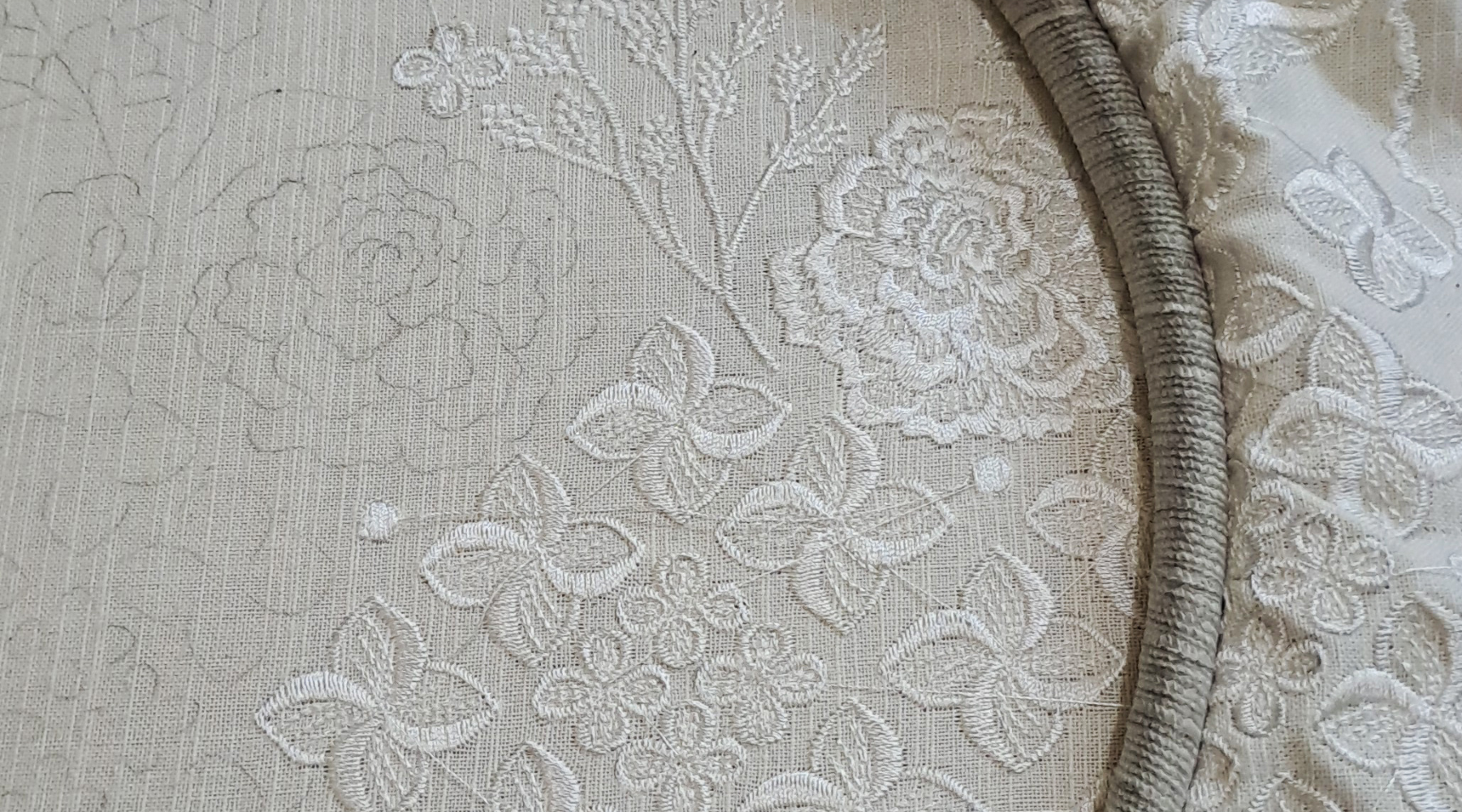 When Denica first explained Tumpang Sari to me, my mind was immediately transported into my 3rd grade classroom.
Ceiling fan quietly humming, dampened uniform from running around during recess. Sitting on a hard wooden chair and taking notes on a scratched desk. While listening to my teacher talk about how this "nenek moyang" (ancestral) way of growing things has so many benefits.
As modernity changes everything in our life, so has this way of growing things. Forgotten but not lost. For if we can remember, we can surely bring it back.
So in designing the KAPAS Tumpang Sari collection, I looked for inspiration from my memories.
Simple times of boundless curiosity and endless exploration. Time spent with Oma and Opa: Weekend sleepovers, new frocks, all my favourite dishes on the table, and the warmth of time spent together.
It was brief, it was beautiful. Their images stay the same in my mind. Oma in her kain and kebaya, Opa in his short sleeved shirt, pressed pantalon, and pipe on one hand.
Adornment comes in the subtlest form of tone-on-tone embroidery of flower arrangement of our Tumpang Sari crops, each has a purpose and tells a story. Like fading memories, is it there? Or is it not there?
Like a present soul stuck in the past, two prominent silhouettes are present: the child and the maternal. Started with bib dress, play shorts and peplum cami and slowly evolving into a more mature kebaya dress.
A cycle of life that is ever evolving. Reinterpreted into timeless staples that become your new heritage, to one day pass on to the next generation.
In Greek, "nostalgia" literally means "the pain from an old wound." It's a twinge in your heart far more powerful than memory alone – a feeling we ache for.
I hope that you will find a home in these heirlooms.
With love,
Ana