Denica is the founder and CEO of SukkhaCitta, an award-winning social enterprise that's changing lives in rural Indonesia. Working directly with craftswomen and smallholder farmers, she is changing the way clothes are grown, made, and worn – empowering the makers while respecting planetary boundaries.
From introducing natural dyes to rediscovering indigenous wisdom to grow cotton regeneratively, the trained economist has built one of the world's first farm to closet supply chains. Providing access to education and living wages to the most marginalized women in Villages, not factories.
She is the first Indonesian woman to win first place at the prestigious Cartier Women's Initiative Award in 2023. Her activism has awarded her various recognitions, from Forbes 30 Under 30 (Social Entrepreneurship), Tatler GenT, Prestige 40 Under 40, and Herworld Women of The Year.
Today, SukkhaCitta is a B Corporation voted Best for the World™ and the first fashion brand in the world to be certified as Ethically Handcrafted™ by NEST. Her work proves that a different path is possible. Sparking change and empowering a generation to reclaim the power of their choice.
For speaking and partnerships:


Gita (Whatsapp +62 822-9835-6176)

or email collaborations@sukkhacitta.com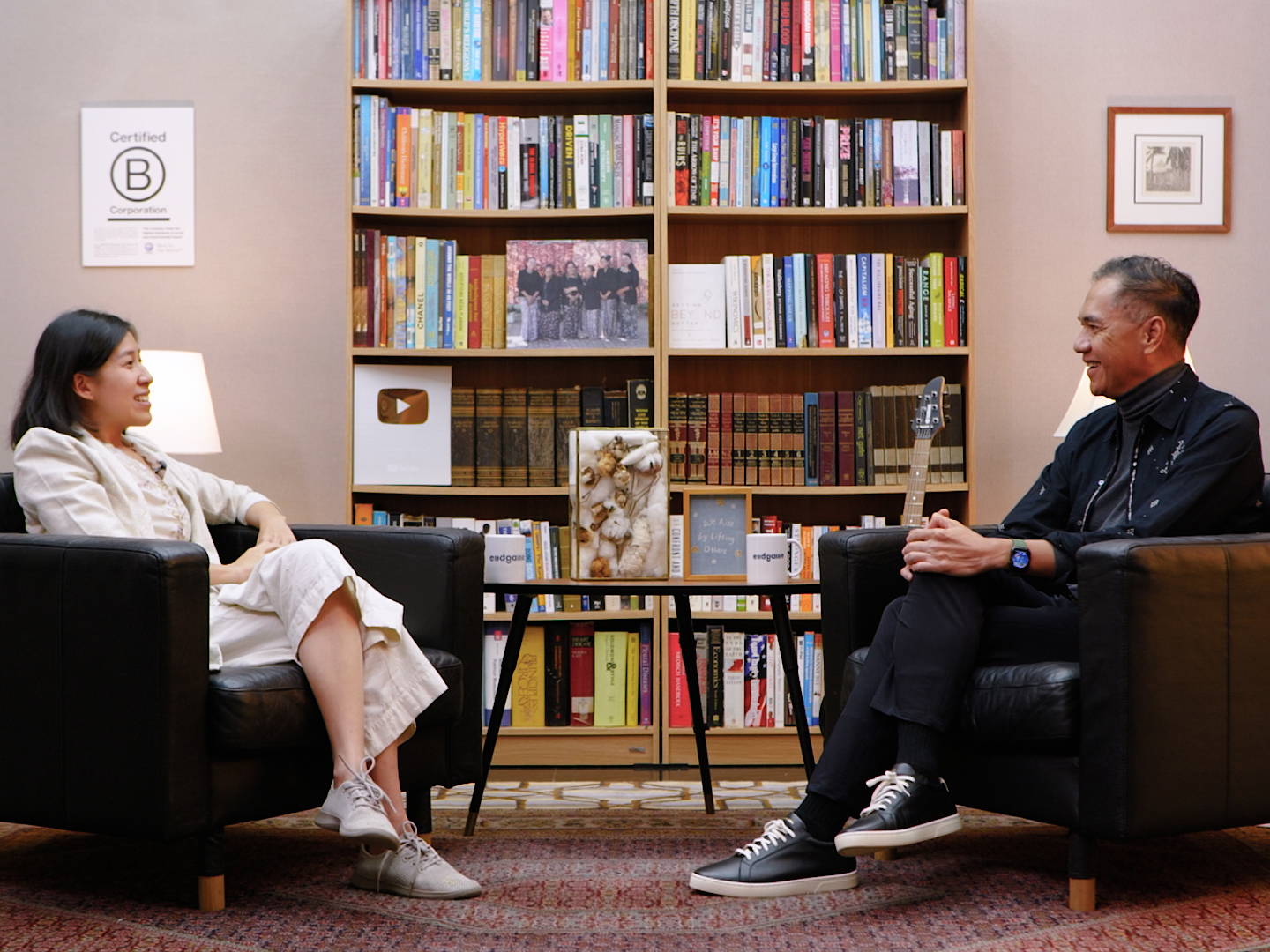 Clothes That Heal Our Planet
Endgame Podcast with Gita Wirjawan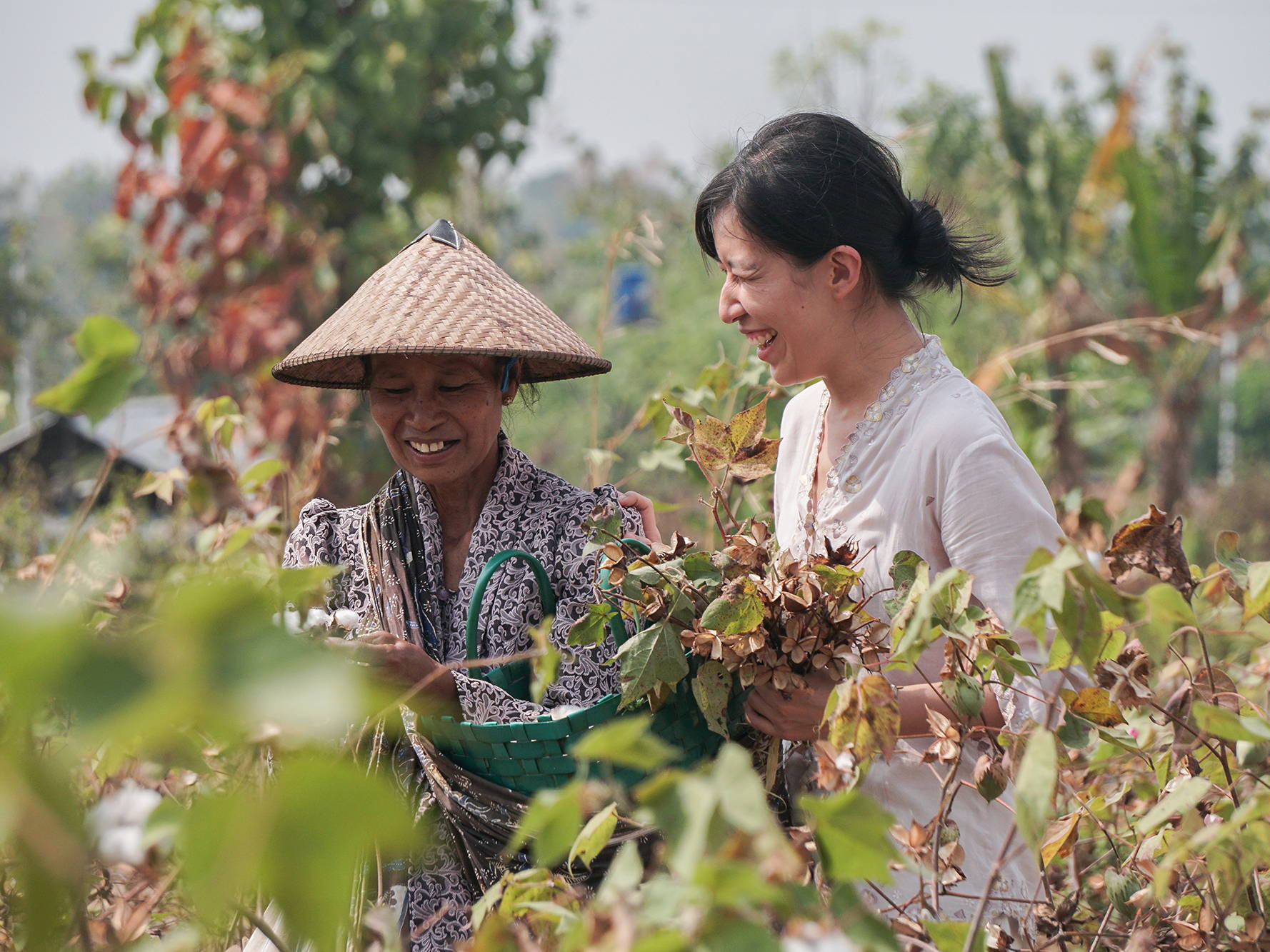 Indigenous regenerative farming & challenging the status quo
Conscious Chatter Podcast
We need to normalise responsible fashion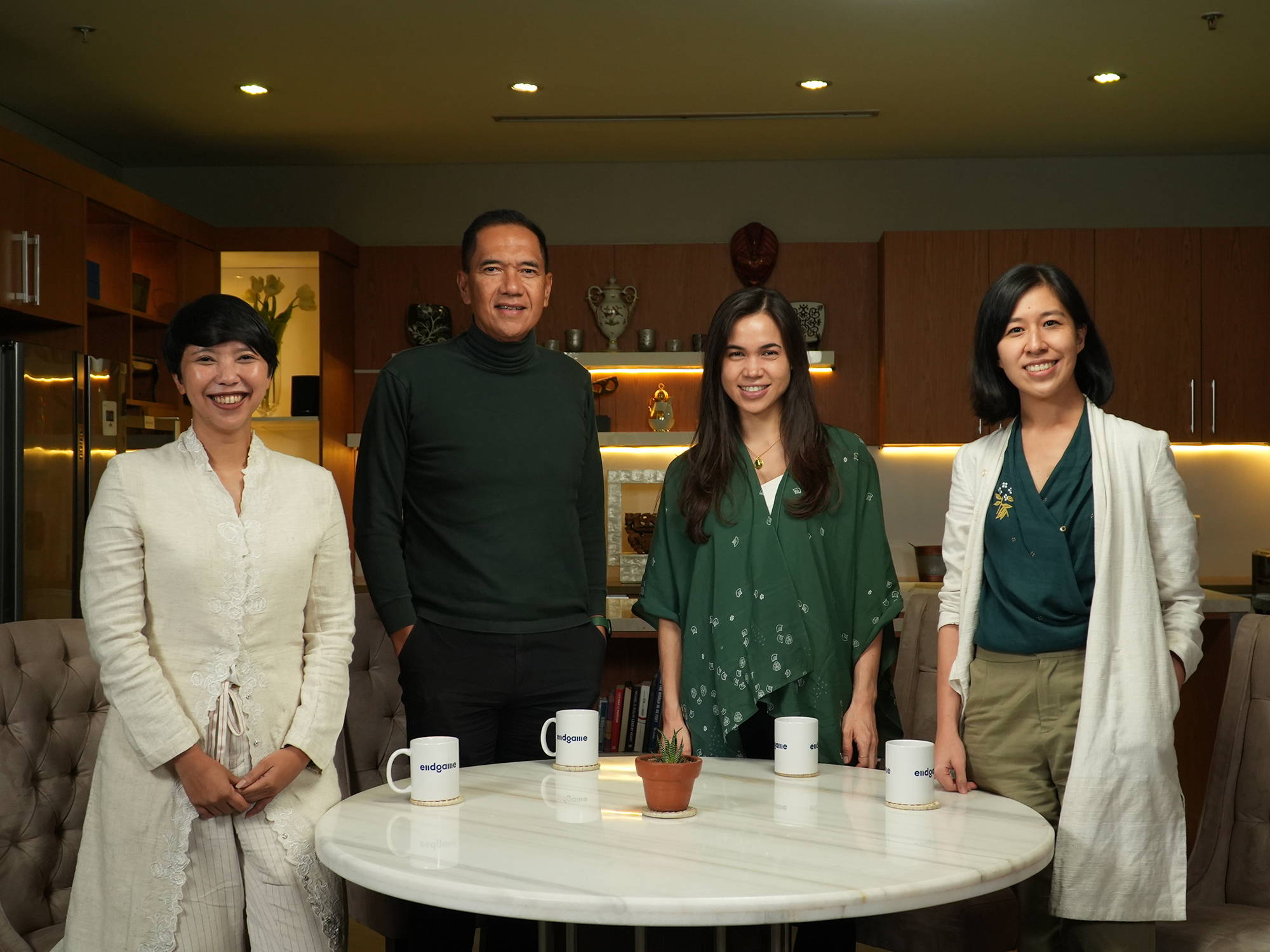 Collaborating for a Net Zero Indonesia
Endgame Podcast