Denica is the founder and CEO of SukkhaCitta, an award-winning social enterprise that changes lives in rural Indonesia. Working directly with craftswomen and smallholder farmers, she is changing the way clothes are grown, made, and worn – empowering the makers while respecting planetary boundaries.

From introducing natural dyes to rediscovering indigenous wisdom to grow cotton regeneratively, the trained economist has built one of the world's first farm to closet supply chains. Providing direct access to education and living wages to the most marginalized women in Villages, not factories.

Her work to empower women and protect the planet has been recognized by among others the SEED Low Carbon Award, Forbes Asia 30 Under 30, Tatler's GenT, Fast Company World Changing Idea, DBS Foundation Social Enterprise Grant, German Embassy Indonesia, as well as Herworld Women of the Year.
Today, SukkhaCitta is a B Corporation voted Best for the World™.
For speaking and partnerships:


Gita (Whatsapp +62 822-9835-6176)

or email collaborations@sukkhacitta.com.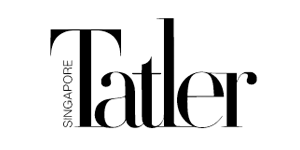 "Through her ethical fashion brand SukkhaCitta, Denica Flesch is giving better job opportunities and a higher income toIndonesia's artisans, who use only natural dyes and zero waste practices to craft the clothes."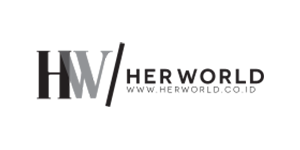 "Denica menghadirkan SukkhaCitta untuk mengajak para konsumen untuk ikut mengambil bagian dalam menyelesaikan permasalahan sosial dan lingkungan. [...] mengakhiri eksploitasi perempuan yang bekerja sebagai pembuat pakaian."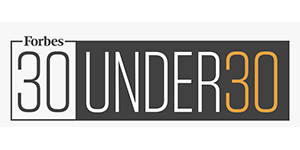 "Denica vision is for craft to be at the centre of a new #MadeRight village economy all over the country: An economy that pays living wages, is kind to the earth and rooted in local culture."
Organizations Denica has worked with —