This holiday season, give the gift that gives back.
Crafted to bring joy, for you and your loved ones.
Ethically Handcrafted™️ pieces that empower, inspire and ground.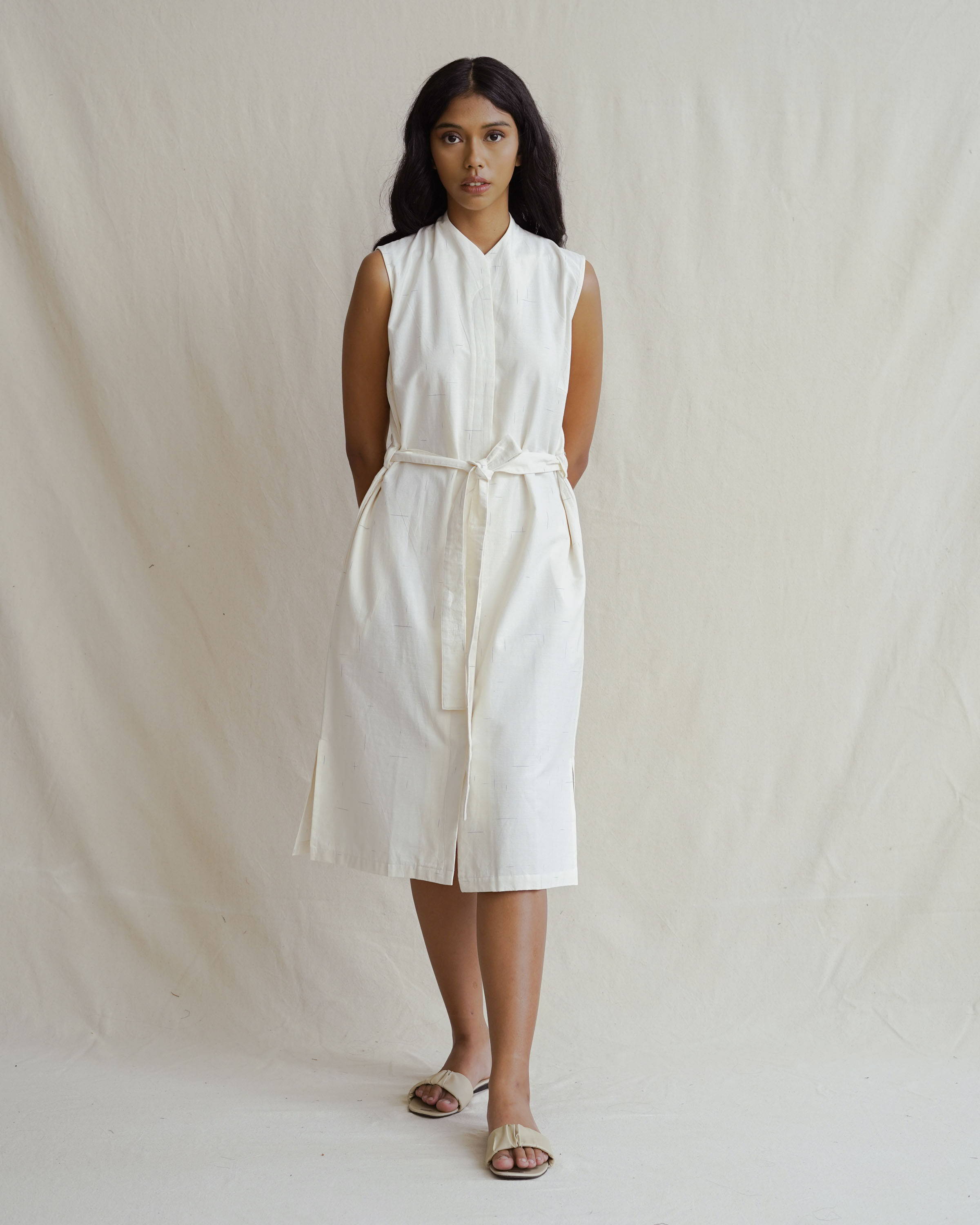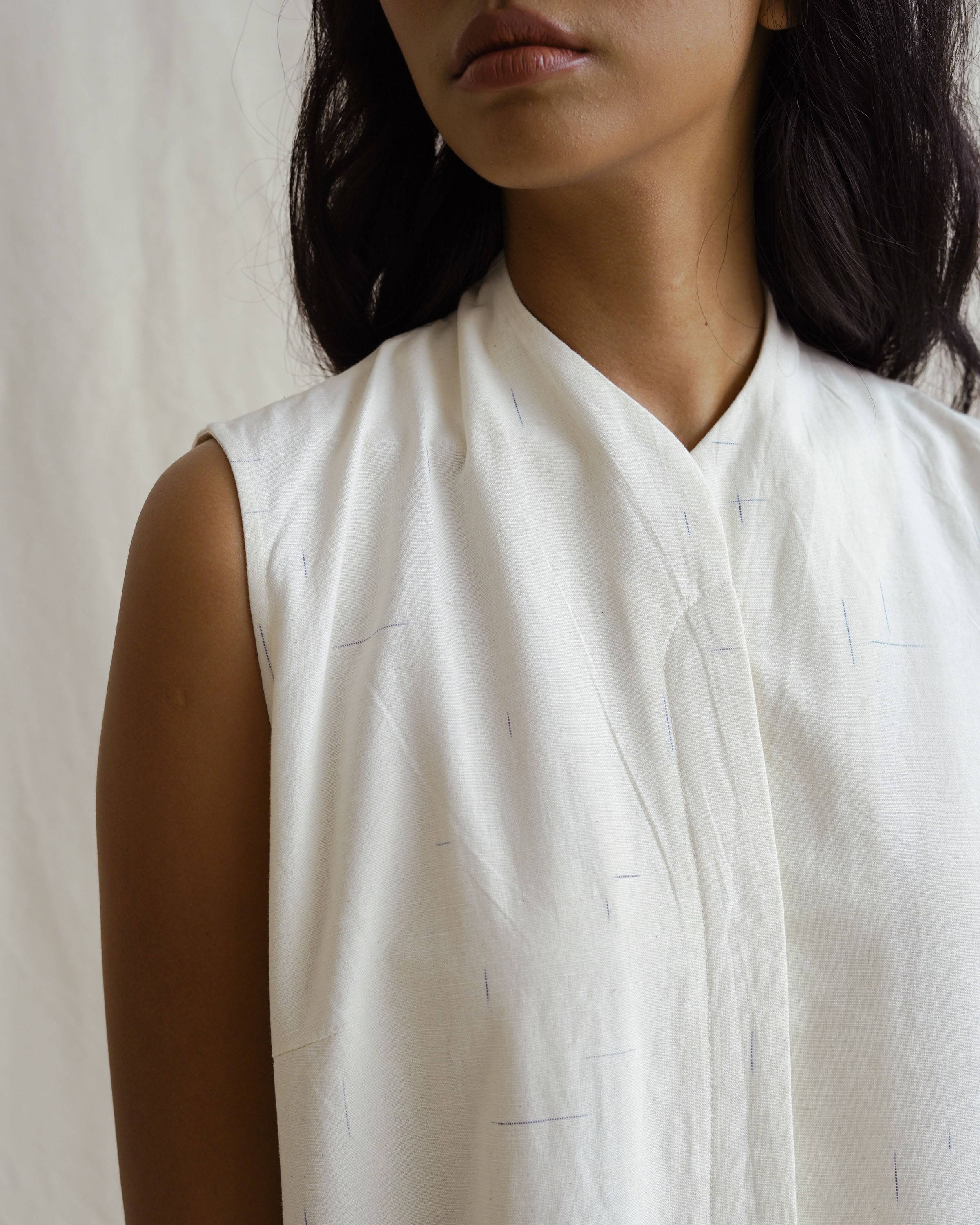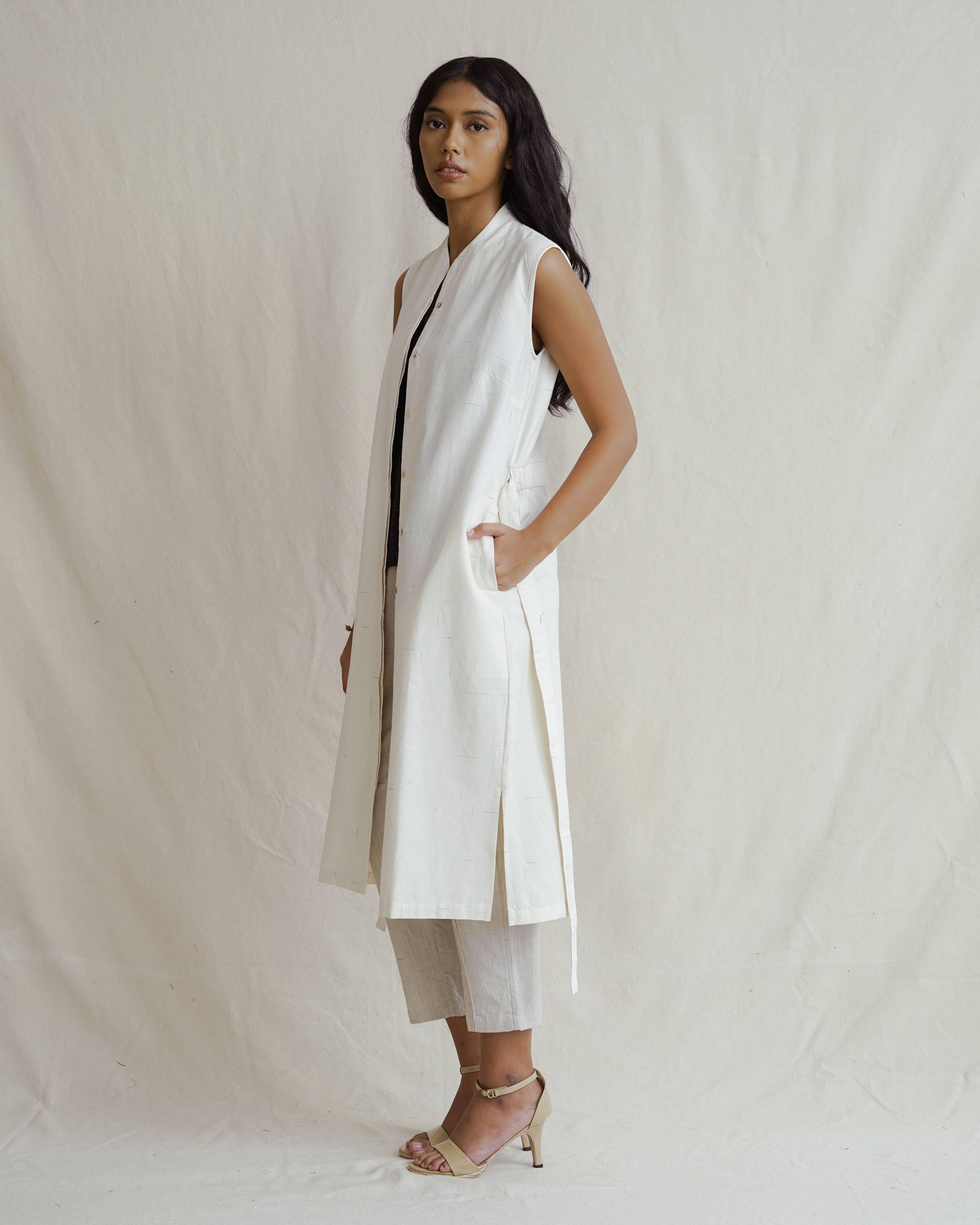 "I received this dress as a gift and my first #MadeRight piece❤️. The dress was crafted beautifully from materials, stitches, and personalized notes that felt sincere. You can feel the quality differences in the fabric and versatility to wear it on any occasion. Truly takes a village to create the piece and a wholesome feeling of contributing to a positive impact on the environment and society."

– S.B.
Made from 100% Plants. Nothing like natural materials next to your skin. Better for you, the Planet, and our Ibus. Win, win, win.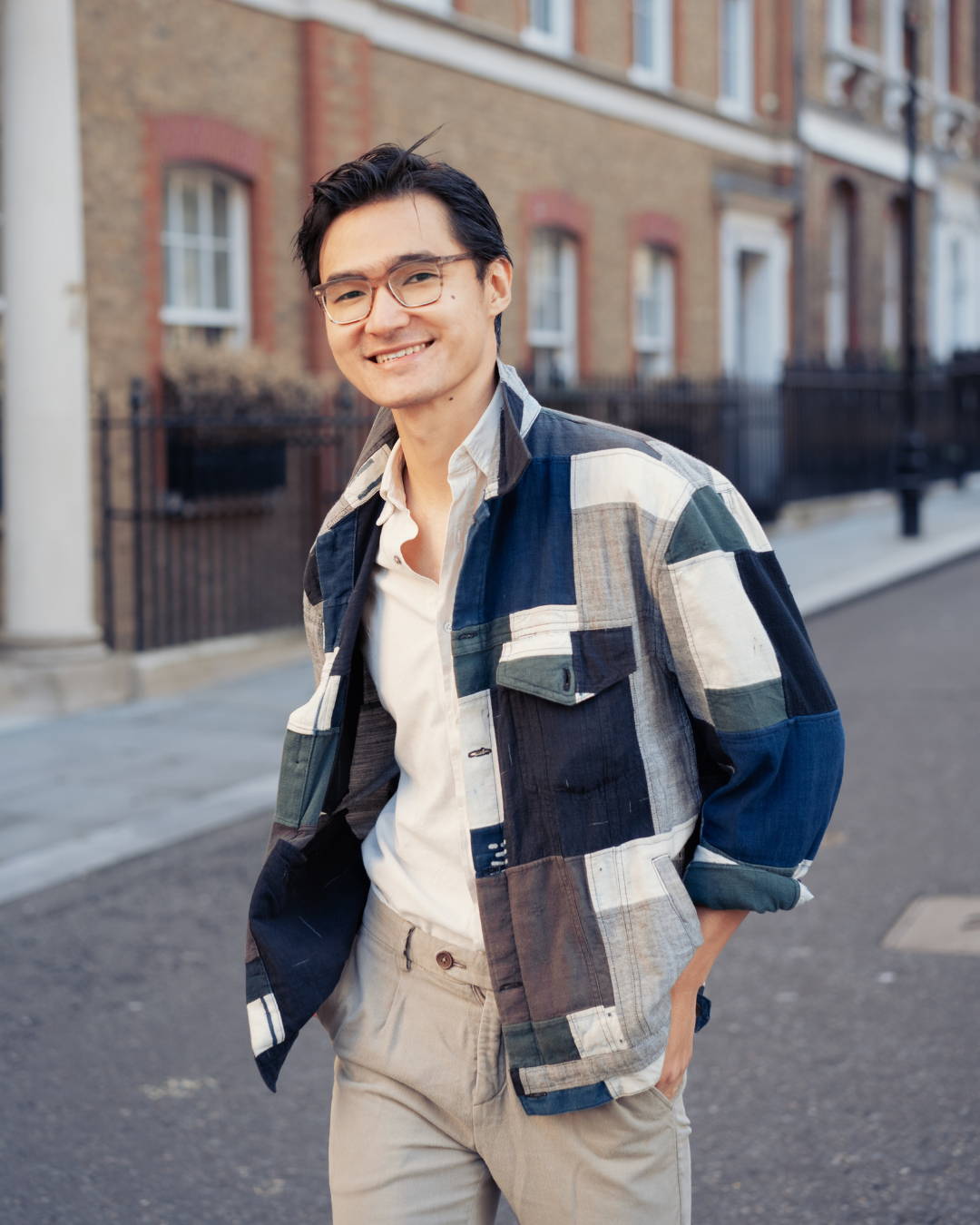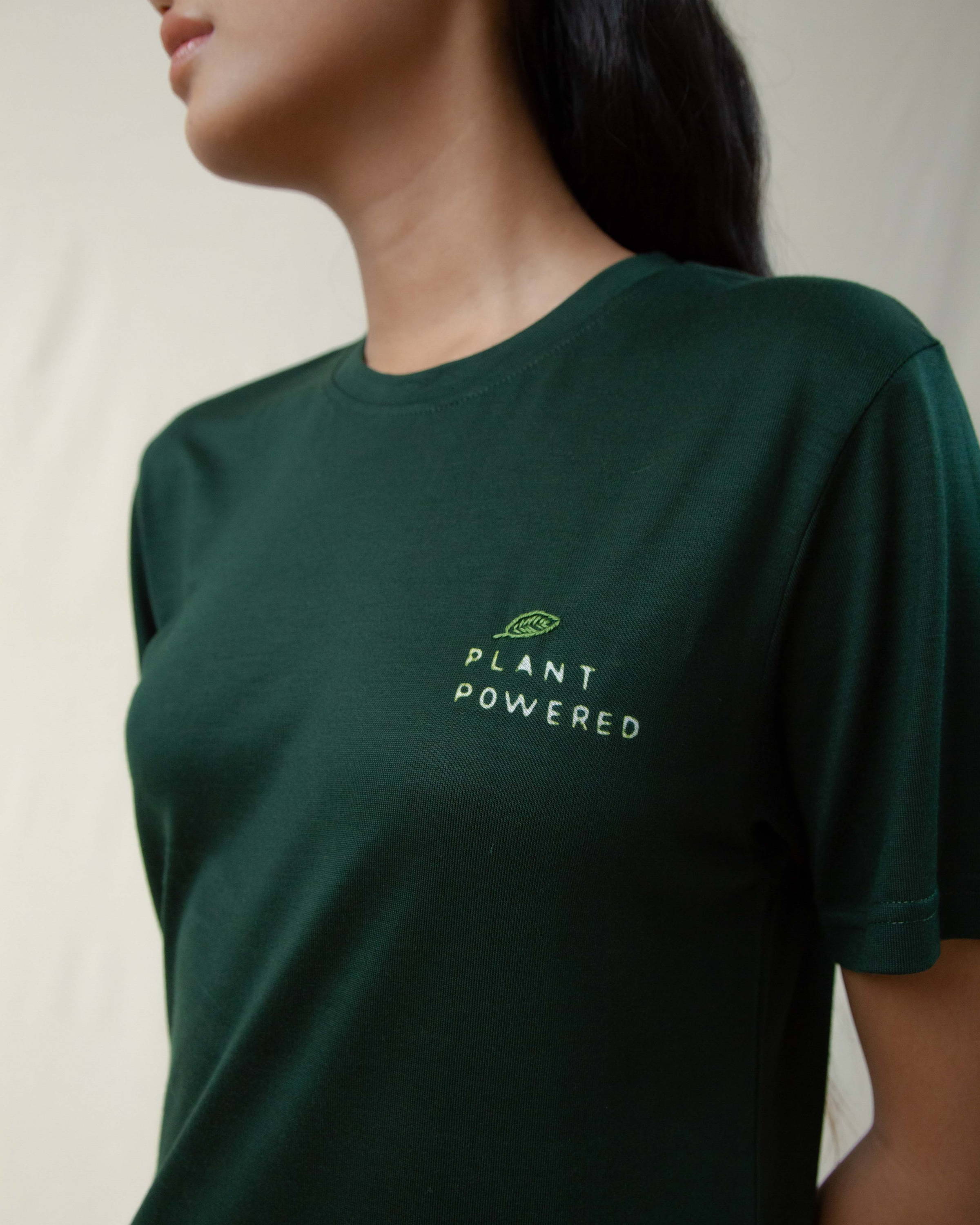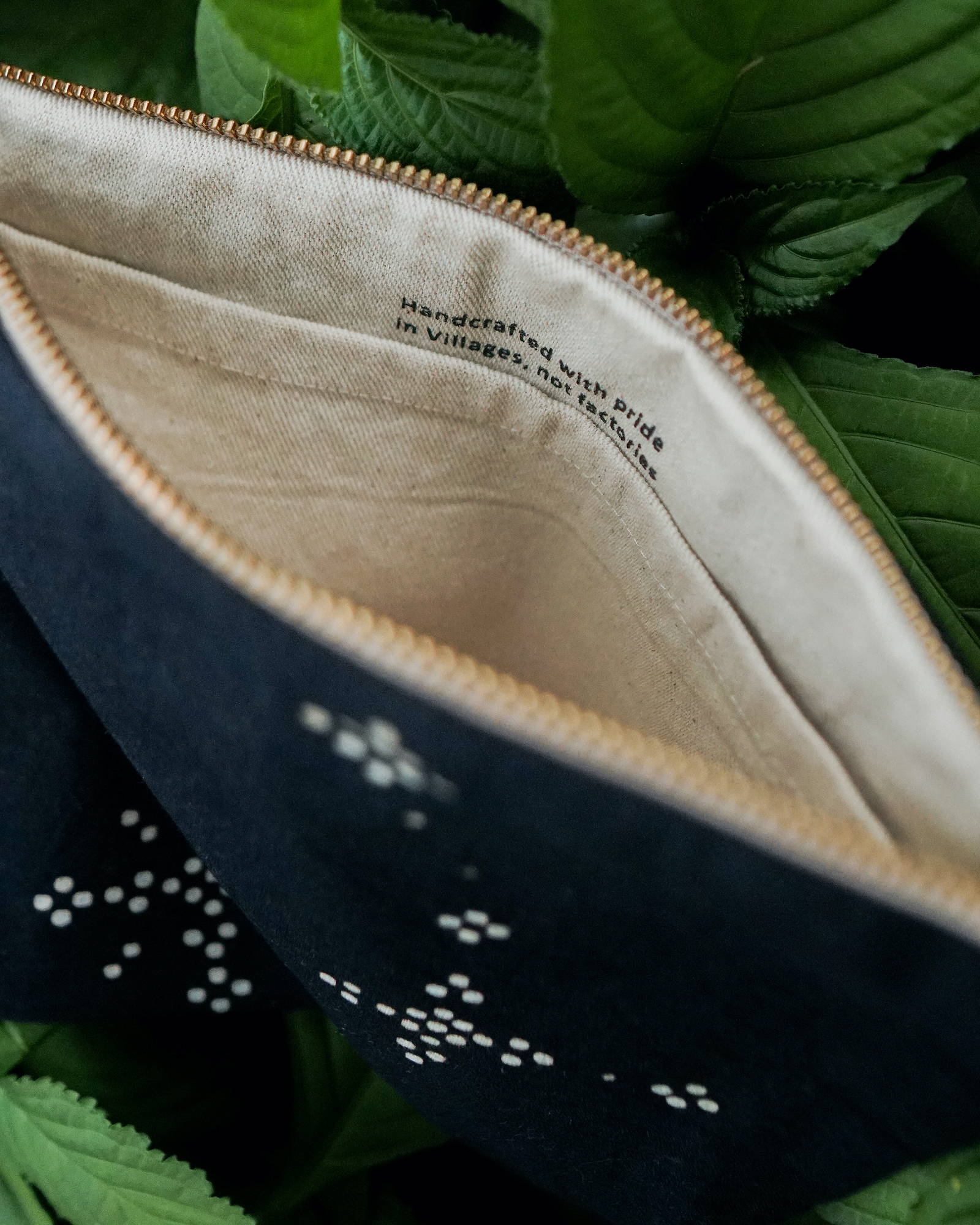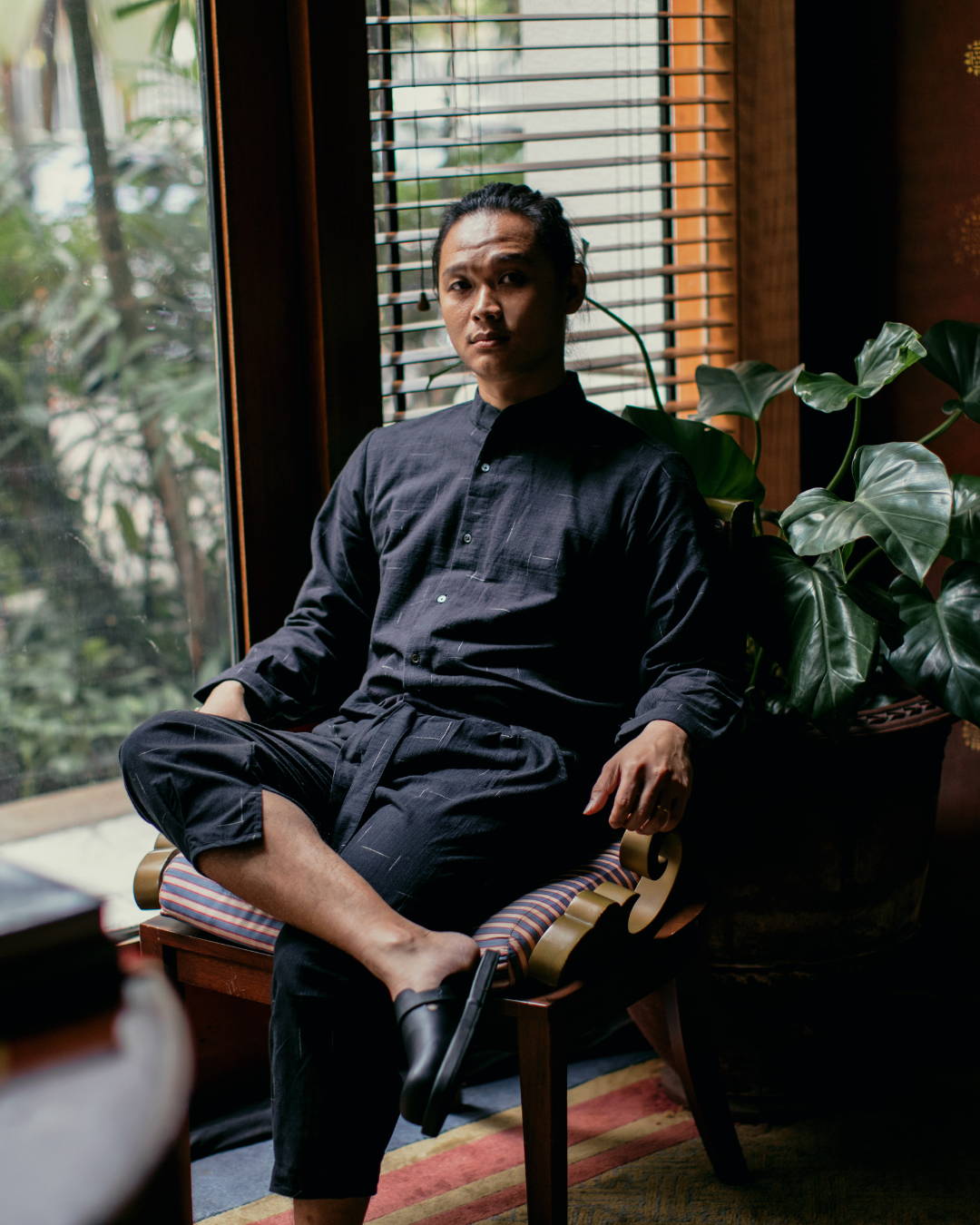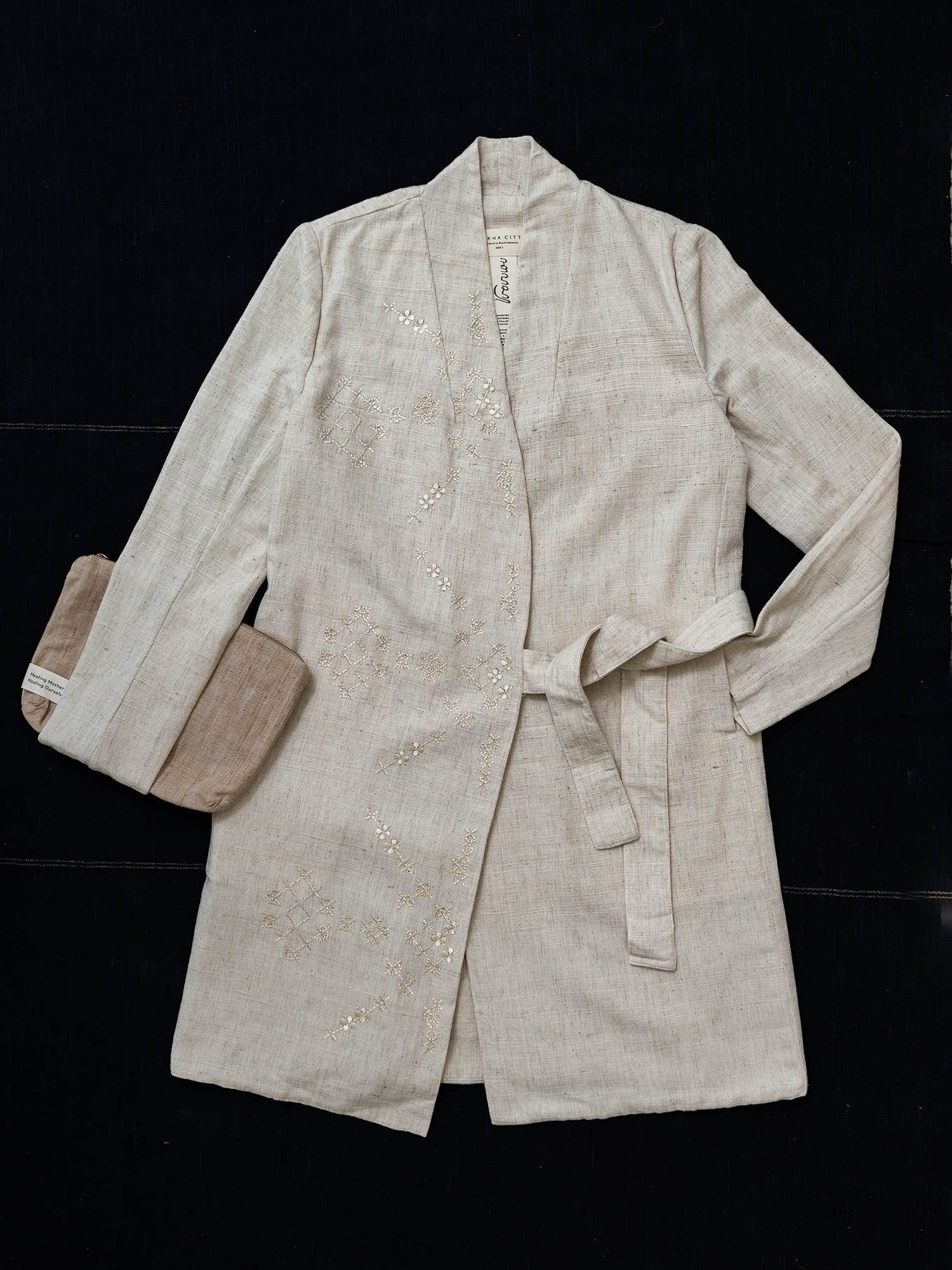 Effortless comfort from natural materials.

Fieldtested companions wherever life takes you.
"Nomad coat was my first Sukkha Citta piece. My husband observe my behaviours and decide to buy for me as a gift. The gesture somehow made me teary with joy, knowing how frugal he is. (I am smiling as I wrote this, remembering that moment) – I wore the coat everywhere throughout my travel for the next 3 months and it remains smell-free even without washing.
This coat is absolutely beautiful and versatile, but what impressed me the most is the care that the team put into making sure each piece would be a lasting companion to the new owner."
– Farwiza Farhan (@wiiiiza)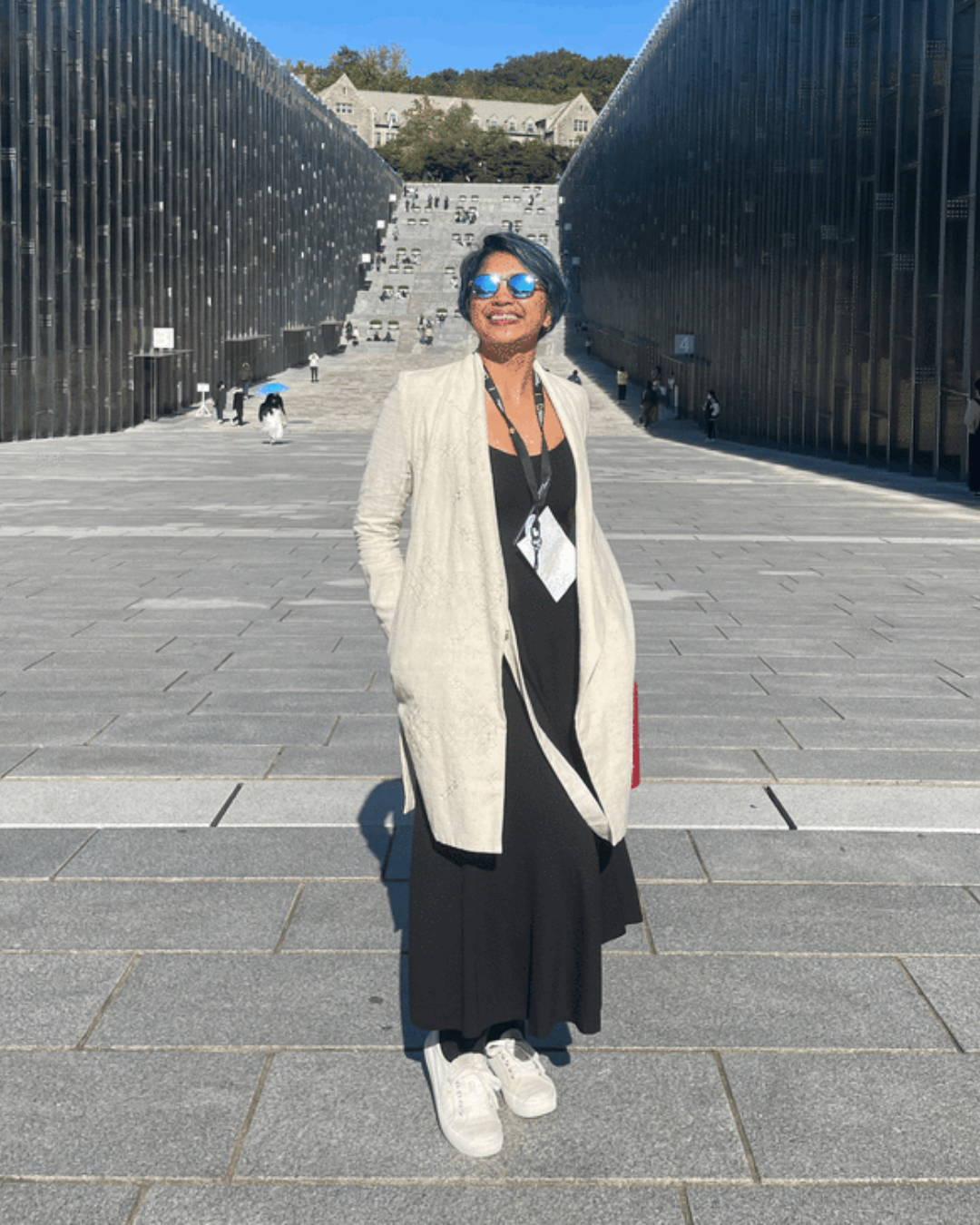 Meet your future heirloom. Each of our pieces are timeless and made to last. Intentionally designed to be worn for years, accompanying you through your most meaningful moments.


Until one day, you can pass it on.
"I got this from my husband as a talisman for the new year. We had a relatively hard experience and he told me he just wanted me to feel loved. And this Sylk Throw did exactly that.
The color is so beautiful, slight imperfections but reading through the process of natural dye on their Instagram makes me value mine even more. Every time I wear it, I feel like I'm not alone. Connected to the women who made it with their hands, each flower drawn just for me.
I wore it last night when I was journalling for this year's resolutions and I had to cry. I felt like I didn't need to keep striving, but I am enough. Thank you for making something so meaningful, it really came across."
– Anita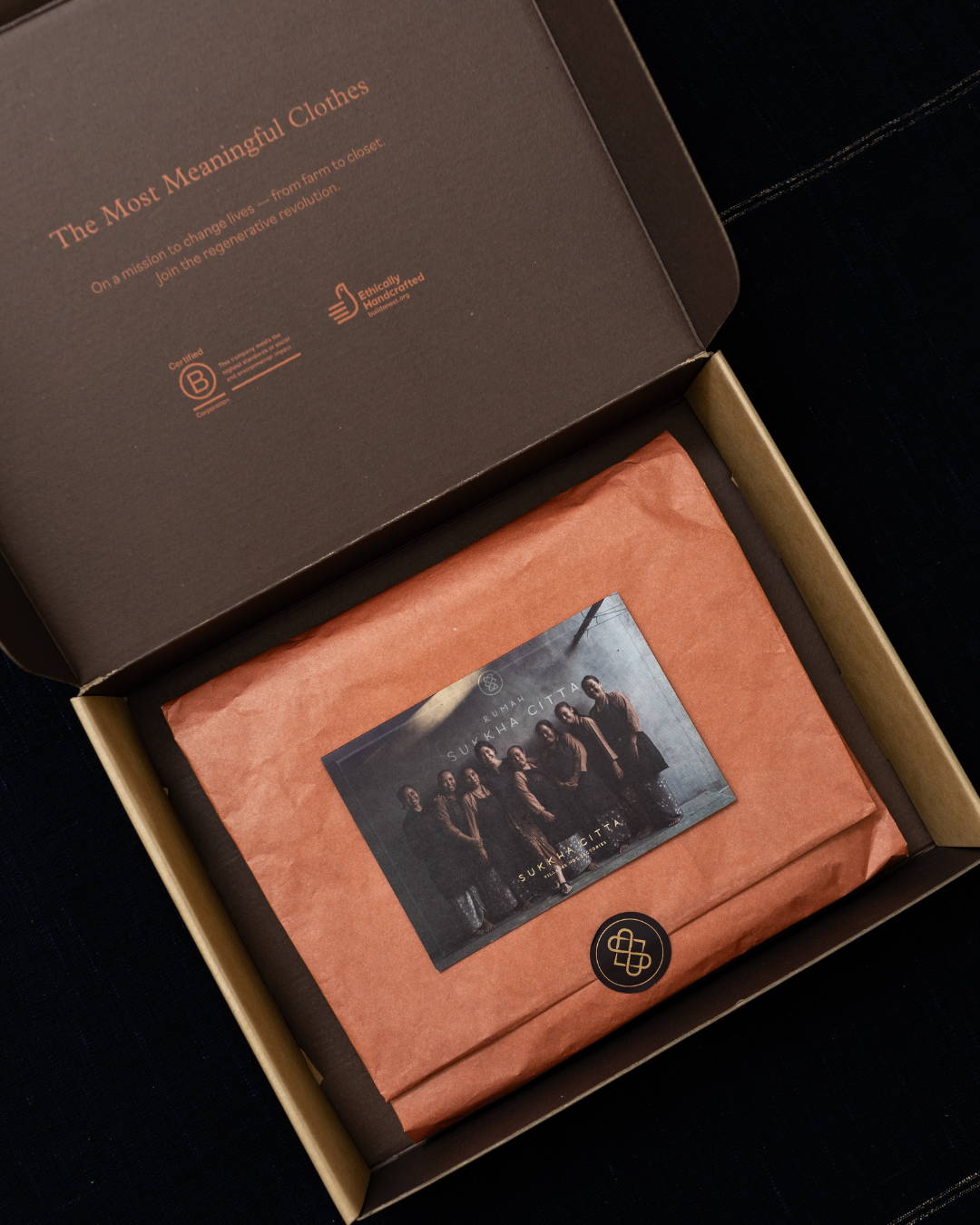 Giftwrap with handwritten note
Leave a note upon checkout.
Sent to your loved ones straight
Sit back and relax as we take care of everything.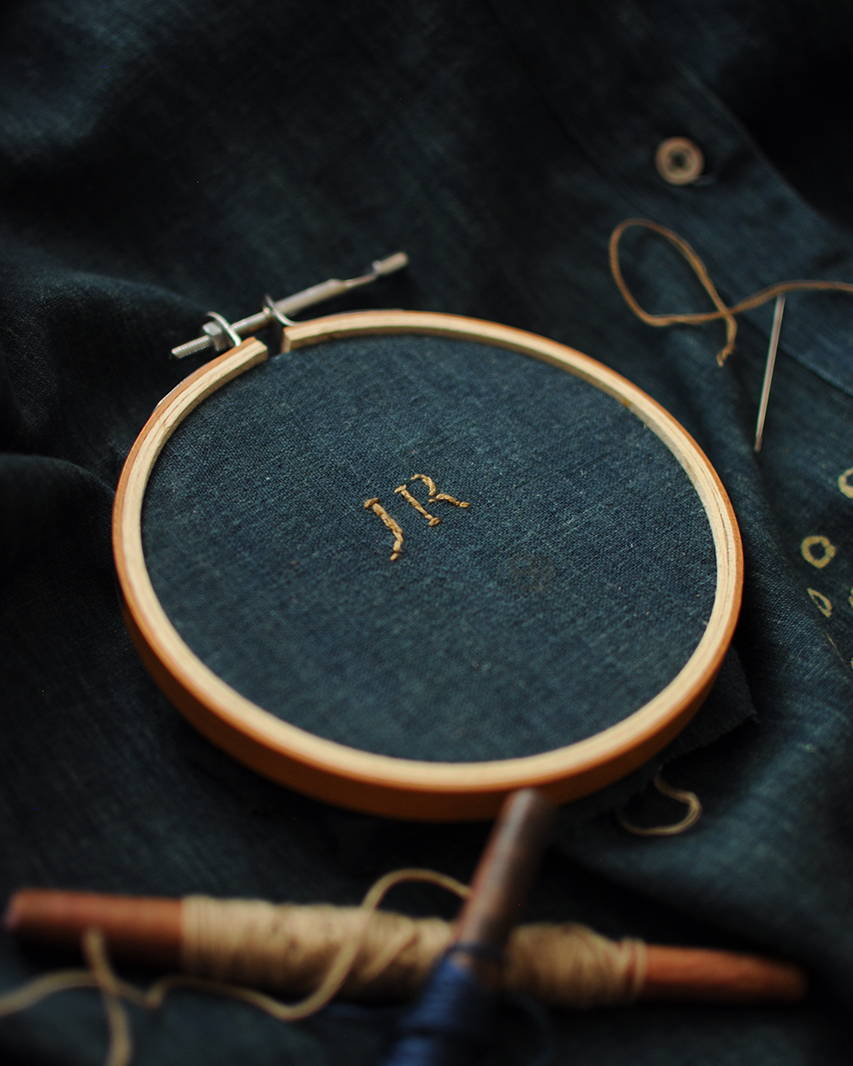 Personalize
Customize your initials and make it yours.




Taking care of others begins by taking care of yourself. This season, unwrap the gift you deserve. And celebrate all the love and abundance you've created for yourself.