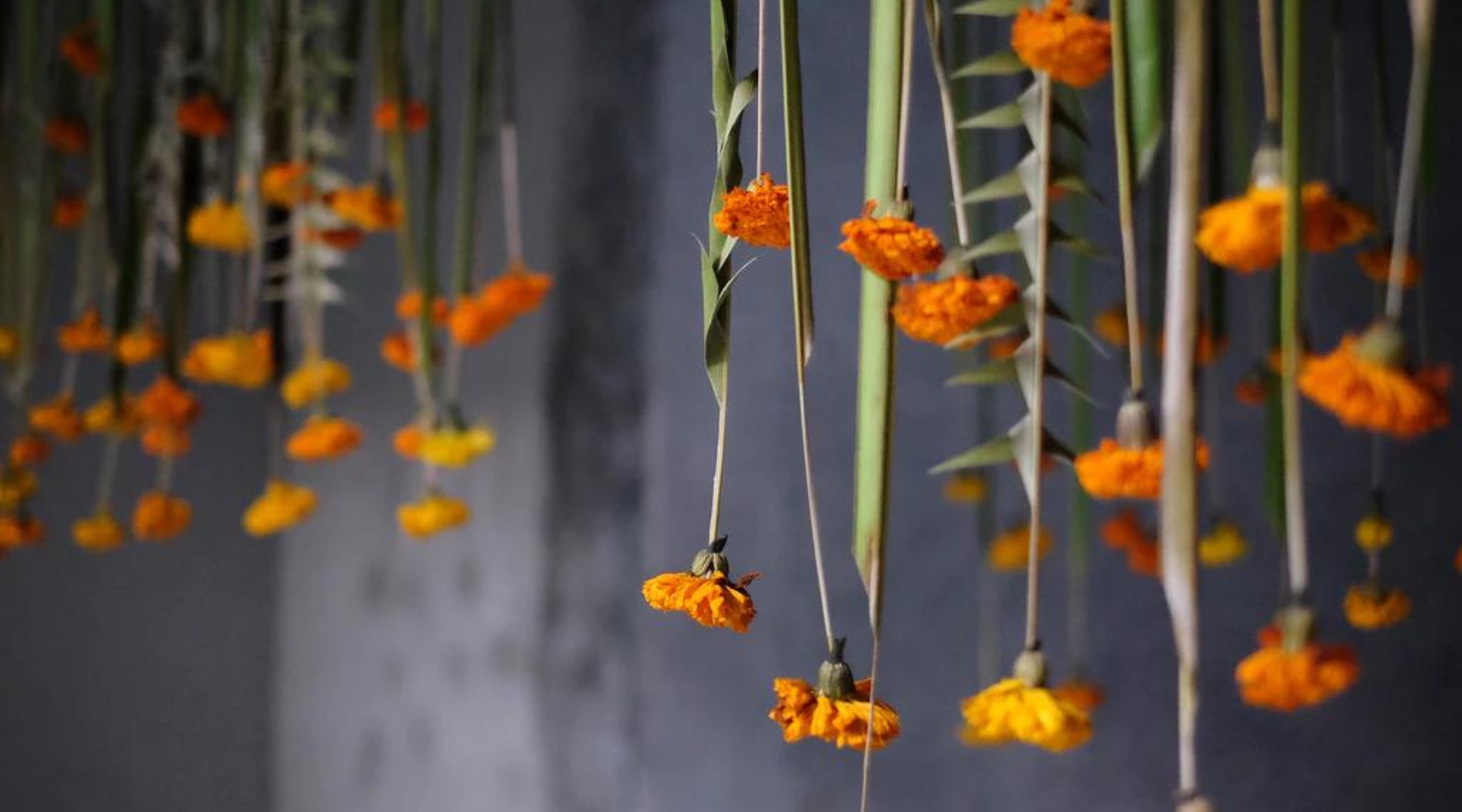 This interview is part of our Wellbeing series, where personal practices from our community that helps ground them in these uncertain times. In this session, we speak with Irene Yuliana about her love for cooking and why she believes food is the way to nourish our minds.
_
Denica (SC): Hey Irene! Love seeing your cooking pictures, you make it look so easy! Can you share more about what draws you to it?
Irene Yuliana (IY): Cooking is definitely my love language. But at the same time, I found in it a place to channel my creativities. It's not just about making food - it's really about creating a mood, an atmosphere, that brings people together. It's like taking my family on a journey, even when we are home bound!
SC: What does being home mean to you?
Being able to show your true self. To be at ease. It's a feeling, really.
SC: You always seem to be 'wing-ing' it with recipes, like an impromptu performance. What goes through your mind when you cook?
IY: That's true! I tend to not follow rigid recipes, especially because I like to experiment with different menu combinations. I know it's weird but to me it's like conducting an orchestra. To plan what to do first and the order to do it is fun. The goal is to have everything ready at the same time, so it can be enjoyed together and complement one another. That's really what creates a meal!


SC: Can you share about these dishes? Why are they meaningful to you?
These dishes are from an island that really speaks to my heart, Bali. I normally go there every couple of months, but I haven't been able to this year because of the pandemic.


Cooking these dishes feel like a homecoming to me.

That's the magic of food for me, it can evoke a journey in your mind. Which is super important with 3 kids! These Marigolds and handwoven palm leaves make us feel like we're there in spirit - it grounds and transports us.
_ 
Irene wears The Most Sustainable T-Shirt in Natural Dye Black with KUPU Silk Kain. She hosts with a custom-made #ReMadeRight coaster, contact us if you'd like to personalize yours!