Nerds with big dreams, meet the people who bring life to our social enterprise. We love what we do and want you to feel how much you matter to us! It is you who make all the change we're creating in the villages possible after all. Thank you for being part of our little family!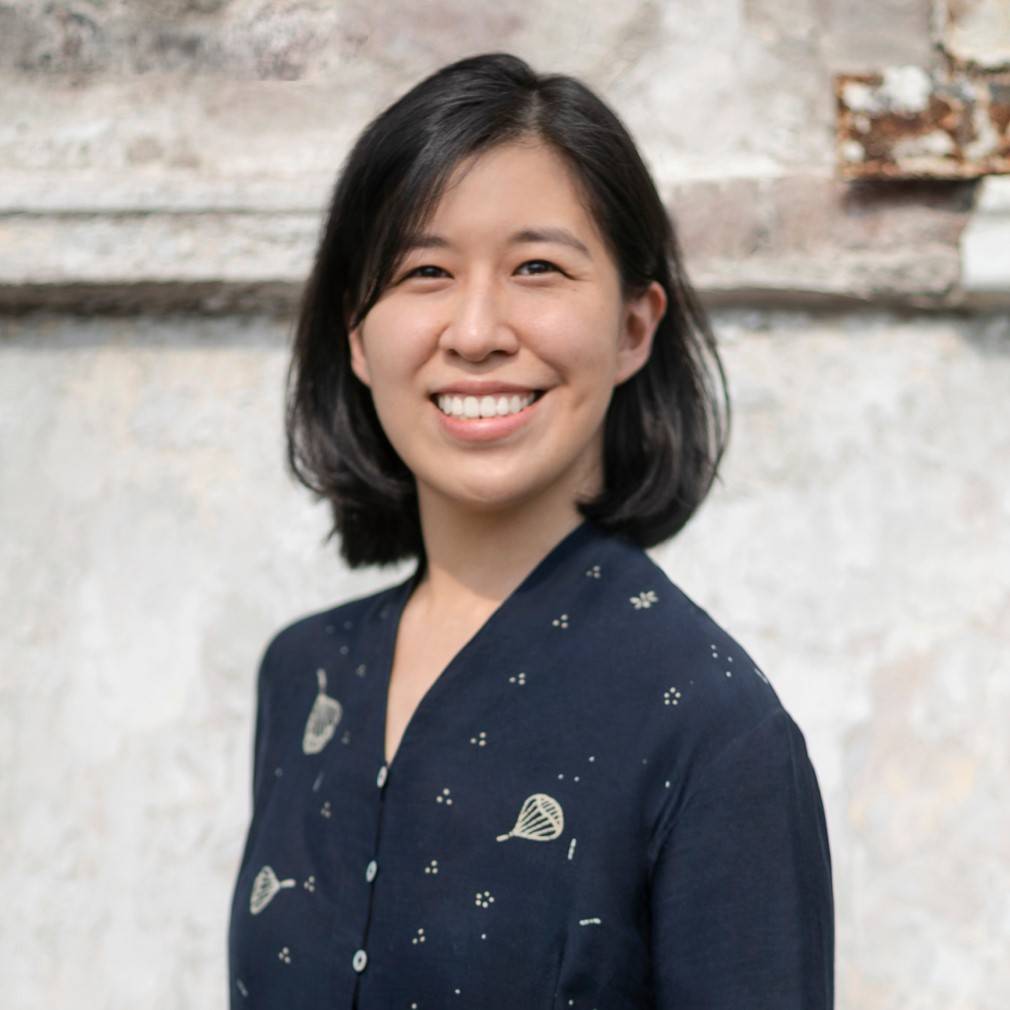 Founder & CEO

Denica is a nerd who cares. As a development economist, she saw firsthand the challenges faced by women in last mile communities throughout her native Indonesia. This drove her to build a bridge, connecting you with the women who have been kept invisible for too long. Her 2 favorite things are researching and field tripping to meet the Ibus.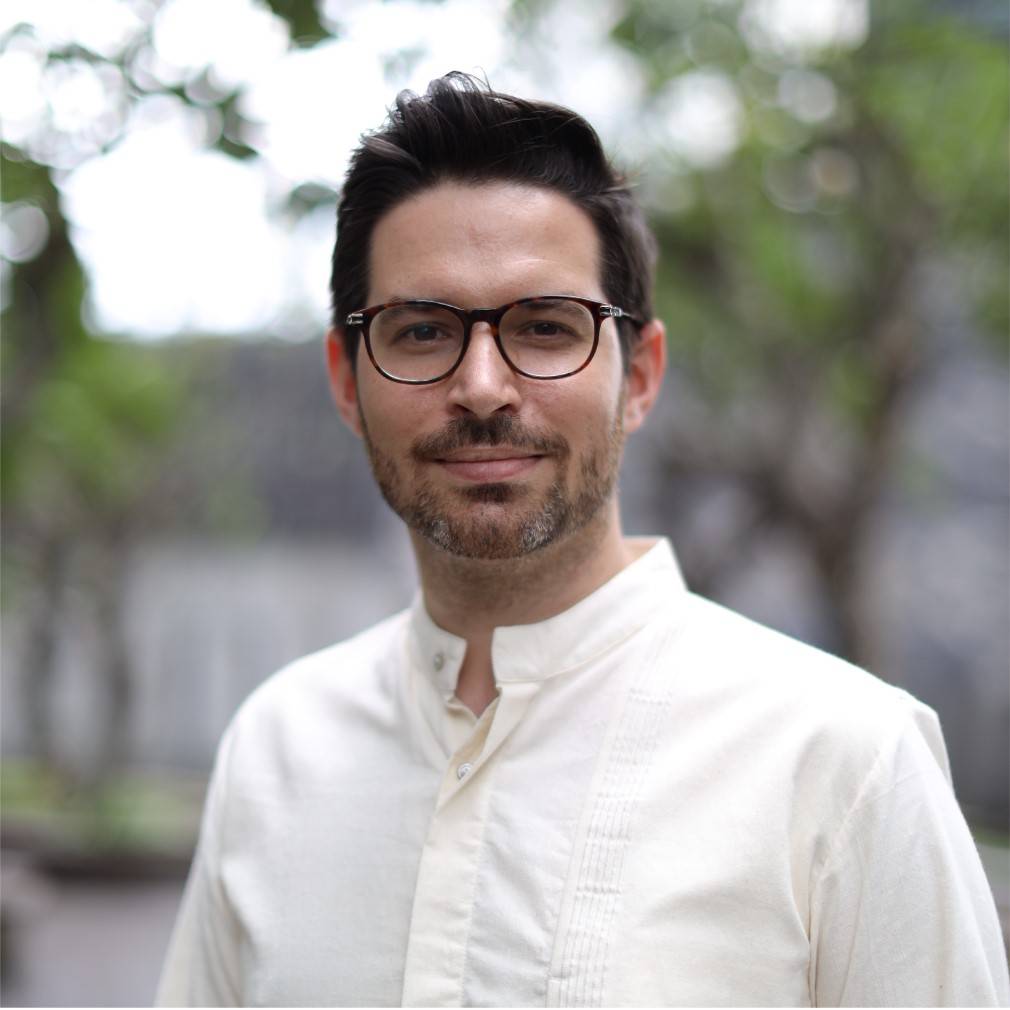 Chief Sustainability Officer

Bertram pushes the boundaries of sustainability by building partnerships to create climate positive clothes. Originally from Germany, he has spent over a decade in Indonesia. His experience working in vocational education reform has been crucial in the development of Rumah SukkhaCitta's curriculum. His favorite thing is our Ibus' homemade snacks.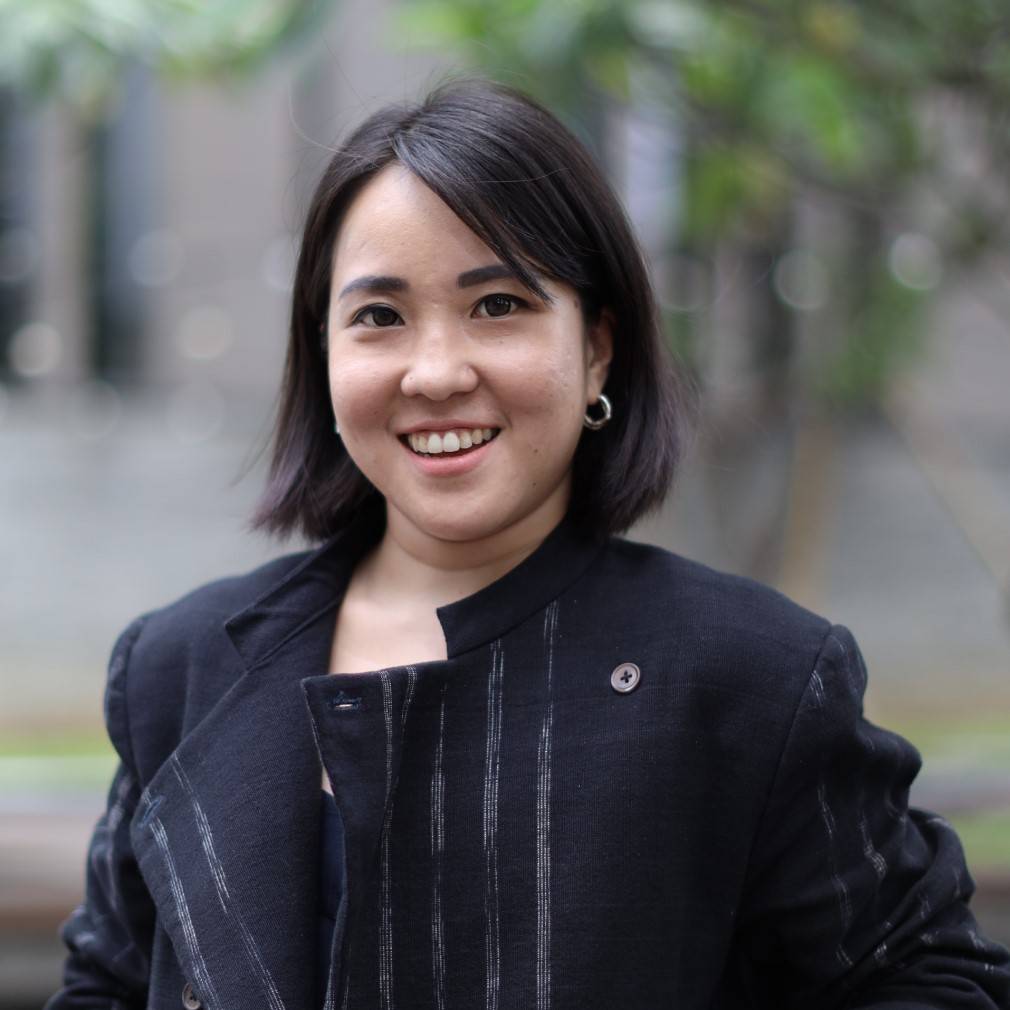 Chief Creative Officer

Ana is the most fashionable of us all. She worked as a fashion designer in London and Bali before deciding that she wanted her work to have meaning. Now, she designs your most meaningful clothes that make our impact work in the villages possible. She is our Cece (Indonesian for big sister) and the source of all snacks in the office.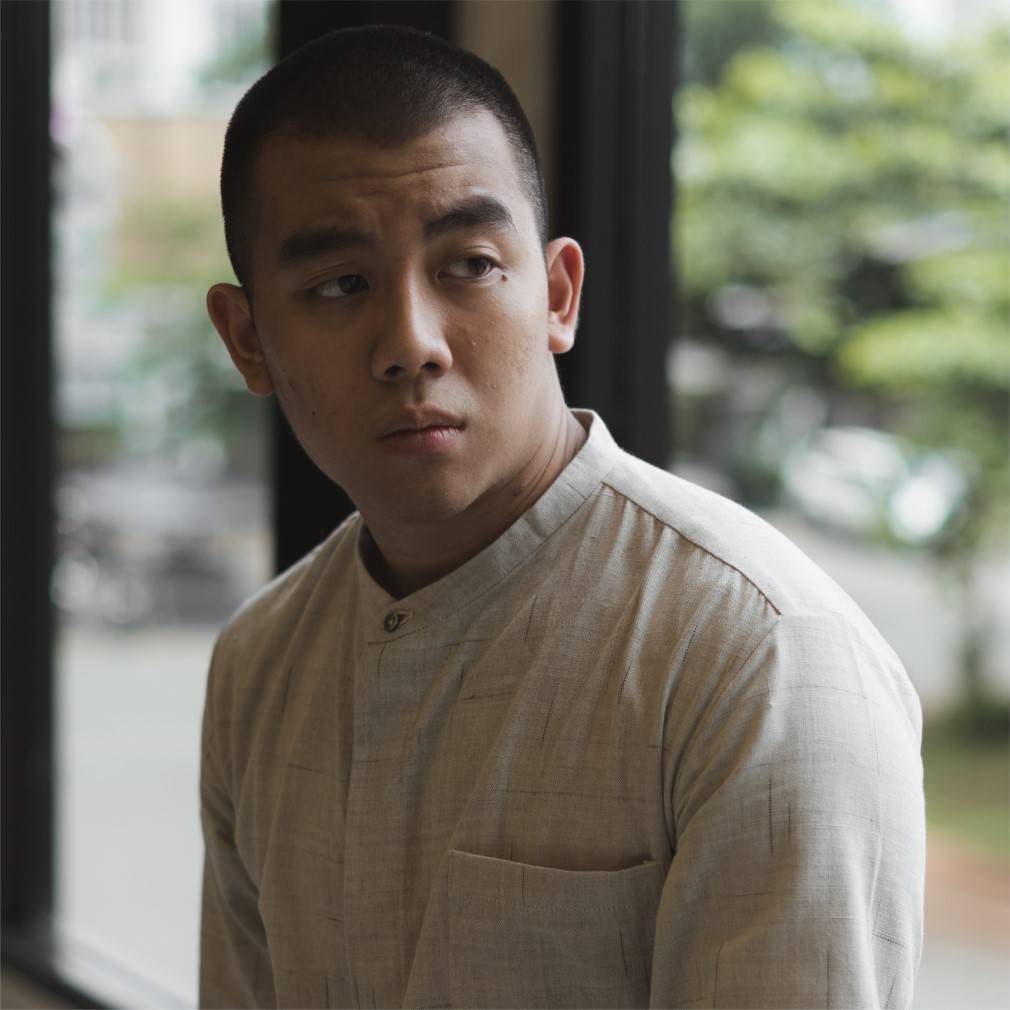 Chief of Craft

Seb's work merges innovation and heritage crafts to bring relevance to our tradition. He's responsible for developing those beautiful motifs and fabrics that make your clothes so meaningful. A practicing artist of Fine Arts, he finds purpose in creating education programs to help Indonesia's craftswomen grow.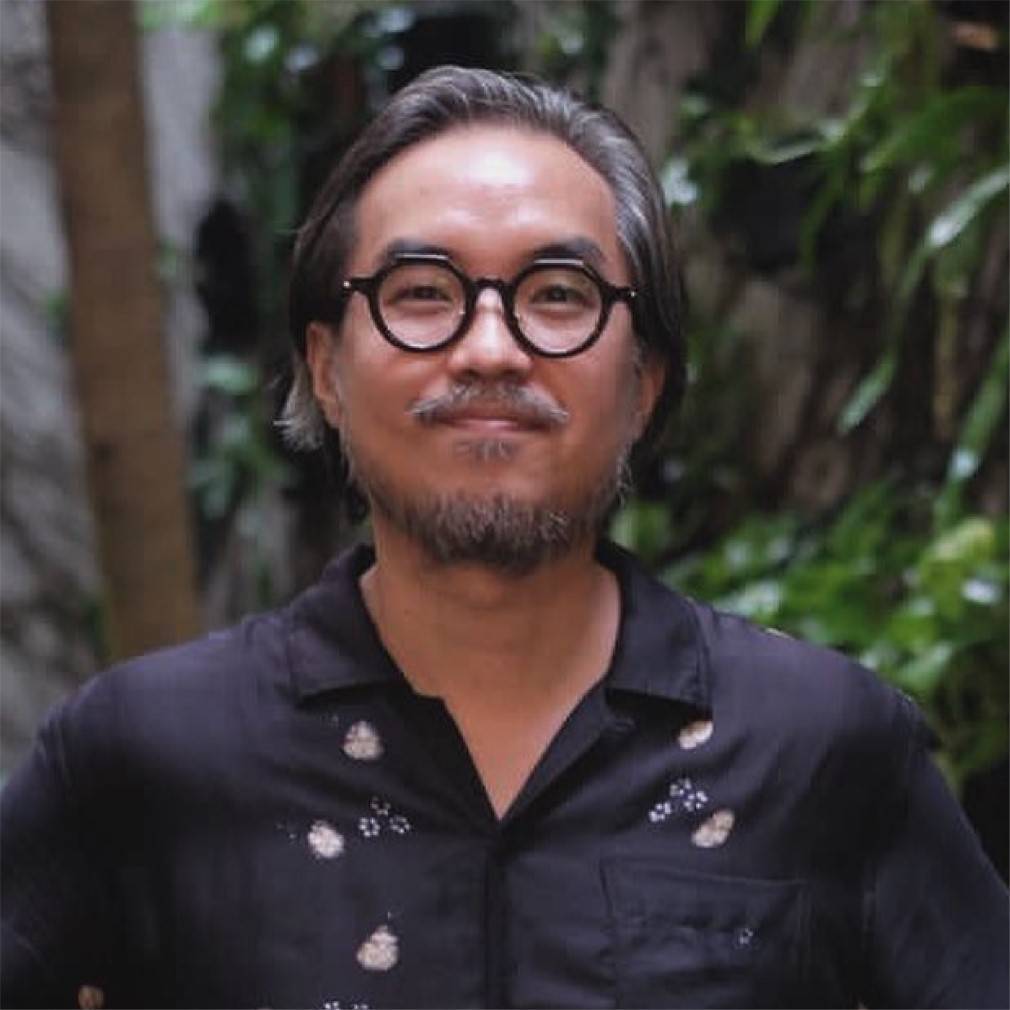 Strategic Advisor

Leonard is the visionary behind some of Indonesia's largest creative movements, such as The Goods Dept, Brightspot, and Indoestri Makerspace. He is currently dedicating his time to strengthen the national ecosystem to contribute to sustainable development as the director of SMESCO (Ministry of Cooperatives and SMEs).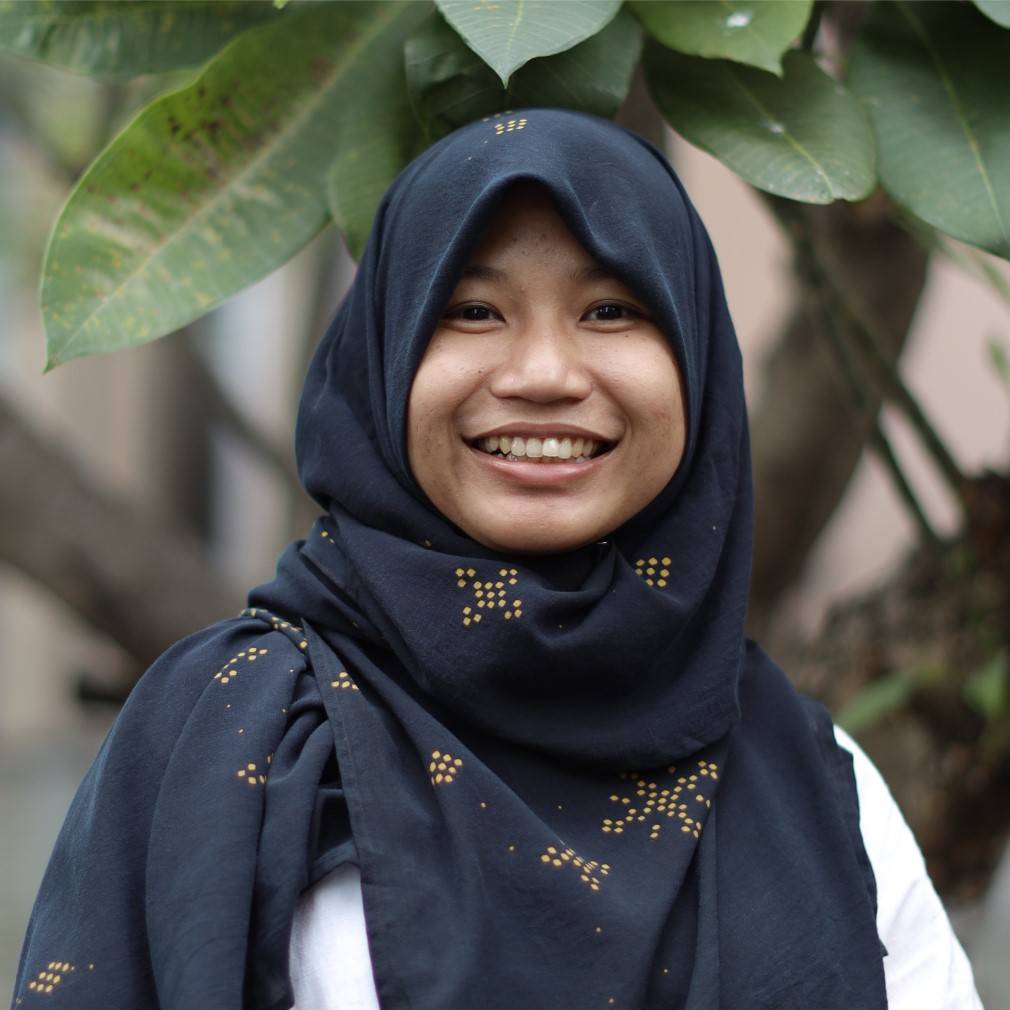 Chief Operations Officer

Our first team member who has since risen to leadership, she coordinates between our villages and ensuring your most meaningful clothes are ready to meet you. For her, SukkhaCitta represents hope. Where each piece becomes an opportunity to do more good and contribute for a better world in the world.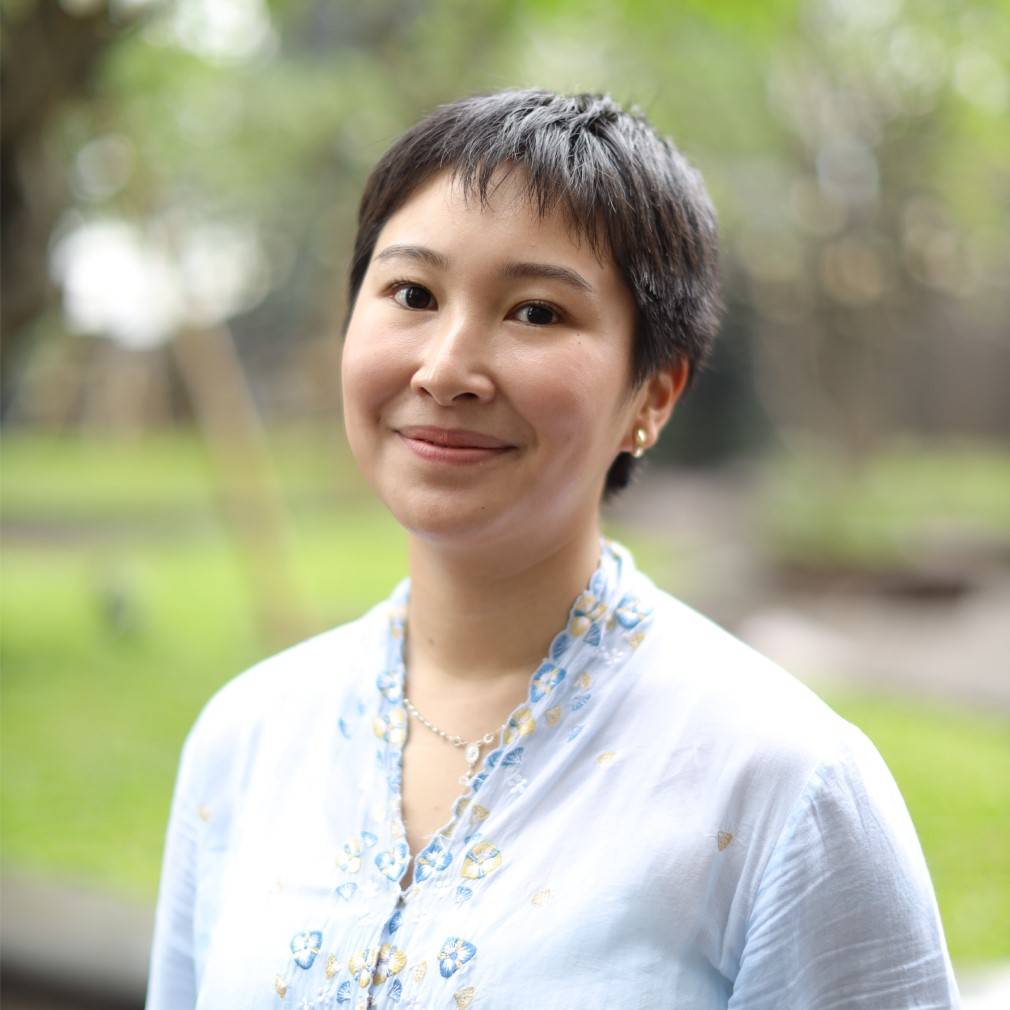 Happiness Specialist

Dea is a shopaholic turned conscious consumer. As someone who still loves shopping at heart (old habits die hard), there is no one better to help you browse all our beautiful pieces and find the ones that are the most perfect for you! She is currently on wellness retreat and will be right back.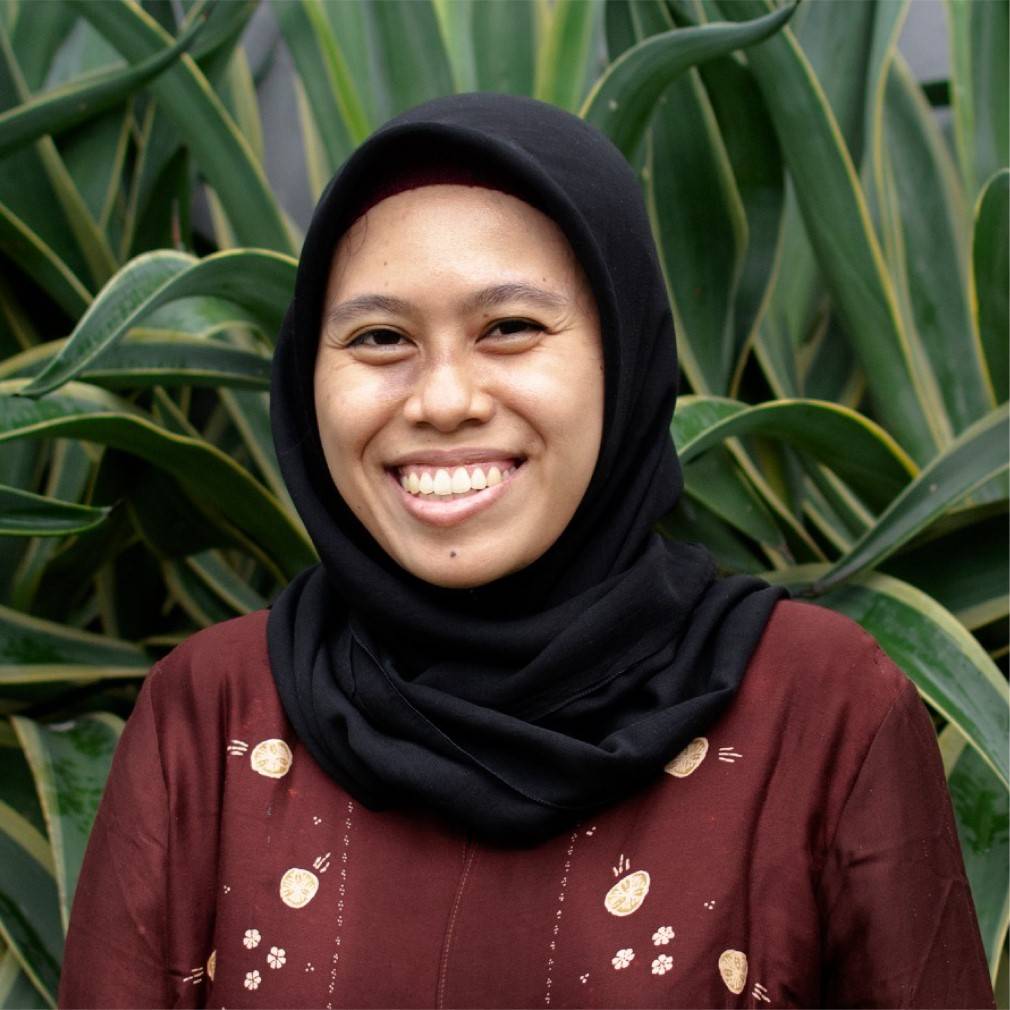 Office Assistant

Sri keeps everything in order. From fabrics to inventory to packing, she's our wizard! No detail is too small for her. She individually checks our Ibus fabrics to make sure your clothes show the beauty of its handcrafted process. Her favorite thing is to personalize your package so you'll always remember the impact you're creating ❤️.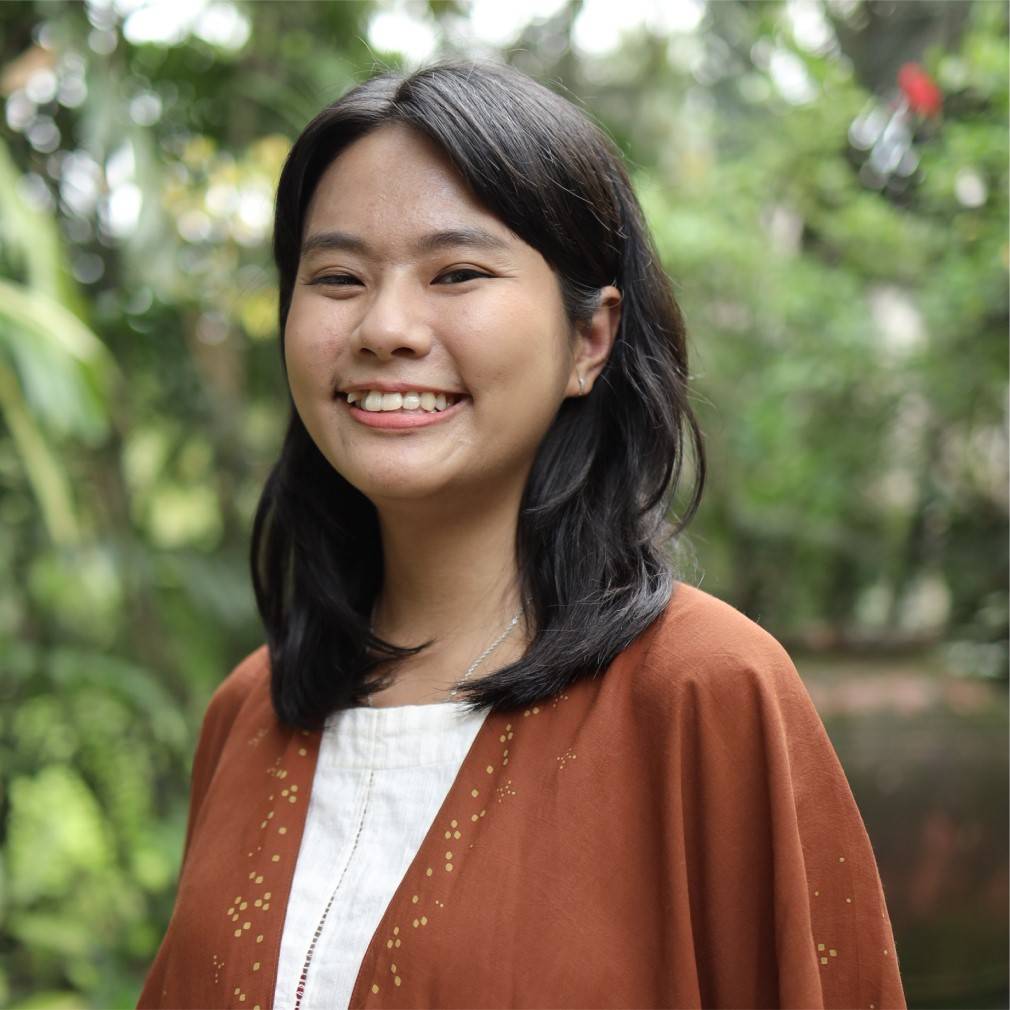 Junior Designer

Nat handles everything design and creative-related with Ana, from preparing our collections to designing your custom pieces! Always quick on her toes, she is the absolute best at multi-tasking and finishing projects on-time. Staying true as a Scorpio, Nat runs on creative juices and always has great ideas in designing a special piece for you.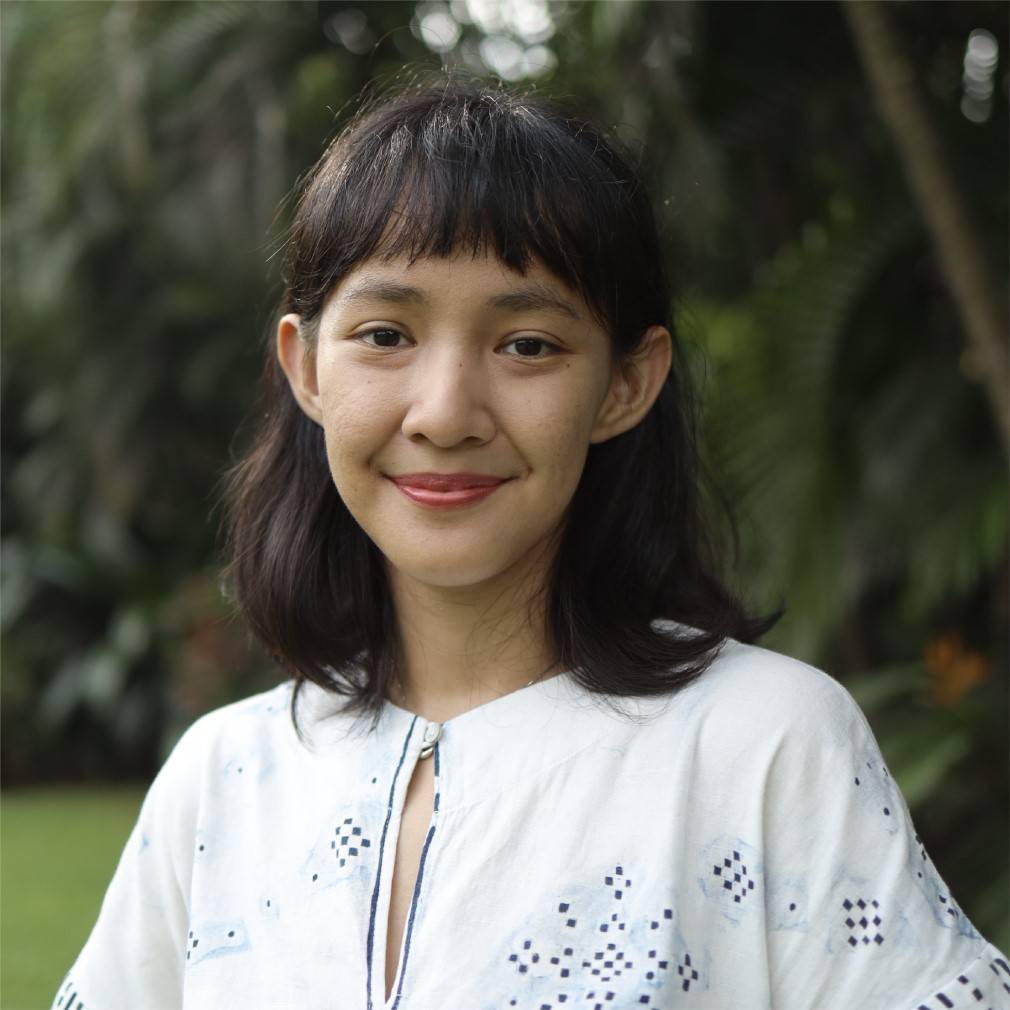 Community Partnership

Arti is the ultimate girl-boss with a heart of gold! As a former corporate banker turned into a communication specialist for social enterprises, there is nothing that Arti is more passionate about than women empowerment. A big environment supporter at heart, she likes to recycle stuff on her free time.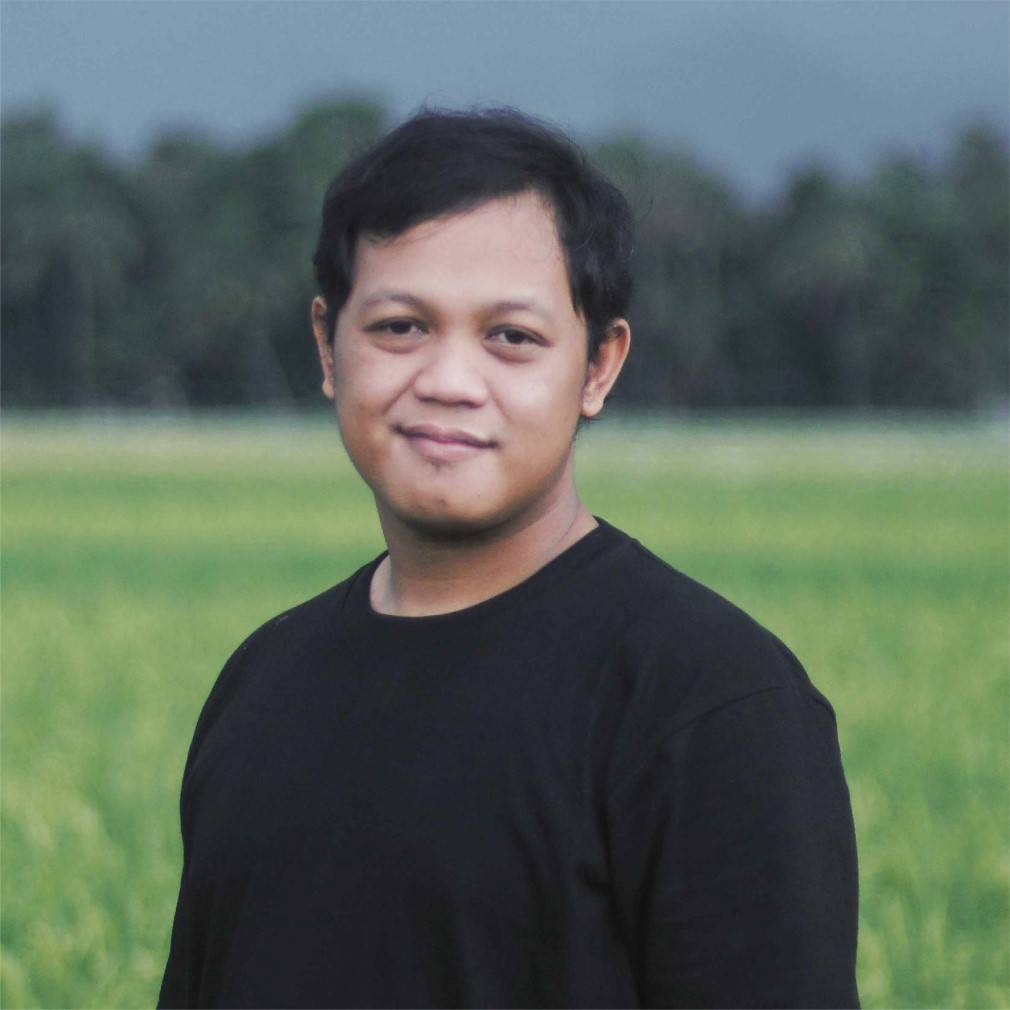 Visual Creative

Awan finds inspiration in human connections. He believes that seemingly mundane moments can tell a thousand stories. And he loves capturing them through photographs to share authentic lives in the villages with the world.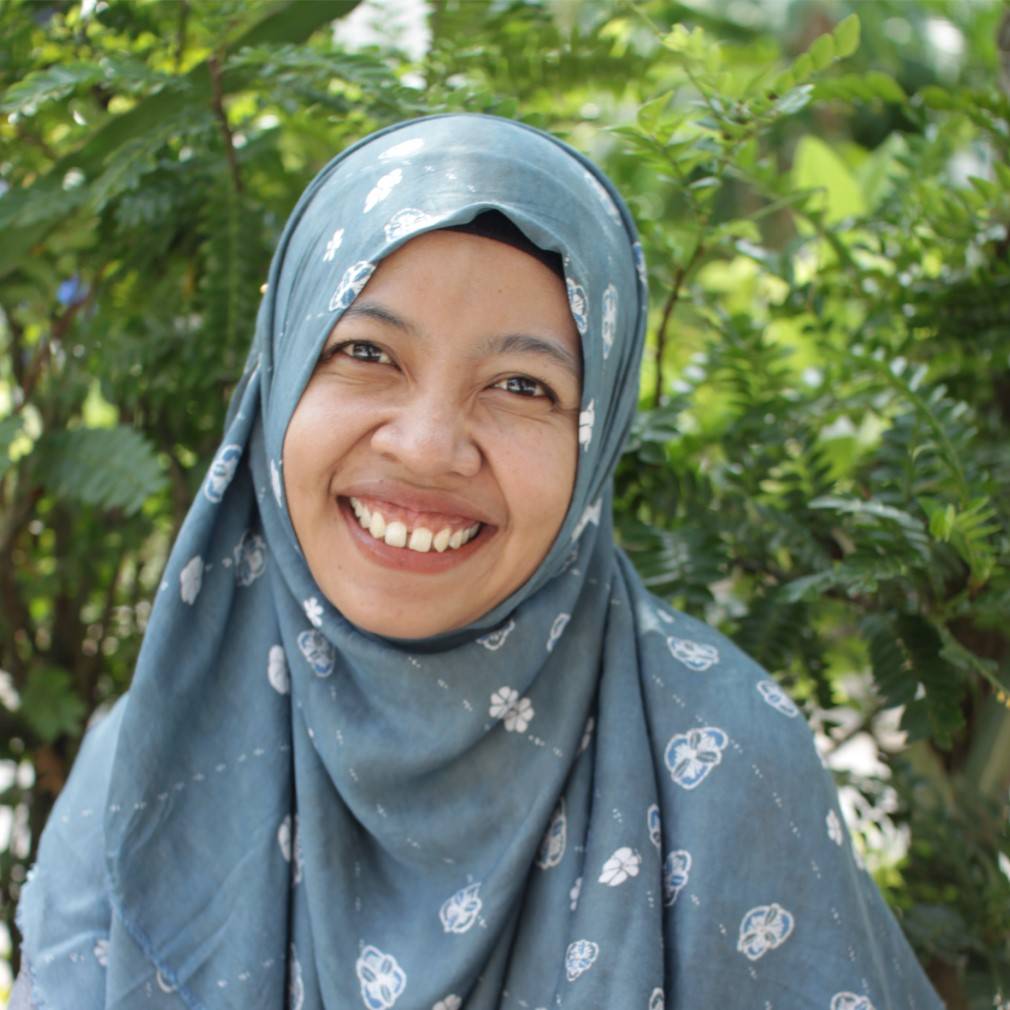 Regenerative Farming Lead

Linna dreams of a world where women are able to earn a fair income without having to leave their families. She runs Rumah SukkhaCitta East Java, our awards-winning craft schools that provide access to education to young mothers. All made possible by your purchases.
Production Coordinator

Ibu Herlin is passionate in creating opportunities for other mothers. Leading our program in Bali, she coordinates all the magic behind turning our Ibus' handcrafted fabrics into your most meaningful clothes. When she's not tinkering with ideas in Rumah SukkhaCitta Bali, she takes care of her husband and 2 children at home.

Quality Assurance

With a passion for problem solving, Monik ensures a smooth coordination between our Ibus in different villages. No detail is too small as she catalogs and inspects each of our handmade fabrics before it's stitched. When she's home, she likes to sew little dolls for her family and friends.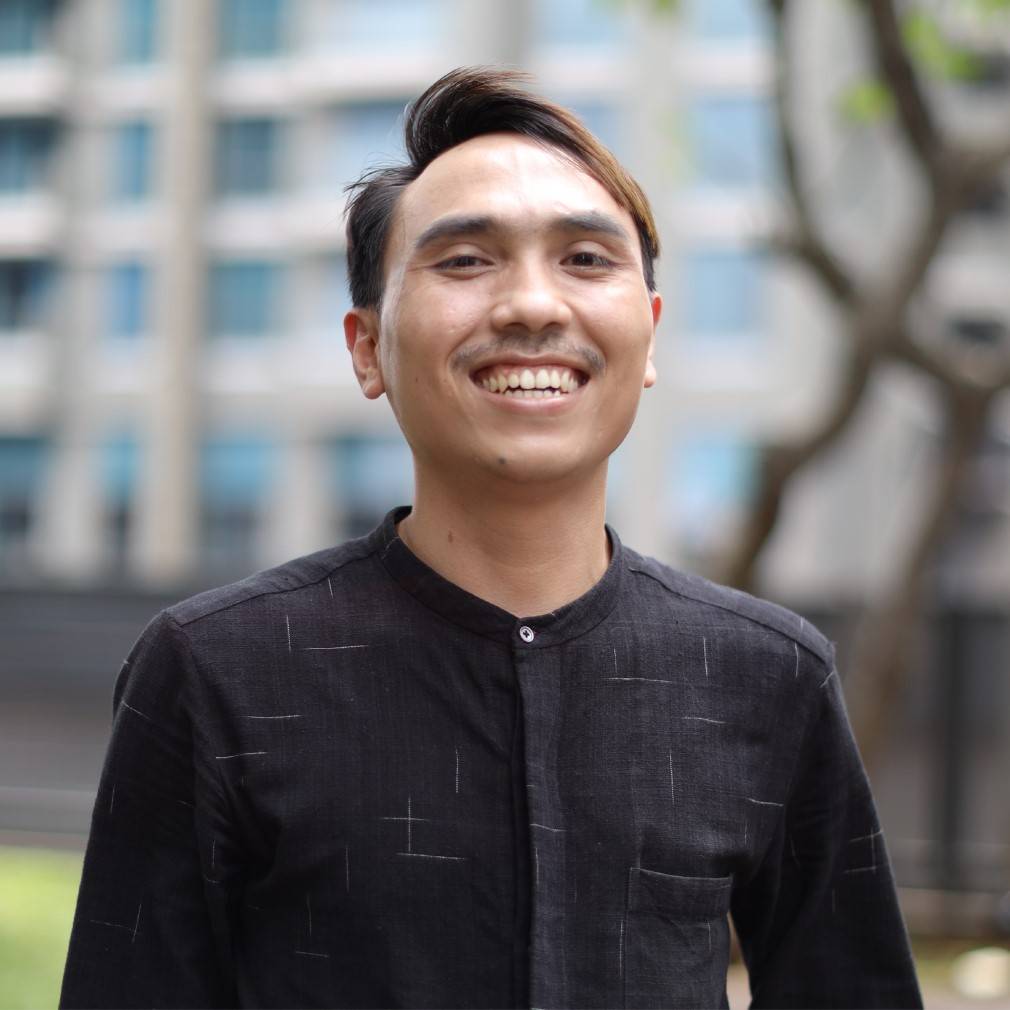 Store Manager

Having a penchant for all-things fashion and organization, Raka is our store supervisor in Ashta. Every so cheerful, he won't hesitate to help you with our pieces and kains! Albeit having the sweetest smile, know that with being in charge of caring for our Ibus' work means that nothing ever get past him.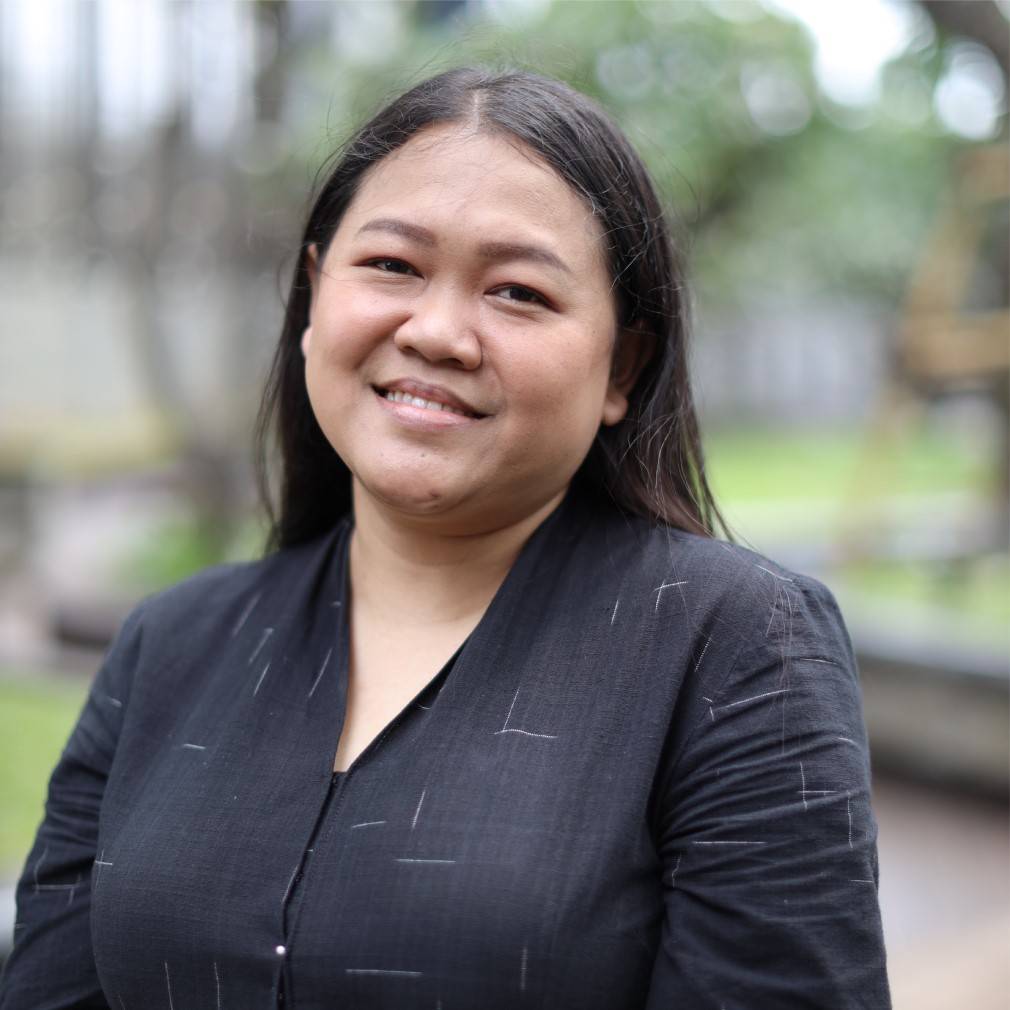 Retail Assistant

Indri is our angel with a sweet-tooth! Aside from being the best at styling different pieces together and finding you the best pieces, you won't be disappointed with her brownie or bolu gulung recipe. With her crafty hands, she is also great with gift-wrapping gifts for your loved ones.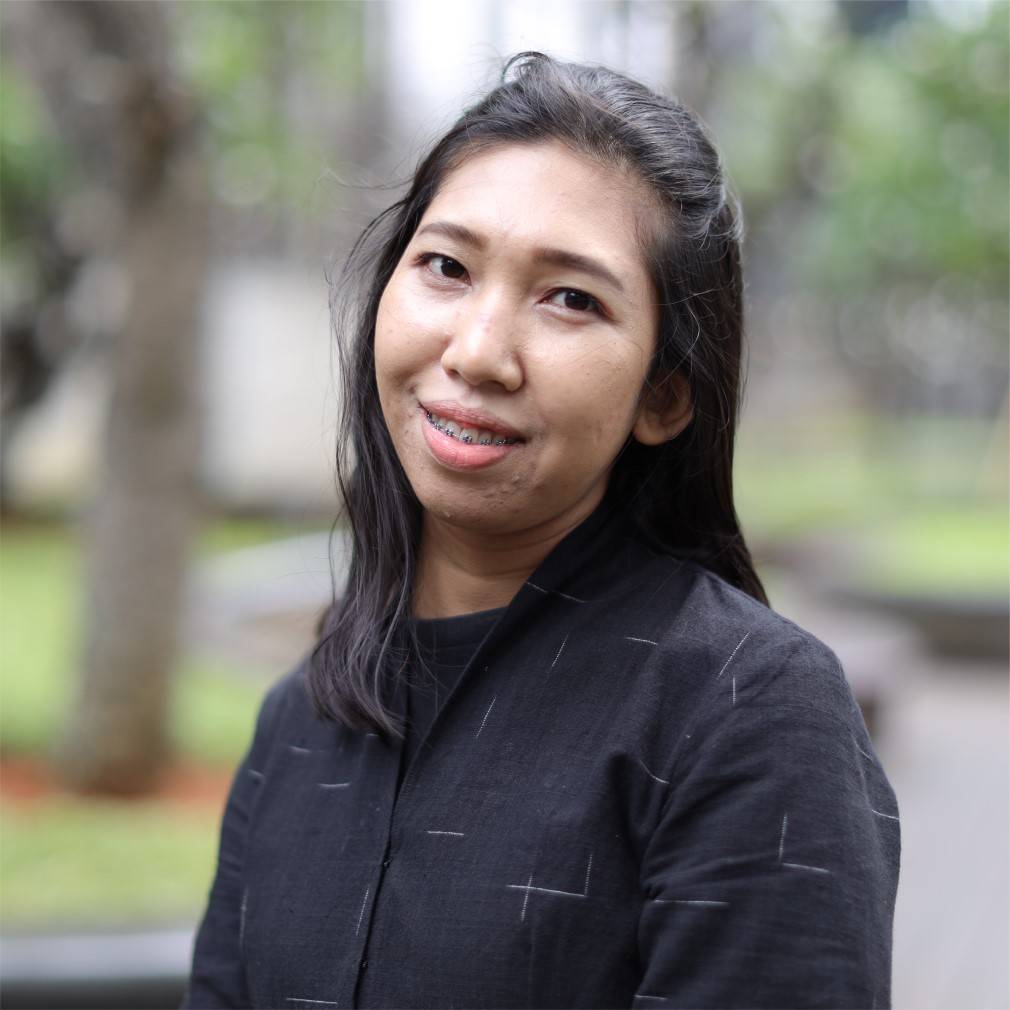 Retail Assistant

Kiki is the big sister that we all have dreamt for. With a storehouse of information about make-up and a good eye for fashion, she just knows what colour and style is suitable for you! Brutally honest too, so best believe that she would always have your back and have you look the absolute best.
Resonate with what we do and looking for ways to contribute? Check out our
Careers page
for open roles.