From a tiny seed for meaning, to a global movement of change.
In this Changemaker series, we proudly share perspectives and stories from our community.
Celebrating individual journeys and learning from each other on being the change we wish for in the world.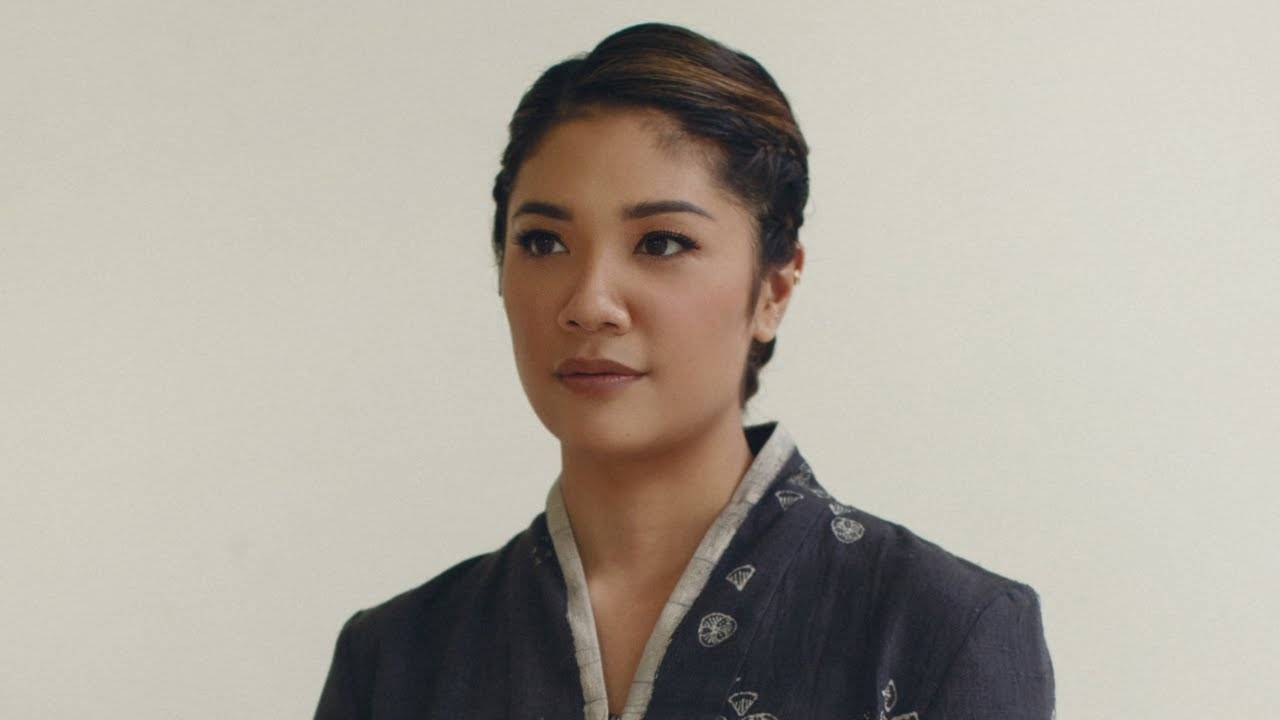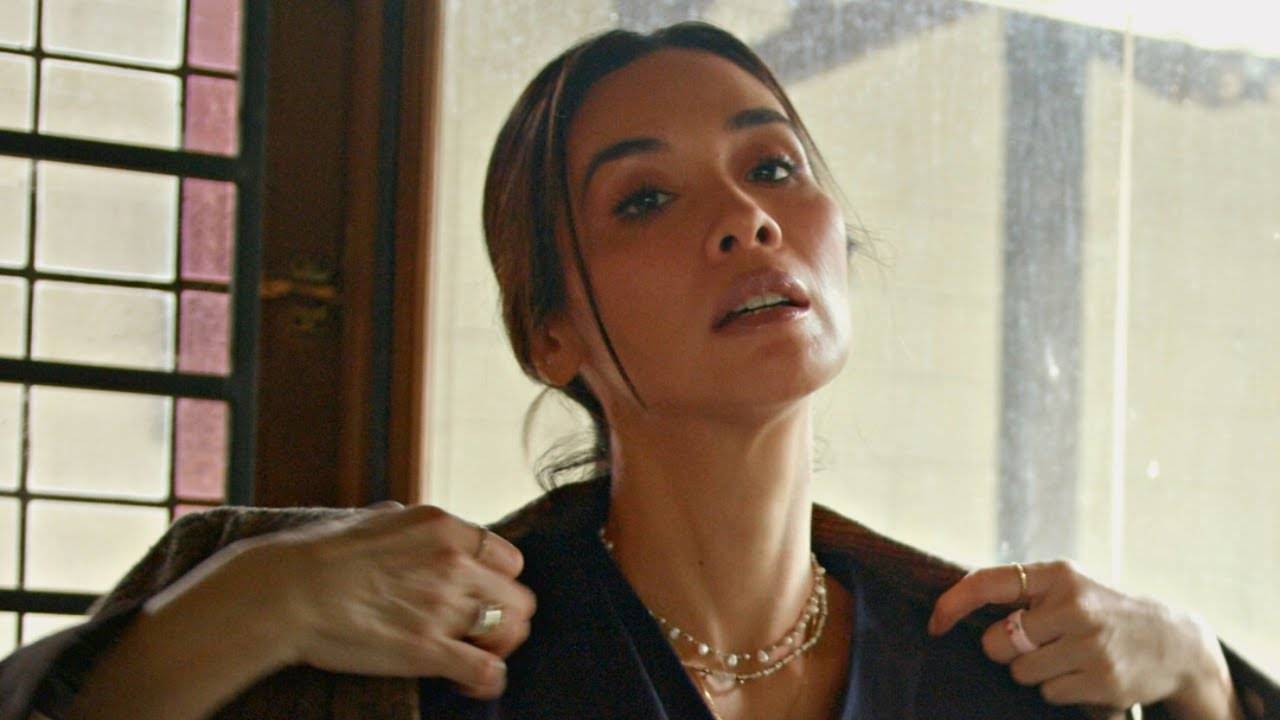 We reached out to award-winning actress Marsha Timothy, who also happens to be a loyal #MadeRight community member. Join her on a journey retracing this connection. Exploring each process and impacts behind our everyday choices, to the makers and our planet.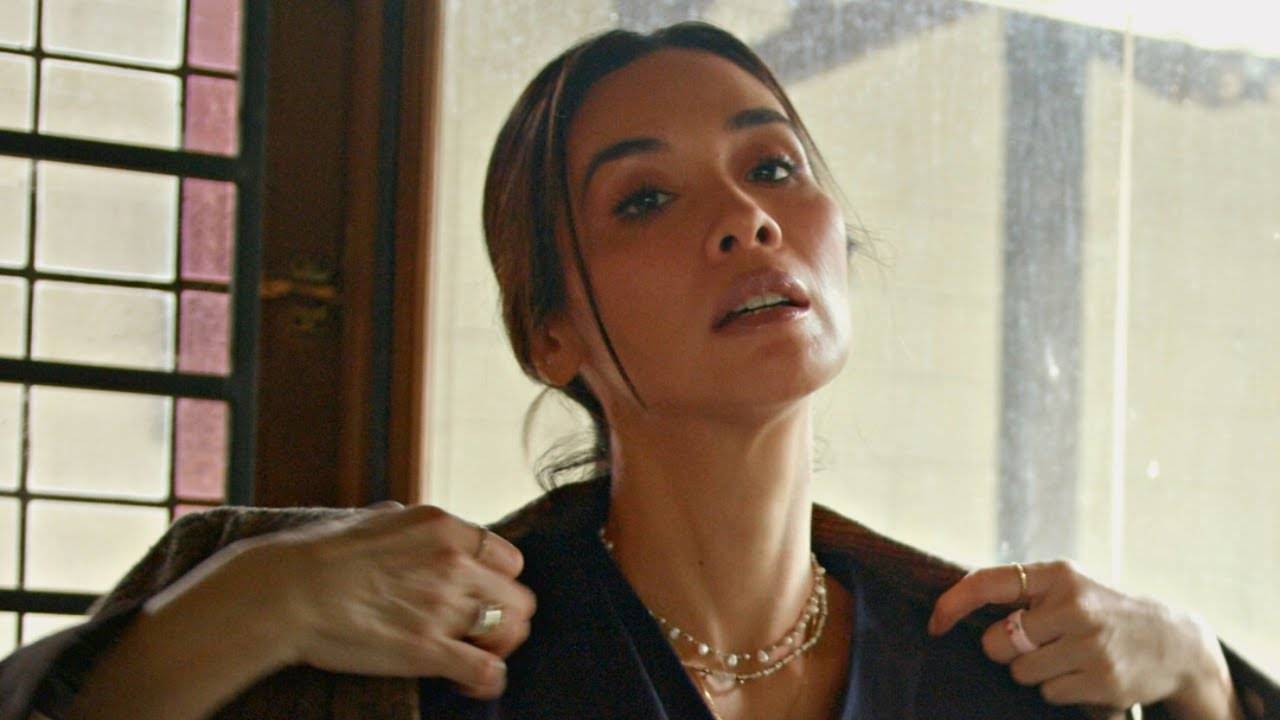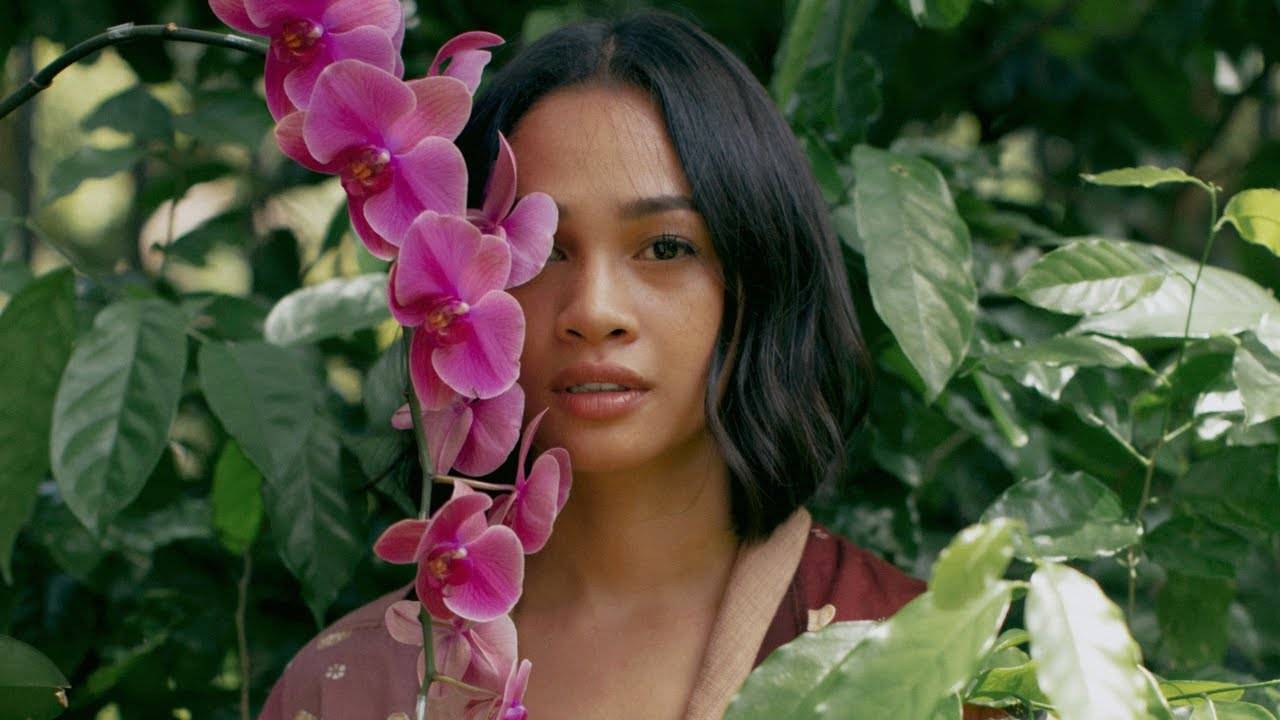 We reached out to multi-hyphenate Andien to introduce#ReMadeRight, our 100% upcycled collection from natural dye offcuts. Take a journey with her to learn about the issue of textile waste—and how you can be part of the solution.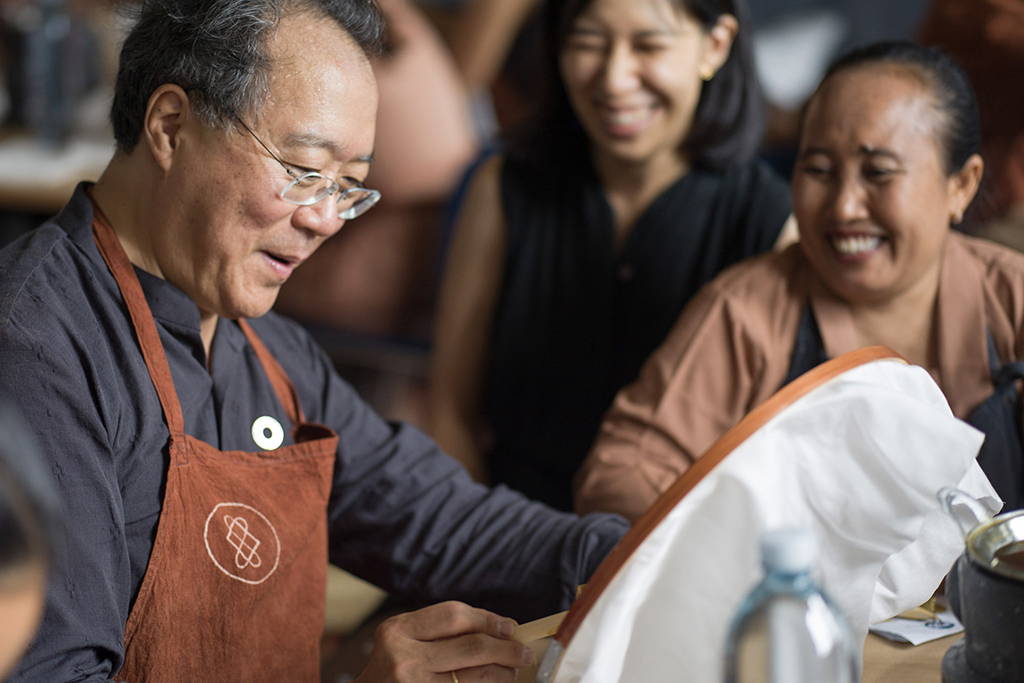 World-renowned cellist Yo-Yo Ma reached out to collaborate on our first exhibition, t'angan: The Hands Shaping Indonesia's Culture in Museum Bank Indonesia, 7 December 2019. This is part of Mr. Ma's Bach project, a series of concerts and events across 36 countries that explore how local culture can help us build a better, kinder future.