Clothes That Heal The Planet
SukkhaCitta was started to give Indonesia's craftswomen access to a living wage, a fair chance to thrive in her own right,
while protecting our only Planet by using plant dyes with 0% chemicals.
But we felt that doing less harm was no longer enough.
What if we can make clothes that actually nurtures and repairs our planet?
This question led us on a journey. Taking traceability radically to a whole new level by growing our own cotton and plant dyes. A bold move in an industry where less than 10% of brands know where their materials come from.
We found the answer with some of Indonesia's last cotton farmers - and their ancient wisdom of how to care for the world's most valuable resource: Our soil.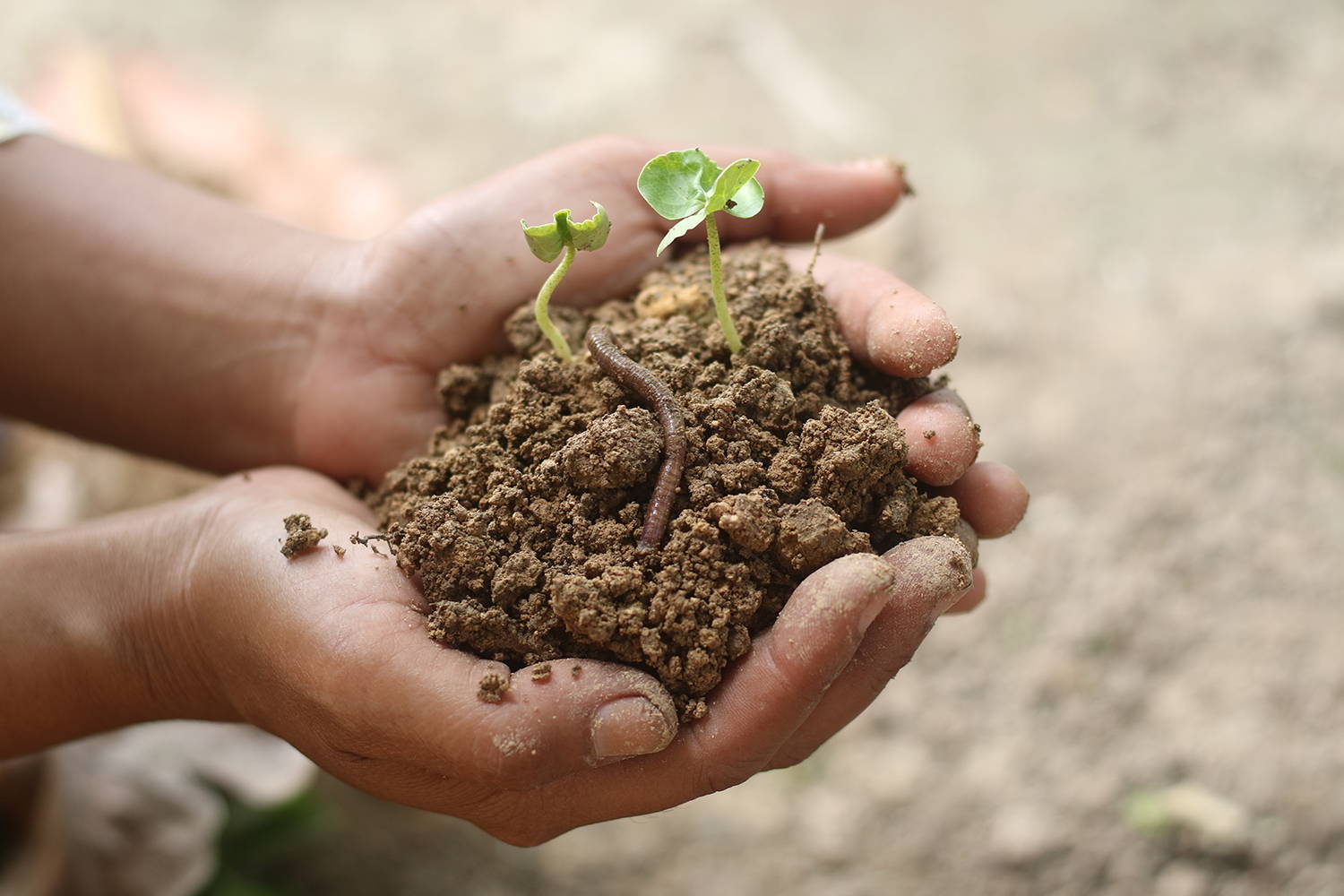 Because healthy soils are not only important to put food on the table 3x a day; Happy soils can actually reverse climate change! It's a proven process that's been working flawlessly for millennia.
Today, scientists are finally catching up to just how massive the opportunity of regenerating soils is to reverse climate change.
So we invested in healing
Our ancestors knew it all along: If we take care of our soils - everything will fall into place. Following in their footsteps, we started helping smallholder farmers switch. From monoculture and chemicals (the status quo) to the way their grandmothers used to farm.
Slowly we started replacing fertilisers and pesticides with compost and traditional blends of herbs and spices. And most importantly, to grow our fibres and dyes the way Nature intended: Together, in a biodiverse forest.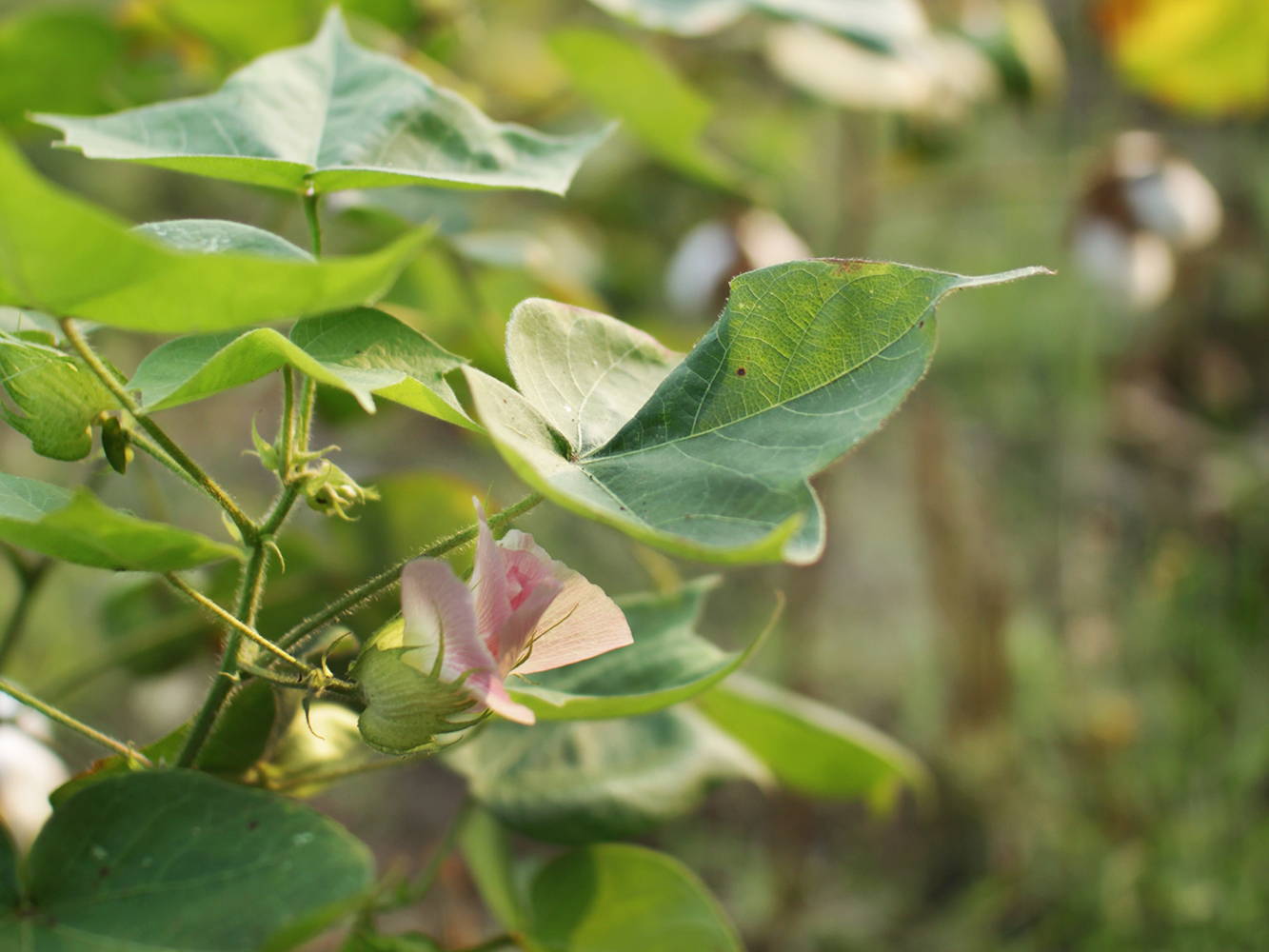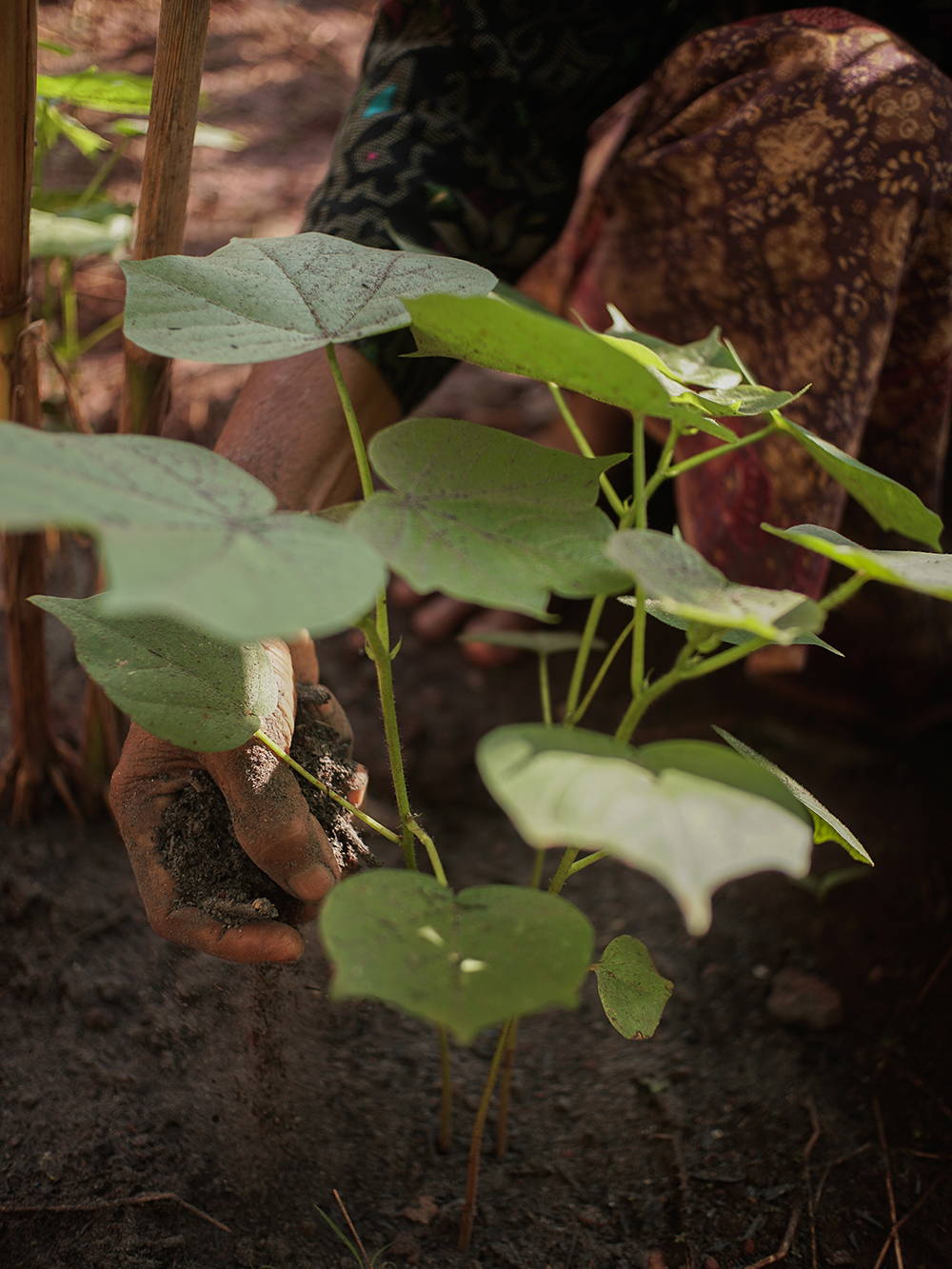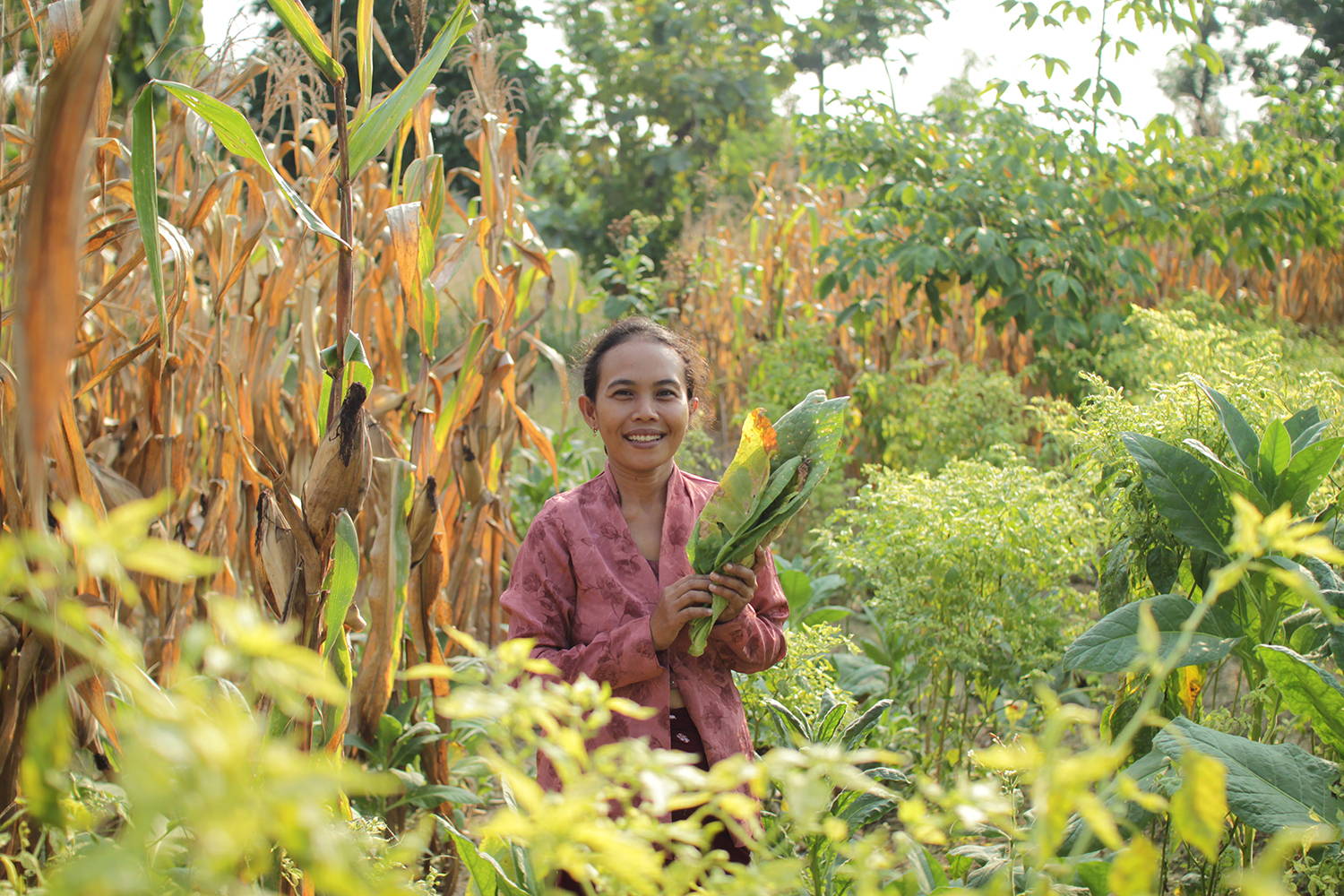 Tumpang Sari:
Our indigenous fashion forest
We didn't come up with a plan. Rather, we gave our Ibus the freedom to decide what to plant.
Slowly, she started remembering. Of various plants she grew up with. Back when she was a girl in her grandmother's farm.
Until today, this mindset drives of our Mama Kapas program, letting women take the lead in reclaiming her ancestral wisdom.

Rather than planting just one mono-crop, we started growing a rich variety of plants in the same plot.
Cotton that becomes threads of life, grown together with cloves, cassava, and chillies.
Indigo and Mahogany that color your most meaningful clothes, grown together with sugar and coffee.
Plants that don't compete with each other, but together bring balance and reciprocity
while sustaining biodiversity of our ecosystem. Plants that become your most meaningful clothes.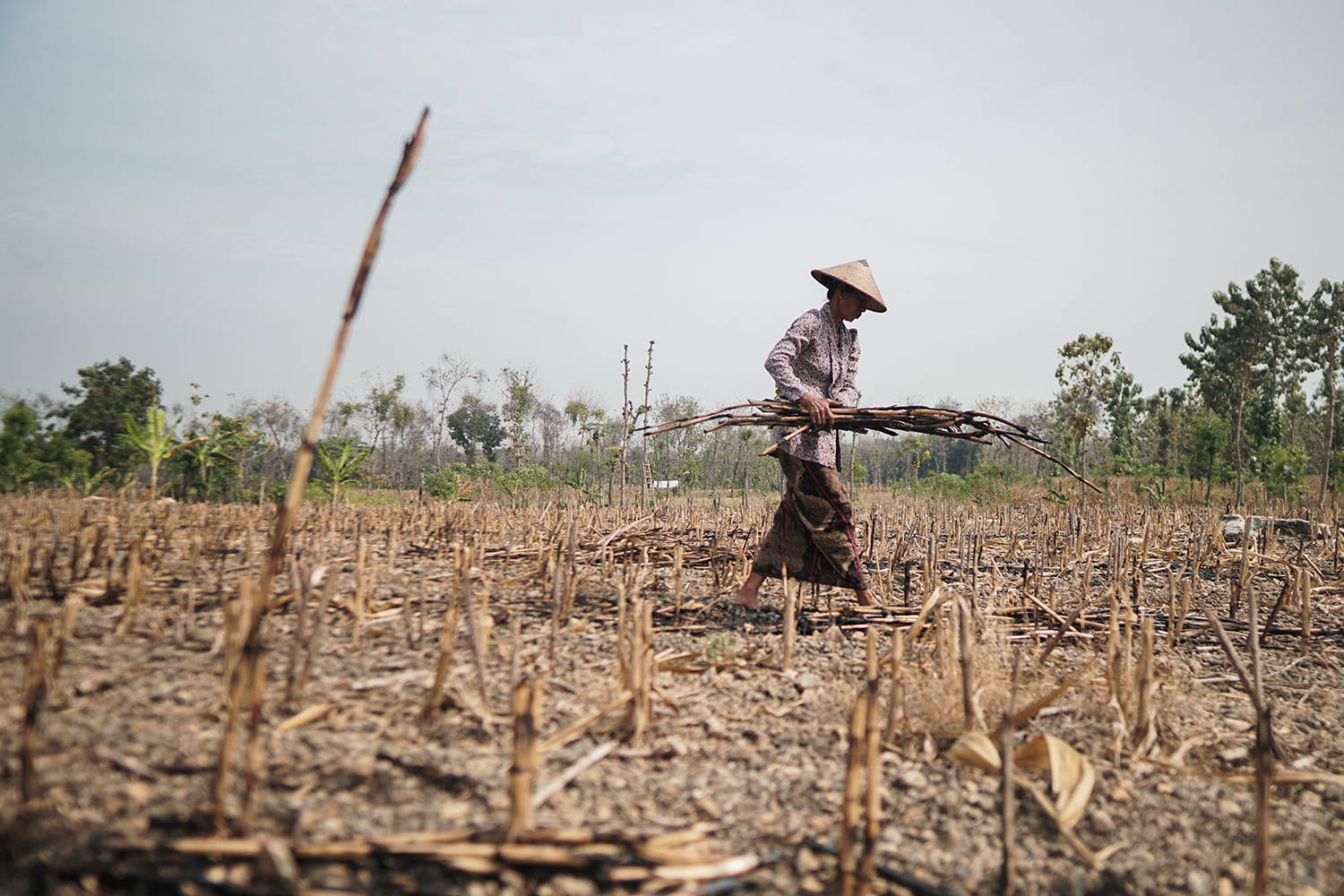 After two years, our Ibus' cotton harvest increased 6x! All without the need for expensive, hazardous chemicals.
Just using what was available at their farm. Having grown so many other crops, the farmers always have something to harvest, sell and eat.
And their farms are healthier than ever! Thanks to the natural compost, the soils hold water better, they're less affected by erosion
and there are less soil borne diseases.
The best thing? This is not some new technology.
This ancient wisdom is what has allowed our ancestors to live in harmony with Nature over generations.
And now, we're re-learning what it means to re-connect and stitch reciprocity back into this relationship.


By investing in a #MadeRight piece,
you become part of this regenerative revolution.
Each purchase helps us reach more Ibus,
rehabilitate more degraded land, and sequester more carbon.
The truth is, we can reverse
the climate crisis.
But we cannot do it alone.