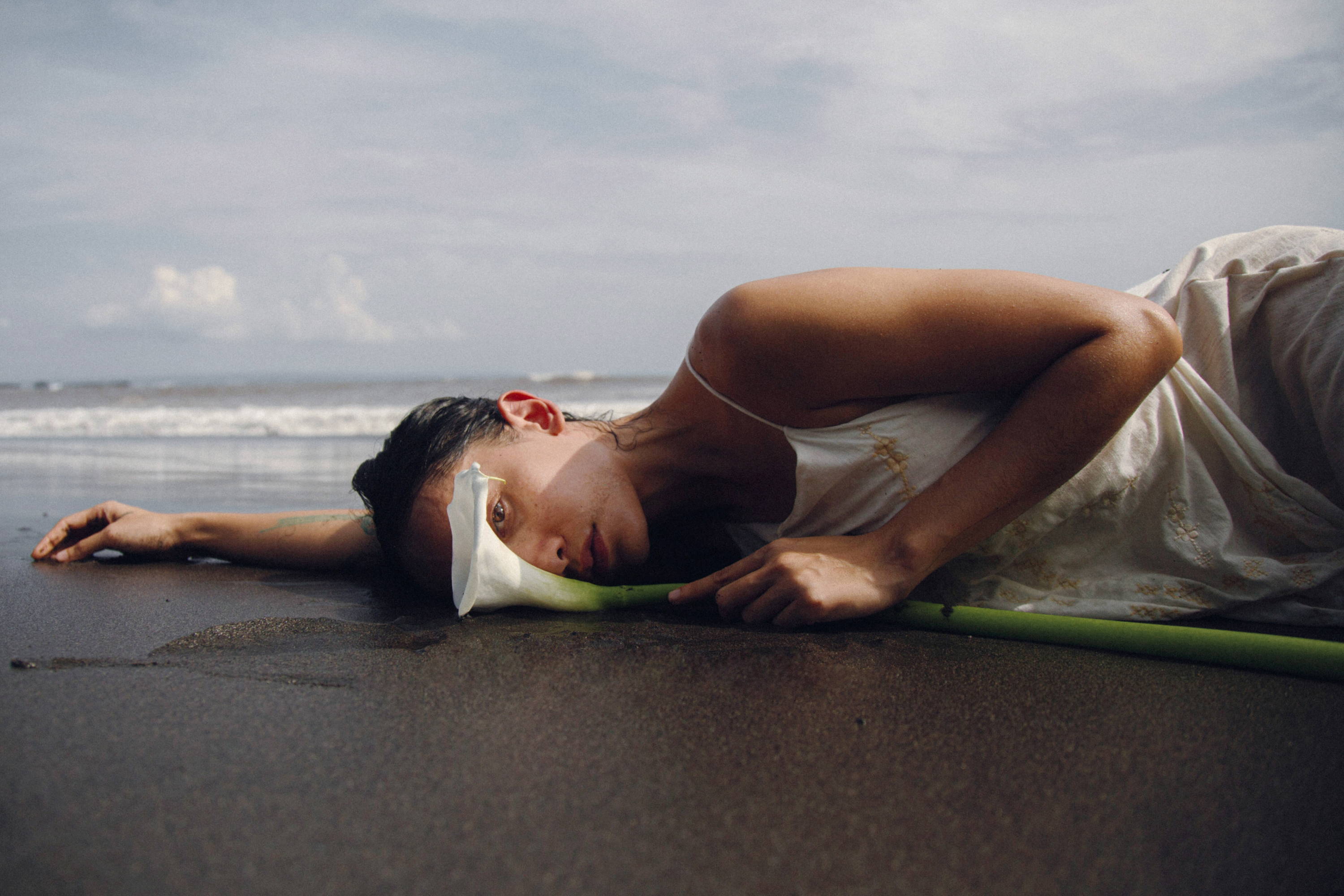 We've lost touch.
With where things came from.
With the impact our choices have on the Planet.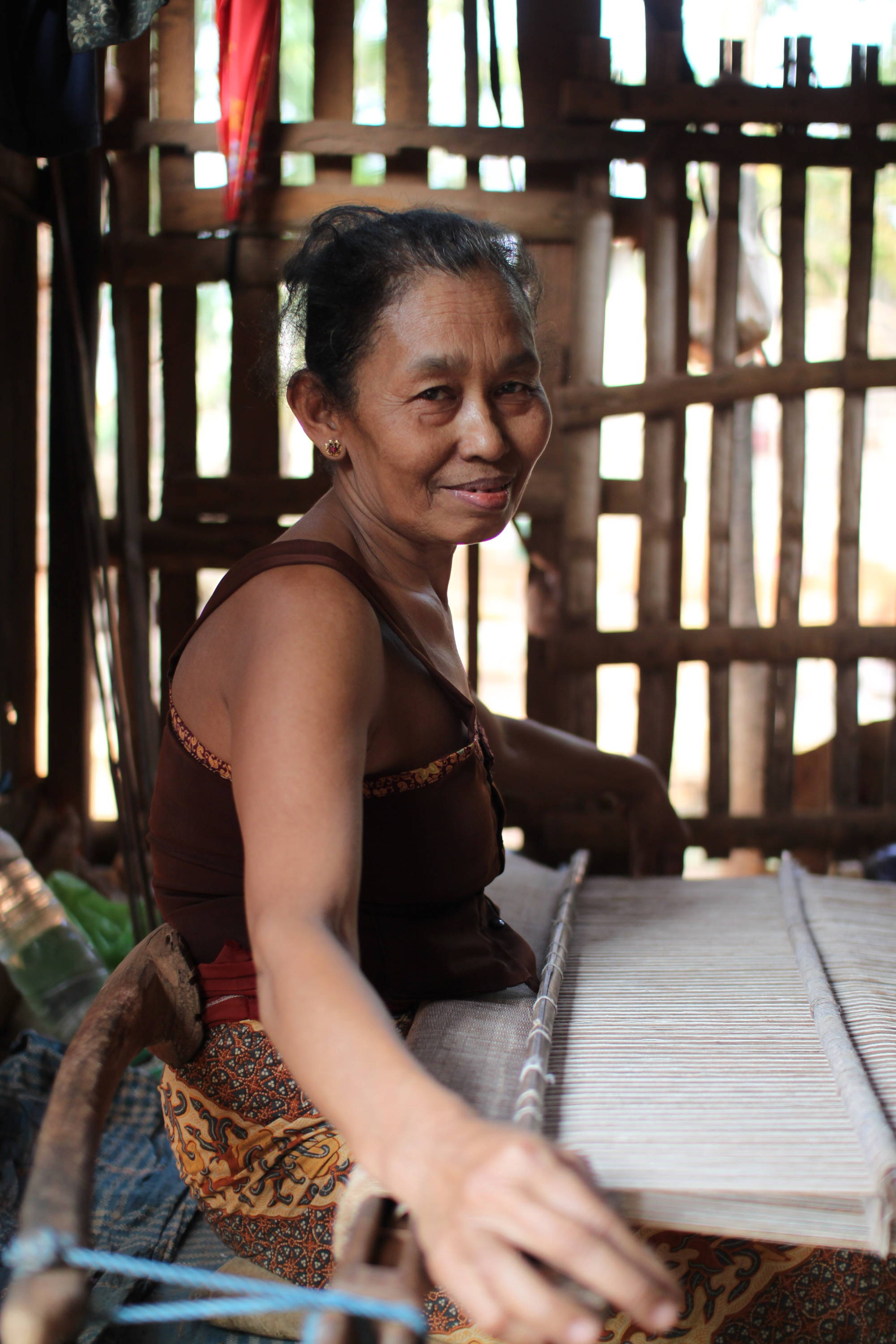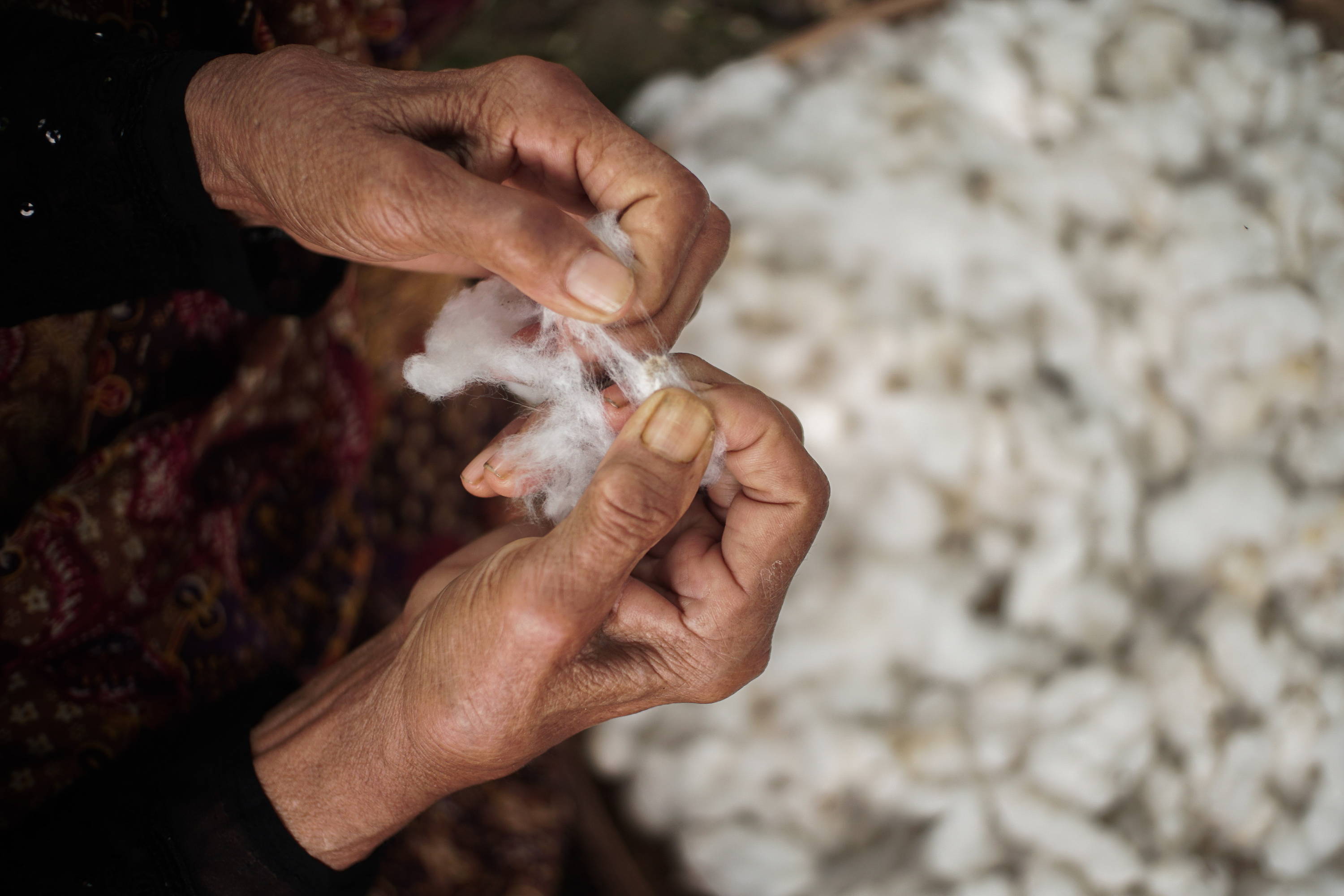 Healing Mother Earth, Healing Ourselves

2 years ago, we embarked on a new journey.
Together with some of Indonesia's last cotton farmers,
We started growing our own cotton regeneratively.
Using the indigenous wisdom of our ancestors,
we slowly restore dry, chemically damaged land
and bring it back to life.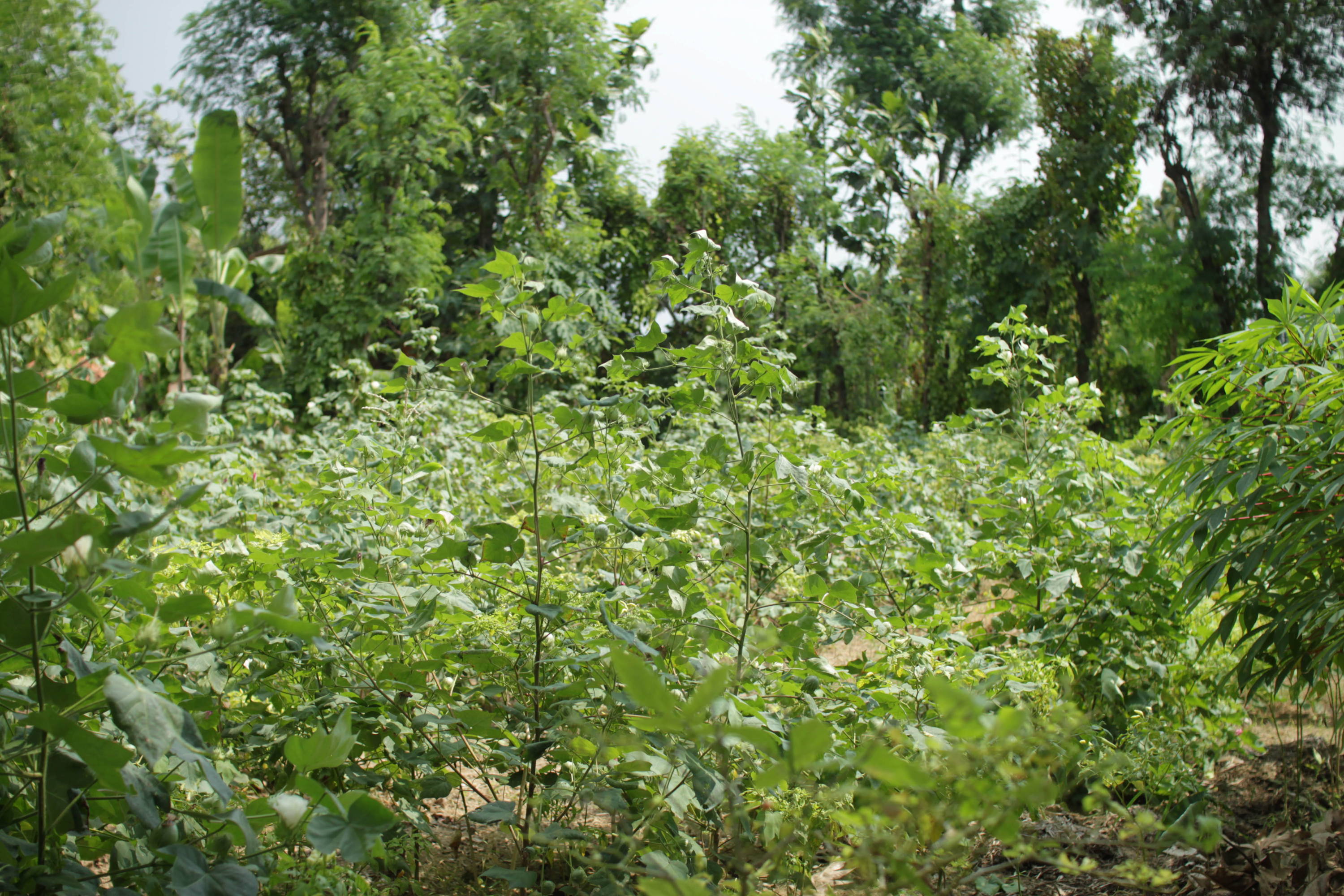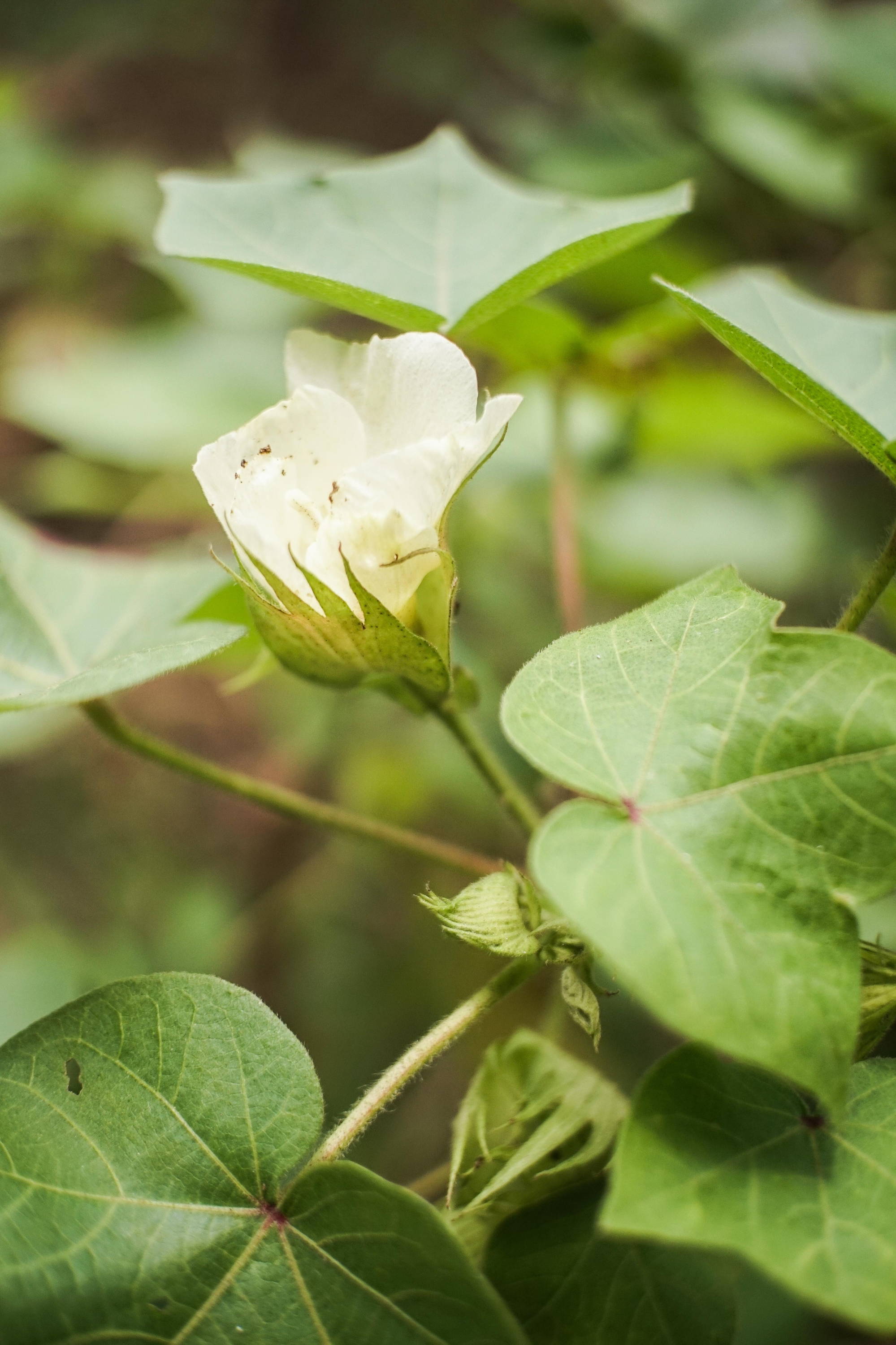 Regenerating Through Biodiversity
By switching from monoculture to regenerative farming,
we restore biodiversity that returns the soil's ability
to sequester more carbon from the atmosphere.
From taking to giving back,
a journey of healing and abundance.
"SukkhaCitta turns fashion into
a powerhouse of sustainable development"