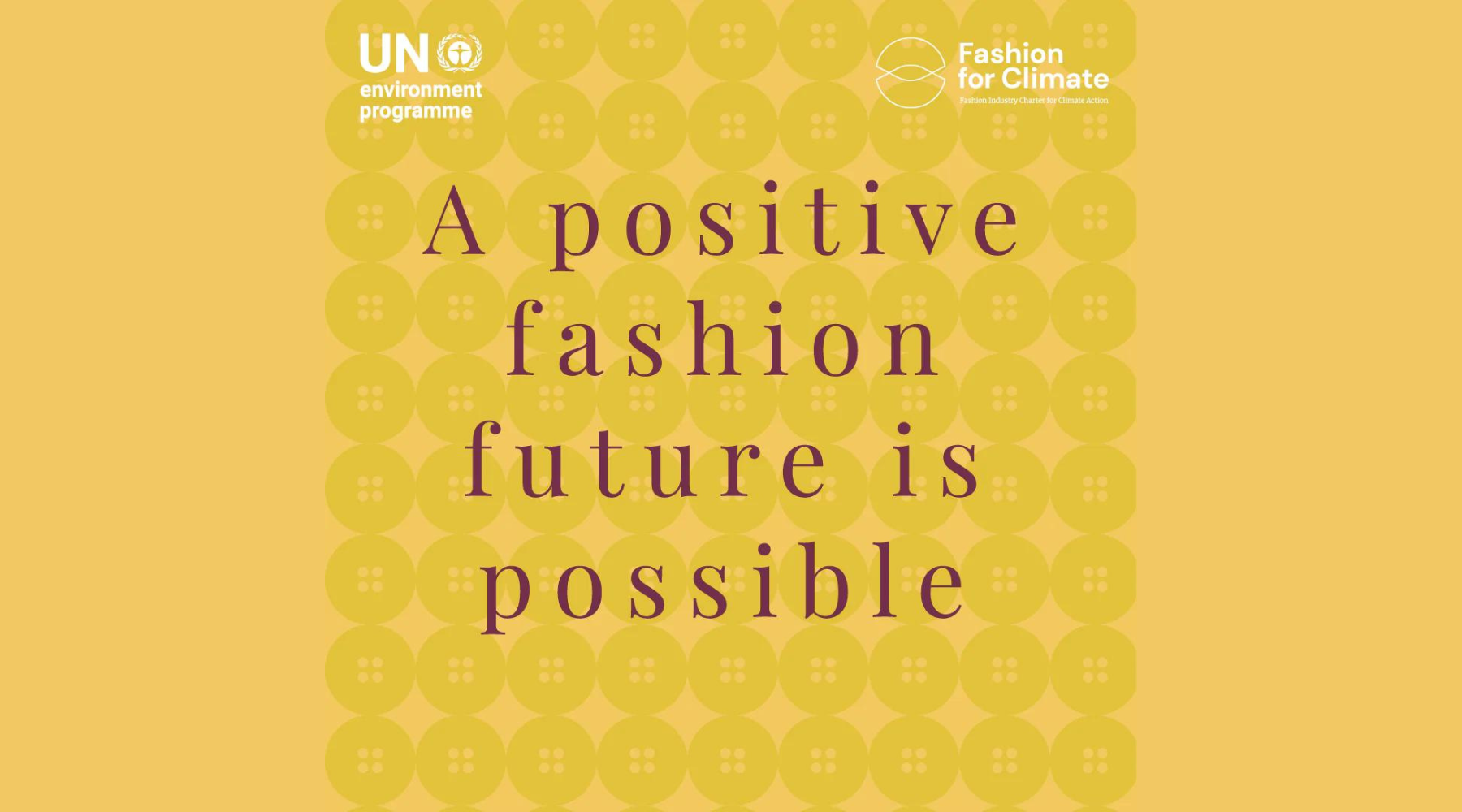 How can fashion achieve its climate targets by 2030? What's clear is that just one company doing it is not enough. We need all of us to be part of the solution.

That's why we're proud to be working with UNEP and UN Climate Change to highlight our farm-to-closet model. Connecting the dots to directly address overproduction and overconsumption, two of the most crucial issues for a climate positive fashion future.

From countering misinformation, reducing messages perpetuating overconsumption and redirecting aspirations to inspire consumers to be citizens. Read more about this pioneering framework here that was launched last week in Copenhagen during the Global Fashion Summit.


This recognition highlights our vision: A world that puts women and Nature at the center of our economy.
Pictured: SukkhaCitta's farm-to-closet model and advocacy used as case study in the framework for a climate positive fashion future. 
From the beginning, we never wanted to be another fashion brand. In fact, I've designed and scaled SukkhaCitta to be a beacon for hope. A blueprint that can be applied in other industries, grounded in the intent of changing how something was made.
#MadeRight is not a campaign, it's a mindset. Having the courage to question the status quo. Of finding ways to include the invisible, of shifting value equations such that women in Villages not factories can be recognized, integrated, and celebrated.
Ensuring that they can benefit from their work - while being protectors of their land. Following the cycles of Nature and stitching back our connection to the soil.
This report is a reminder that we cannot shop our way out of the climate crisis. To change, we need to shift behaviors and mindsets around the stuff we buy everyday. And it will take all of us to make that change.
As we celebrate our #7YearsofChangingLives, we remain steadfast in why we exist. Creating a fairer future that embraces the principles of circularity and respects our interconnections.
Join the movement.
#MadeRight #VillagesNotFactories