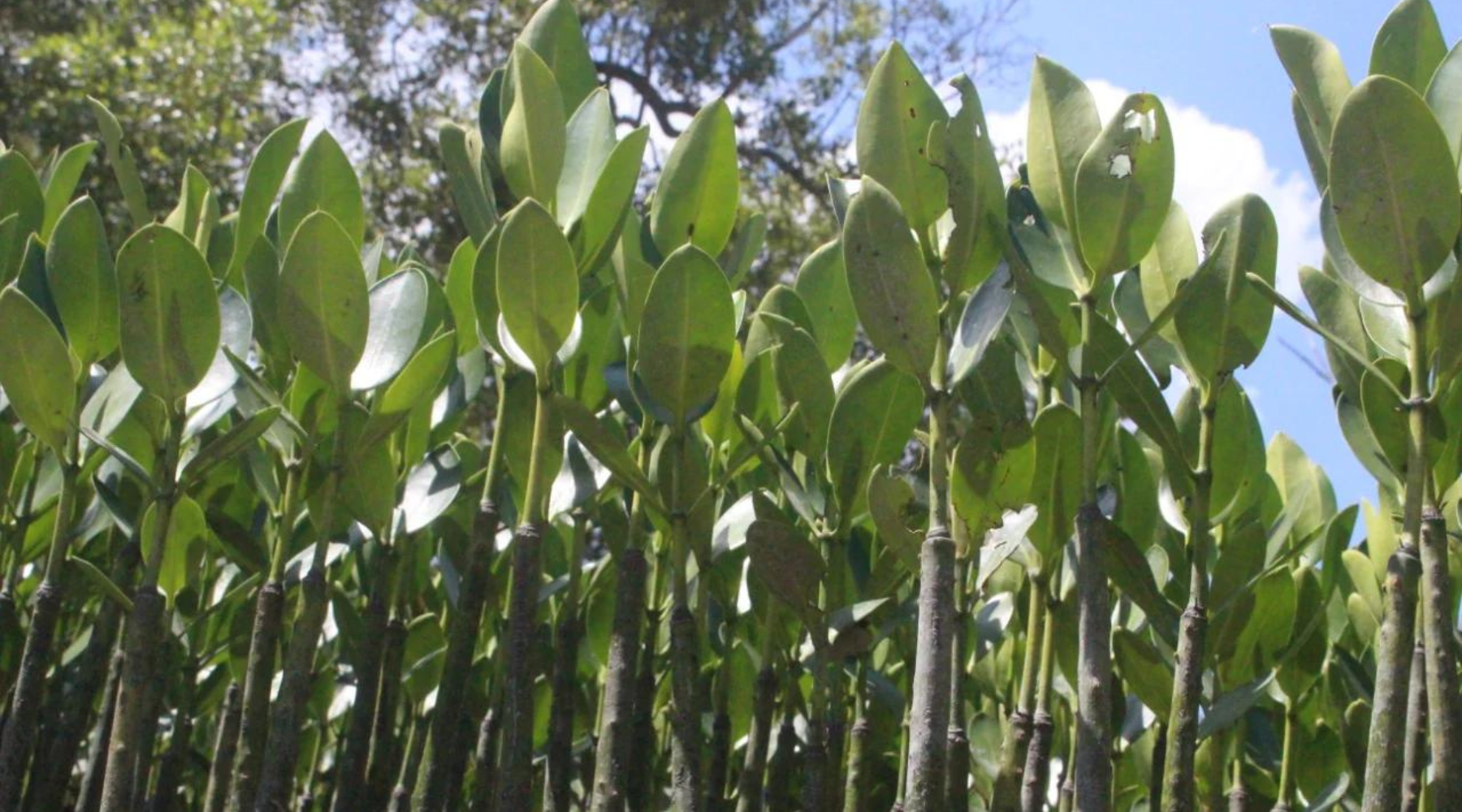 As you know, protecting the environment of our artisan communities has been a top priority for us from day one. We spend a lot of time and resources to introduce natural dyes, reduce water usage and minimize waste. Yet watching the events of this year alone – from floods, wild fires and now the coronavirus pandemic – has made us question whether what we're doing is enough. 
It feels like the modern way of life has completely left nature out of the equation. And now we're all feeling the consequences: It's not just climate change and the ensuing natural disasters I'm talking about. There is very clear evidence that links the current pandemic to deforestation and the destruction of wildlife habitats – increasing the risk of viruses and other diseases passing over from animals to humans.


Preserving is no longer good enough. We need to regenerate and repair.
Denica and I spent a lot of time thinking about this. And in us formed a desire to move beyond preserving and to start regeneration and rebuilding. 
Being the nerds that we are this meant going deep into our rabbit holes, researching, discussing, planning. And we came up with an idea that almost felt too good to be true (it's still true though!): Together with you, we want to plant a mangrove forest in North Sumatra, Indonesia- regenerating an intricate ecosystem, binding tons of carbon from the atmosphere while empowering the local community and sourcing 100% traceable and sustainable natural dyes from them. Again, going full circle, the SukkhaCitta style ;)


With each purchase, we'll plant a tree on your behalf.
Mangrove trees are the silent heroes of many ecosystems. They protect shore lines from erosion and even the danger of tsunamis. Furthermore, Mangroves offer vital breeding ground for many species, help clean and filter water and provide a wealth of economic opportunities – if managed responsibly.
Mangrove forests actually can store 5x more carbon than tropical rainforest – with 1 tree storing up to 1 ton of CO2! We got the seeds already to start planting this forest, involving thousands of villagers to care for this new breath we're giving Mother Earth.

This project builds a connection between the local community and the restoration of their land – targeting the leading cause of deforestation. As you can imagine, nerdy us are super EXCITED for this!
We all need to do our part in regenerating what's left of our precious ecosystems.

As Denica recently shared on Instagram, something is profoundly lost when we lose our connection with nature. On a very personal, individual level, but also for our society at large. Let's work together to restore and heal what is left of our planet. And regain that connection.
As the old saying goes: The best time to grow a tree is 20 years ago. The second best time is now. Together with our partner Yagasu, we have already committed to plant 1 hectar and empower a local community to sustainably manage and benefit from their new mini forest.



We got the seeds already. Will you help us turn them into a forest?