B Corp Certification is awarded to companies that use their business as a force for good, driving positive change for people, communities, and the environment. For companies to hold certified B Corp status, they must meet the highest standards of verified social and environmental performance, legal accountability, and public transparency.
In other words, it is given to companies that walk their talk and create a positive difference in the world.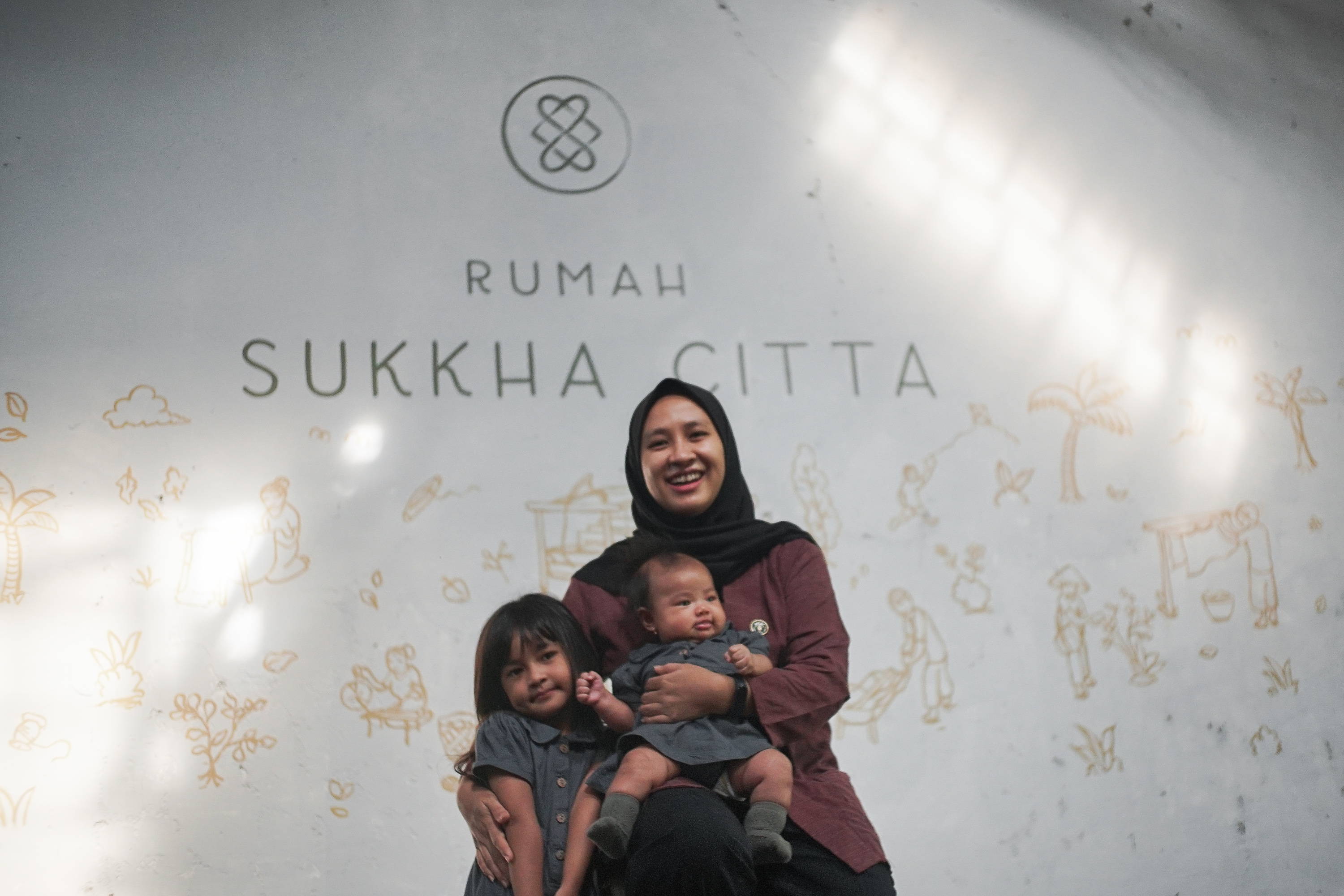 What does it take to be certified?
To become a B Corp, companies have to go through a rigorous assessment, covering everything from their business model, core processes and worker rights, environmental action, and good governance.
Answers to a total of 200 questions have to be provided, along with supporting evidence. Together with two independent analysts, B Lab then reviews the data and determines a score based on the B Impact Assessment Scale.
80 points are required to qualify. A tough hurdle: Of the 50,000+ companies that tried, only 7% qualified. Once certified, B Corps must reapply and undergo the verification process again every three years.
Below are the summary of how we're doing in each categories:
As a female-founded social enterprise, we remain proudly independent. That means, no one dictates what we should pursue but our mission to change lives.
We're here to show you can succeed while empowering others. With 80% of our team being women, we ensure everyone gets access to fair wages and health benefits.
Beyond raising wage standards for all the women who make our clothes, we fund scholarships and invest in education & health programs in our villages.
We go beyond doing less harm by growing our own materials regeneratively. Even the little things like our recycled threads and non-plastic buttons, to ensuring zero waste practices and planting a tree with every purchase
You are the one making our work possible. Together, we're trailblazing in inviting others to buy less, but better. Thank you for sharing about, donating to, and investing in our work!
From day one, we wanted to show that a different kind of fashion industry is possible. Taking the path less taken to work directly with the most marginalized craftswomen in Villages, not factories.
Setting standards for such an informal, decentralized supply chain isn't easy.
It takes time and patience: Coming back again and again to provide training, tweak natural dye recipes to replace hazardous chemicals, encourage farmers to switch to regenerative agriculture.
And of course to nurture women leaders through our award-winning craft schools - so they can build a better future for themselves and their communities.
Seeing all this work to build one of the world's first community-based, farm to closet supply chains finally recognized and verified by an independent third party is incredibly meaningful.
Our commitment to our Ibus has moreover earned us the Best for the World™ award—meaning that we're among the top 5% of B Corps in the community category worldwide. (Think: Oscars for the responsible companies!)
It's a proud accomplishment for our artisans and farmers - and a huge encouragement to keep pushing the boundaries of what it means to be a responsible business. We hope that this step will encourage more brands to clean up their practices - and make the public more critical towards the claims of fast fashion.
Because it takes all of us to turn fashion into an industry that respects both women and the planet.