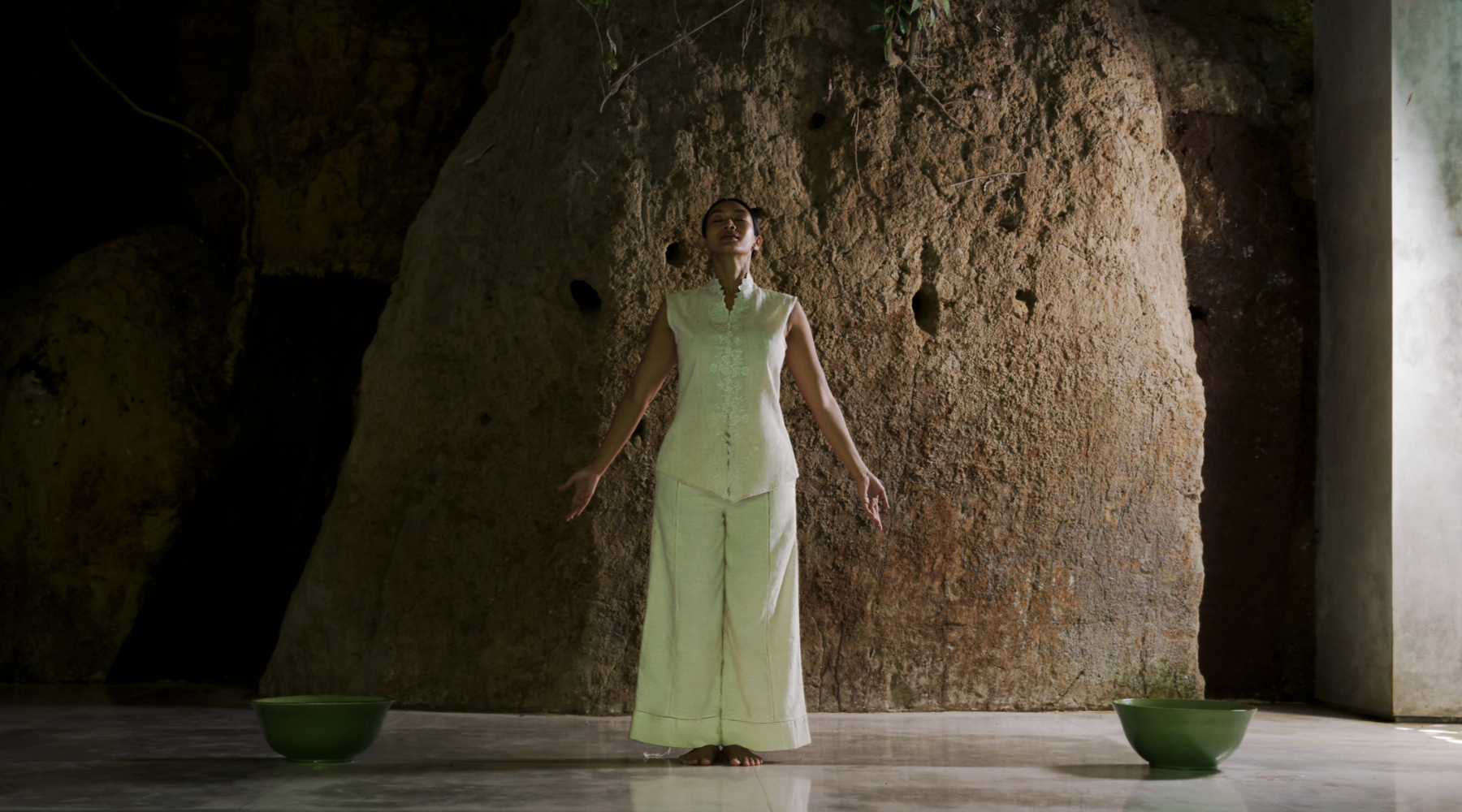 "(Tumpang sari) signifies how amazing our universe is, and the endless humility of nature."
Happy Salma loves Indonesia's traditional crafts lives and breathes it. As a co-founder of TULOLA Designs, she employs local artisans and bring Balinese aesthetics to the mainstream. Her love of traditional literary works inspires her to found Titimangsa Foundation, creating and adapting stage works from novels and historic texts.
Her commitment to culture and her deep reverence to mother Earth makes Happy the natural ambassador for our KAPAS: Tumpang Sari collection.
_