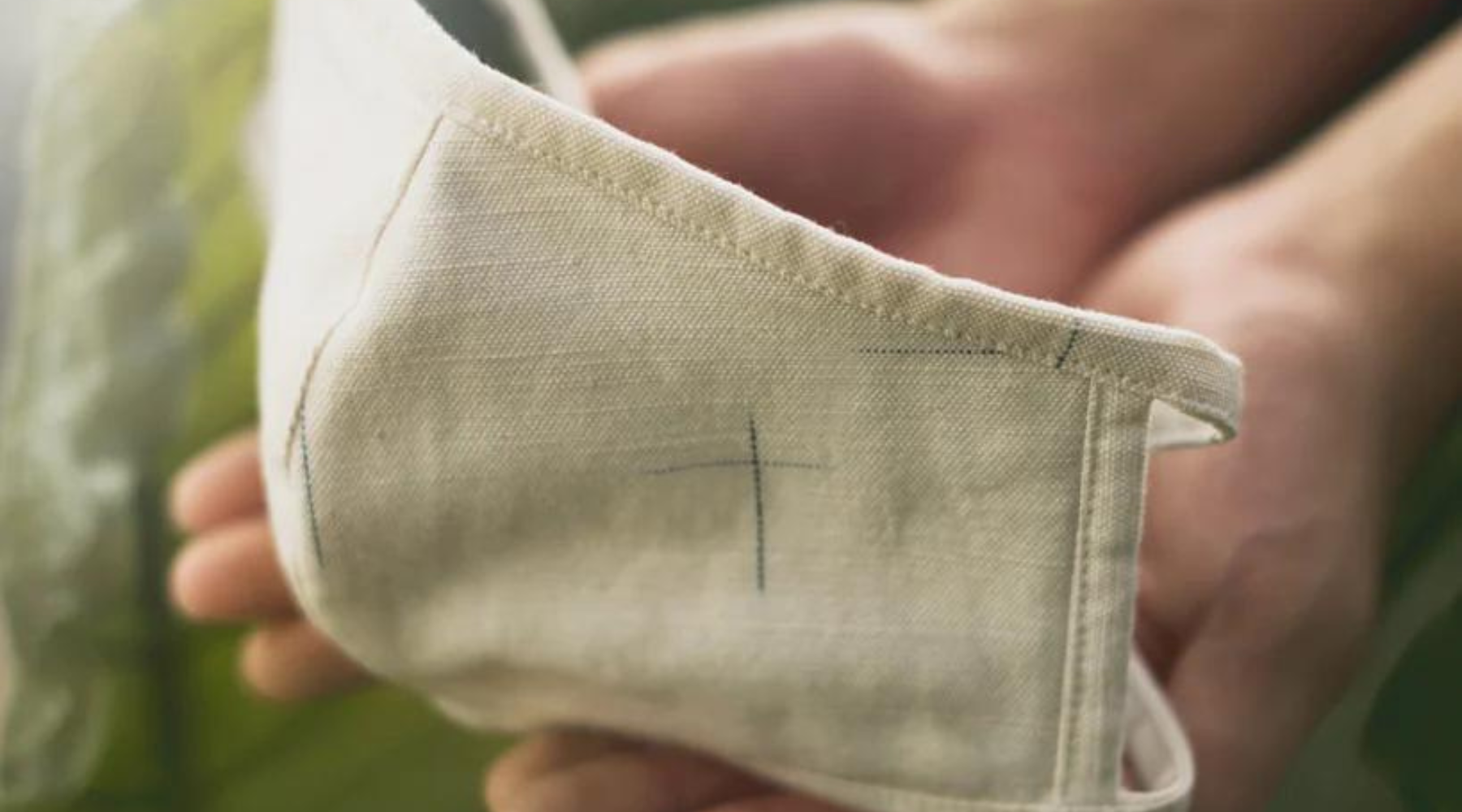 Last week, the German Medical Association suggested that citizens find or make a simple fabric mask when out in public and leave medical-grade masks for front-line workers.
However, it must be noted that fabric masks need to be washed after every use. Follow these practical guide on how to care and maximise protection of your 3-Layered Face Mask:
You should wear it fully when you're outside. Please do NOT pull it up and down as it defeats the purpose of wearing it. 
When you're back home, take it off from the side without touching your face.
After

every

use, toss it in the washing machine and wash with detergent using hot water. The water should be >40degrees, which is why we recommend using machine to protect your hands.
Line dry, direct sun is perfect.
Iron with high heat (pro tip: sprinkle a bit of water first to make ironing easier and avoid burning the fabric).

Please note that this harsh washing may fade the colour of your mask, especially for natural dyes. But it is the most effective way to ensure it can optimally protect you.
Stay healthy and stay safe!