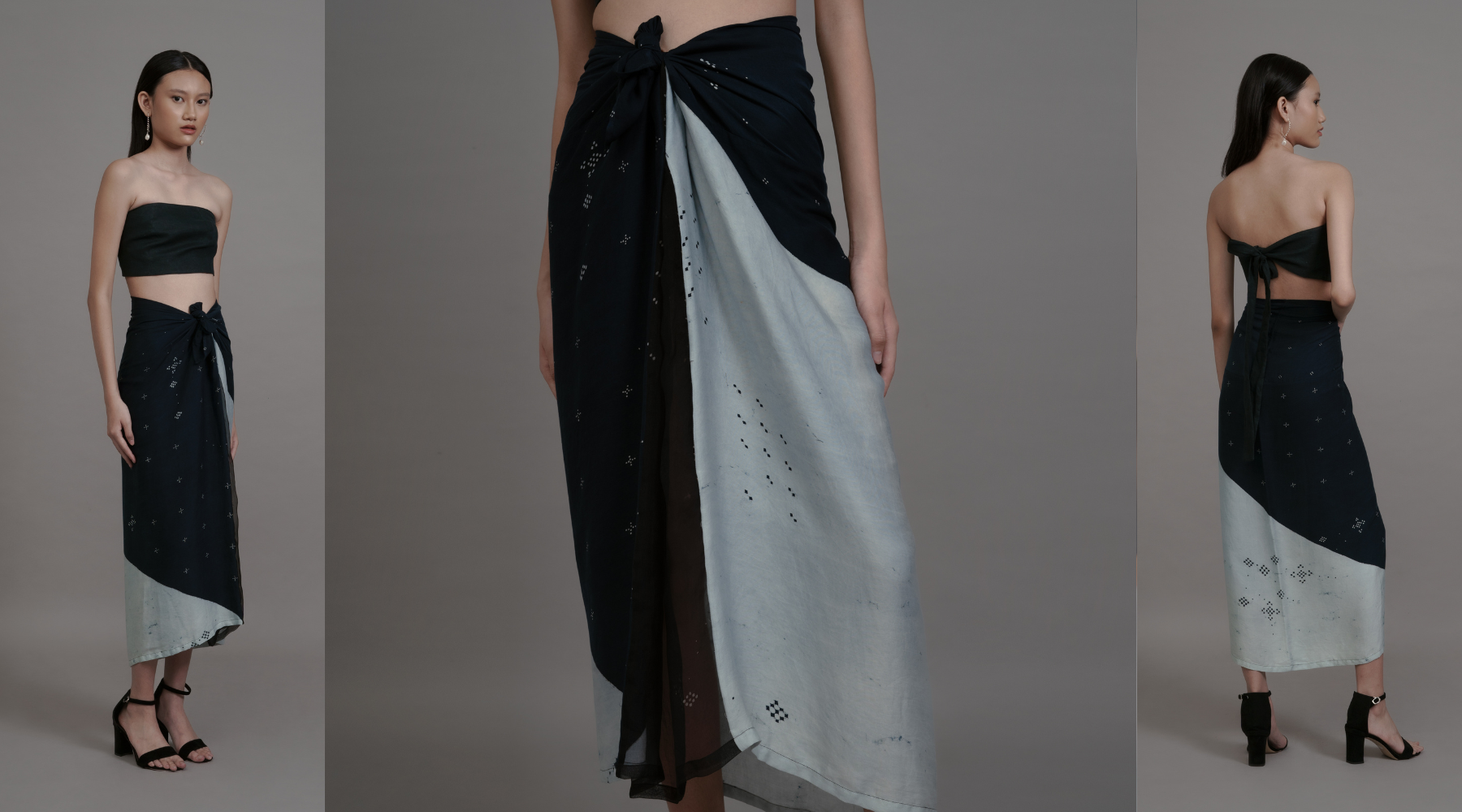 Hi, Ana here! Would like to share you my current favorite: the ANGKASA Knot Skirt!
I'm inspired by sarung/sarong, a staple Indonesian wardrobe in both traditional womenswear and menswear. I adore the convenience of having an adjustable tube of fabric, but also want to tweak where I can and make it fashion!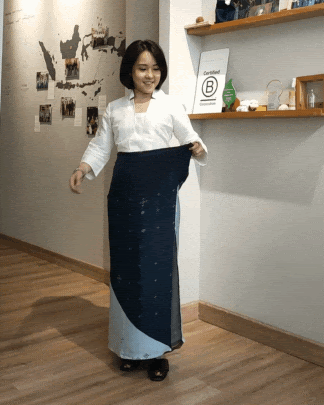 Made of naturally dyed Tencel™️ Lyocell, she flows and feels so comfortable! Retaining the convenience and adjustability of a sarong, I added a sheer organza panel to add a bit of an oomph. Daring, but subtle.
Versatile enough to dress up or down, she quickly becomes my go-to wardrobe staple. I love that I can achieve the look of kain with way simpler steps.
How would you style the ANGKASA Knot Skirt? DM/Tag us in your pictures!