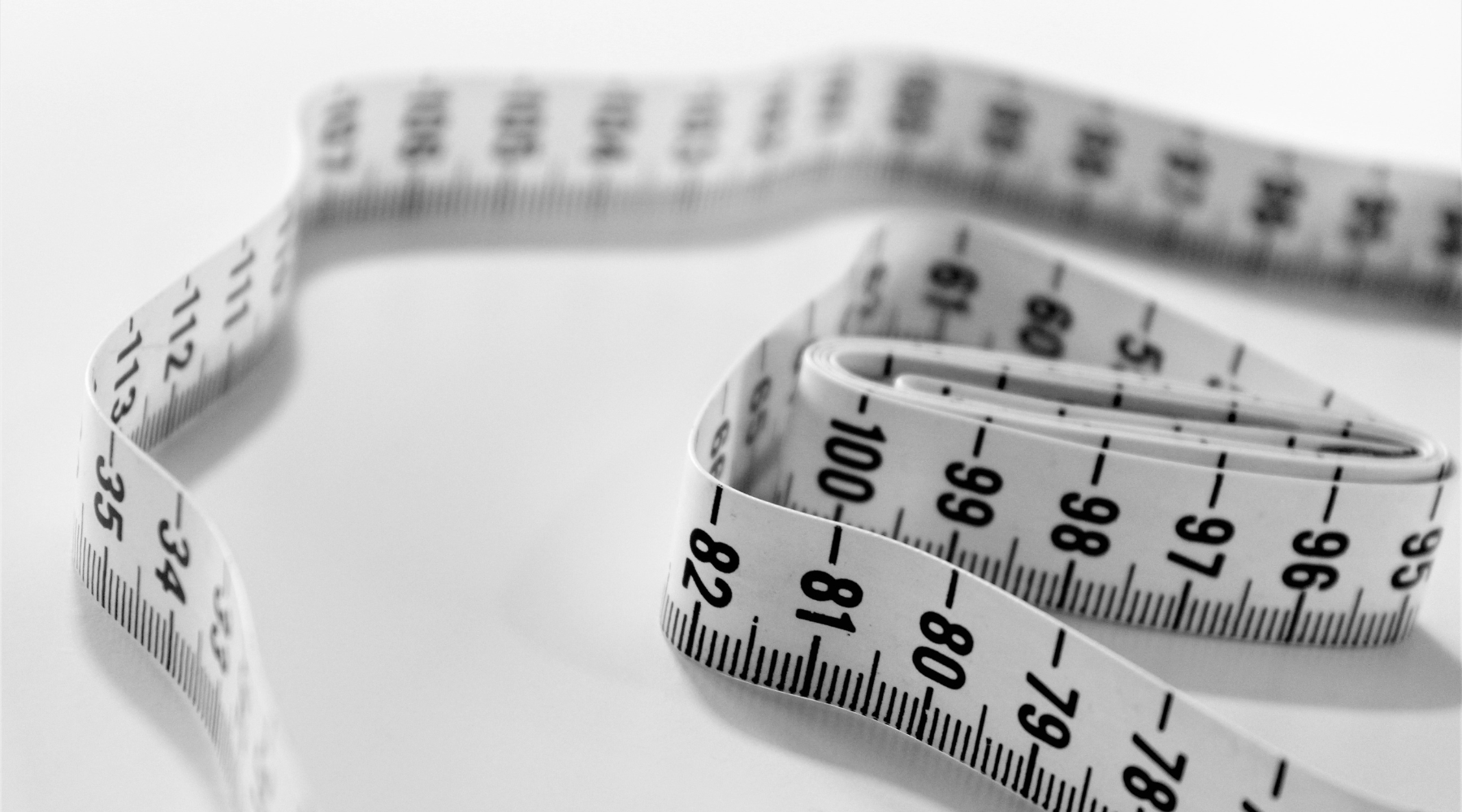 About Our Sizing
Hi, Ana here! We wanna help you find the right fit, rather than just the right size. So, let me tell you a bit more about our approach to sizing or what we call Relaxed Fit – cleverly designed Sizing Groups that allow for both comfort and style.
Maybe you've seen it already: Our clothes usually come in Sizes I, II, III and All Size. Size I covers Small to Medium fit and Size II Medium to Large, while Size III covers Large to Extra Large. So far, so easy.
If an item says All Size, it was designed to provide enough room to cover Small to Large fit. Impossible you say? Well, check out this gorgeous dress!
The best way to find which size group to choose is to know your body measurements and to compare them to our size chart (see more on that below).
Why do we do it this way?
So, at this stage you may wonder: Why don't we offer more sizing options? We realize that there are challenges to our approach. Everyone's different – and that's beautiful. While we strive to continually add inclusivity in sizing, our challenge is that we work with handcrafted textiles. Often, our Ibus can only make 3-5 fabrics, which pose as a difficulty to turn into multiple sizes for our ready-to-wear range.
And, of course, there is always the problem that some sizes sell better than others and you end up with beautiful textiles just sitting there on the shelf. It's actually a big source of waste in fashion as you can imagine.
This is actually why we offer a flexible customization option for those of you who need a different size. From shortening a dress by a couple of centimeters to tailoring something truly special just for you,
chat our Customer Happiness team about this
! But enough about us, let's get back to you and how you can measure yourself!
How To Measure Yourself
Ideally, you should measure yourself wearing only your underpants. However, a leotard or close-fitting clothing will be fine. Do NOT measure yourself wearing jeans or other bulky clothing. It does make a difference (trust me, I tried).
Before you start, tie a 1-cm ribbon on your natural waist (usually about belly button level) as a guide. When measuring, the tape should be a bit snug. It shouldn't be too loose or too tight. You should be able to put a finger behind the tape, but no more than that.
BUST
Measure around the fullest part of your bust wearing a good bra (if you normally wear one). Again, making the string or the measuring tape neither to loose nor too tight. 


WAIST
Measure around the narrowest part of your waist.


HIP
Measure around the fullest part of your hip (usually about 22 cm below your waist).



Clothes Measurements
We have now added detailed measurements of our clothes for you to consult to. Make sure you choose the size for which the measurements are either the same or slightly bigger than your own measurements.


These measurements are taken flat in centimeters and refer to the clothes itself. All measurements may vary slightly due to the handmade nature of clothing and differences in the measuring process. If you wanna double check your size by measuring clothes you already own, make sure to keep the clothes as flat as possible when measuring, and don't stretch them.
As there are different types of bodies, you might need different sizes for your tops and for your bottoms and that is totally normal. (In fact, Bertram usually wears a Size I shirt while his pants size is Size II). And another secret insider tip from our Stylist in Chief Ana: You can actually achieve different looks by sizing up or down your recommended size. Keep an eye on our Instagram to learn more about that!
Need help?
We are here for you! Should you have questions about sizing and fit, or inquiring about customizing your special piece, our Customer Happiness team is here for you!