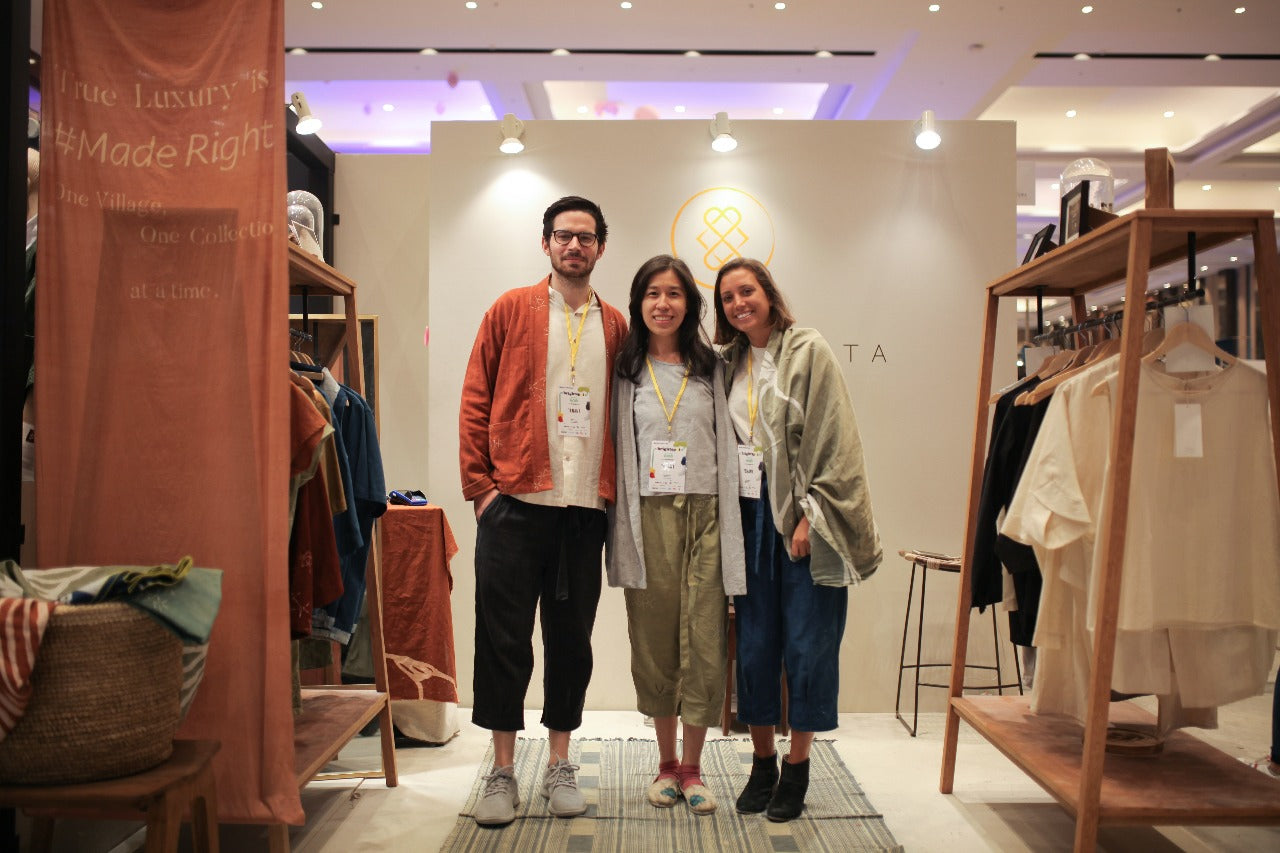 Dear #MadeRight Tribe,
We are so proud and grateful of everything we have accomplished last year, both the highs and the lows, and are equally excited for what's to come. To us, nothing beats the relationships we have built with you, our community, and we hope to continue to foster those relationships.
To do this, we need some insights from you: What was good? What could be better? What else would you like to see?
Below is our short survey, it would mean a lot to us if you take the time to share your thoughts. Let's together make 2018 our best year yet!
Warmly,
Your Friendly SukkhaCitta Team
-
Create your own user feedback survey