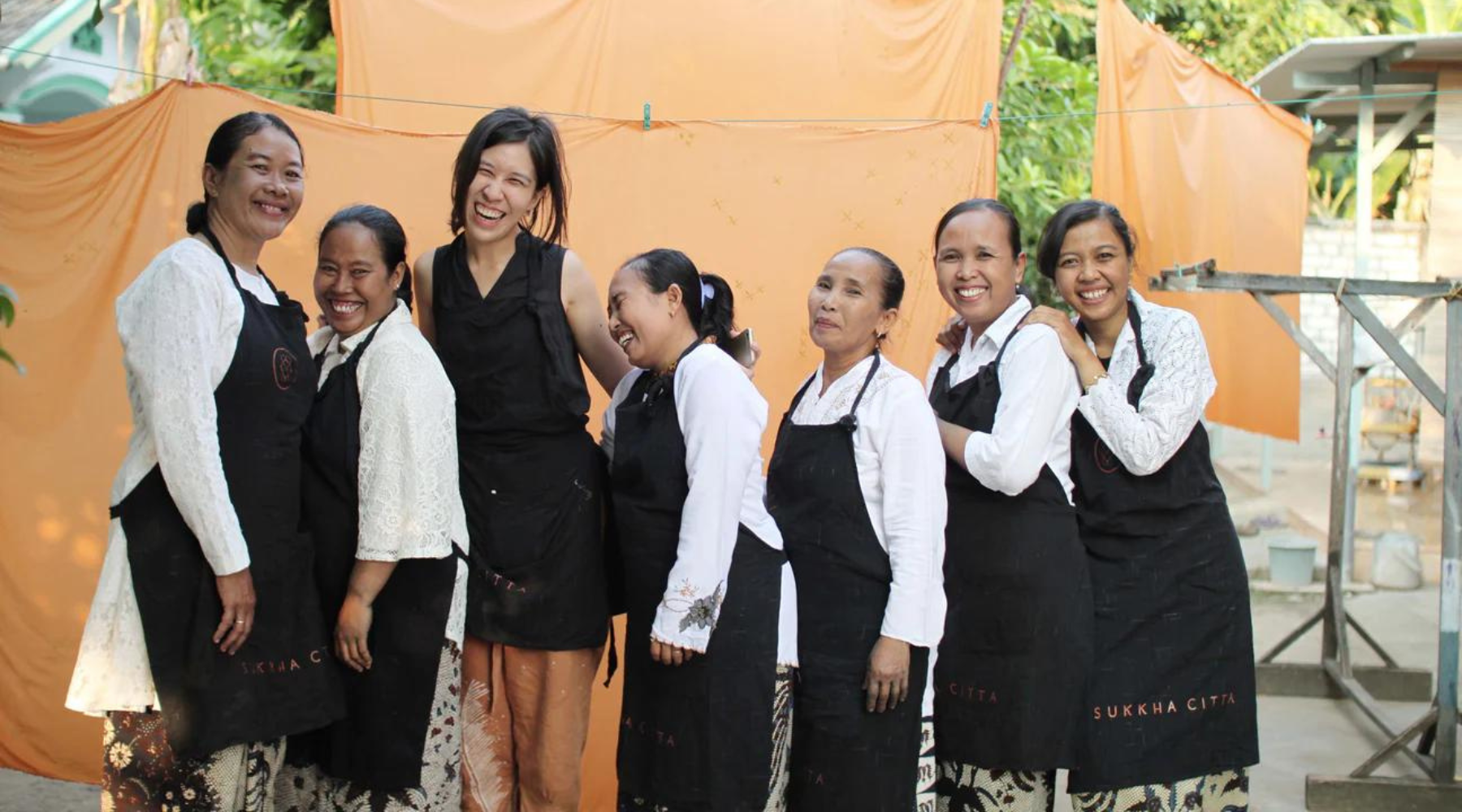 This weekend, the team is celebrating: Our founder, Denica Flesch, is part of Forbes 30 Under 30 Asia! Each year, a selected team of Forbes reporters and expert judges chooses a small group of young entrepreneurs who they believe to be influential changemakers in their industries. Forbes awards creative, innovative solutions that challenge the status quo and mark a new way of doing business. See the full list here.
We are deeply honored and humbled by this recognition and see it as a validation of our model of change. Denica never wanted SukkhaCitta to be just another fashion brand but a vehicle to make life better for thousands of artisans across Indonesia. It is an encouragement to continue our work, build new partnerships and create a new standard for the industry.
We'd like to thank Forbes Asia for this recognition as well as you, our #MadeRight tribe, for your continued support of our work over the last two and a half years.
Thank you!