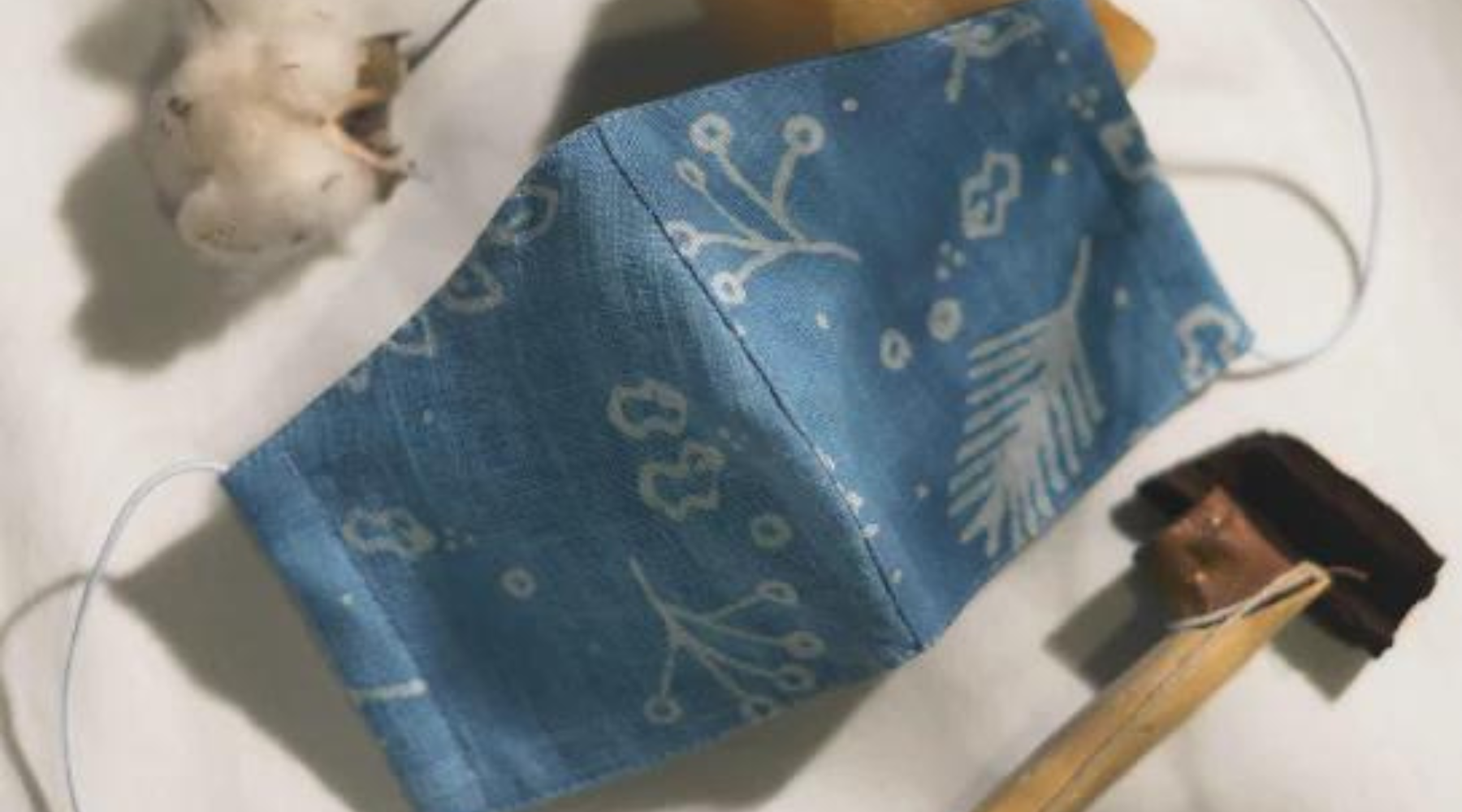 Update: In August 2020, we shipped another 700 masks to East Nusa Tenggara thanks to your support.


I was holding on for my life. I was in Central Kalimantan (the Indonesian part of Borneo), a mere 1 hour flight away from Jakarta, but in what felt like another world. A bumpy 6-hours car ride later, I was finally on a tiny boat that will bring me to the village. All the while I was hugging my backpack and could only think of one thing: please please please, let there be no crocodile in this river…



That was about six months ago. Now our little HOPE Masks took the same journey. Well, that times three courtesy of local lockdowns that make the distance even longer. Thanks to you, we were able to donate thousands of masks to front liners in last mile communities untouched by aid. From Dayak villages deep in the forests of Borneo all the way to the secluded city of Atambua in the western part of Timor Island. Areas in dire need where PPE (Personal Protective Equipment) is as sparse as phone signal.
To date, we've sent 2,650 pieces of HOPE to health workers all over the country.

It got me thinking about access – how in today's day and age, some have it and some simply don't. That to get something as crucial as masks in this crisis, it costs these rural communities 3x the cost with 1/3 of the purchasing power of those living in cities.  It reminded me again of the privileges we too often take for granted and how even today so many live without..


In one of our villages in Flores, women have to walk 4km 1 way just to get fresh water. I walked with them, carrying a jug, sweated like there is no tomorrow and woke up with intense muscle soreness. Lacking space, they cook on 3 rocks arranged just enough to hold 1 pan, taking turn to first make rice then any vegetables they can find that day.
As a social enterprise rooted in social justice, our very core lies in understanding and meeting the needs of those who have been excluded for too long. Invisible women struggling to keep their traditions and families safe, left behind in a market that champions cheaper, faster goods.


Meaningful change is all about incremental improvements, small steps in the right direction that, over time, will make all the difference.

Sometimes, I feel that the amount of work that still needs to be done feels so overwhelming. But then again, meaningful change is all about incremental improvements, small steps in the right direction that, over time, will make all the difference. Just like your donations that powered our HOPE Masks so they could make their long journey.
Thank you for being part of the work we do. Know that your continued support is making all the difference.
Stay safe, stay kind.
D

_
P.S. Looking for ways to contribute? Our donation program is still open. You can also purchase our HOPE Mask as they continue to provide much needed employment in our villages.

P.P.S. Did this post made you think of something differently? I'd love to hear from you! Email me at hello@sukkhacitta.com or tag us on Instagram @sukkhacitta with ur story :) let's spread stories of change!