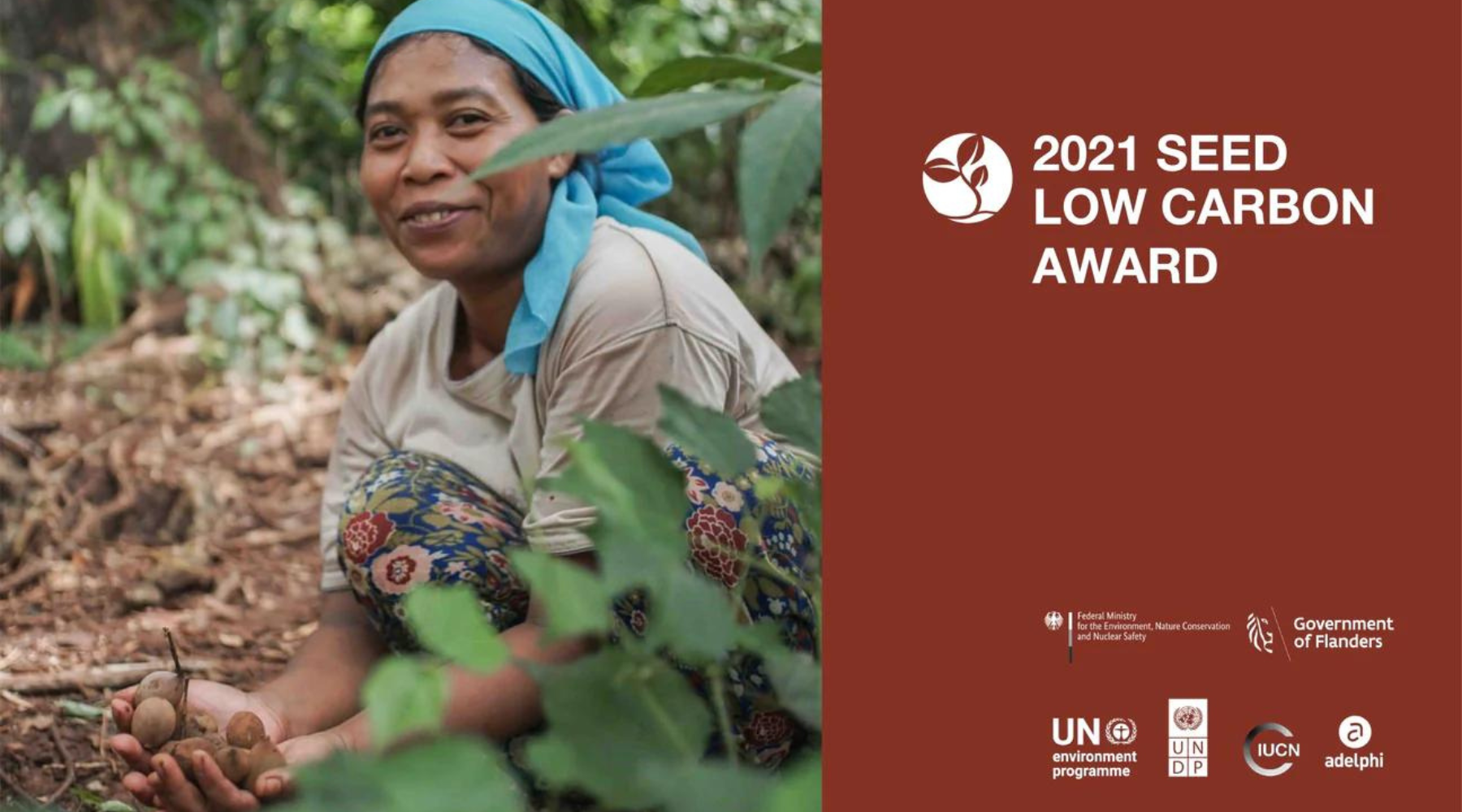 OK - this is kinda a big deal: In the midst of navigating the difficulties of the second wave here in Indonesia, we received news that lifted our spirits: SukkhaCitta has been recognized by SEED Awards for changing how clothes are grown: Pioneering a low carbon, village-based, farm-to-closet #MadeRight supply chain!


"SukkhaCitta provides craftswomen with training in business skills, design and natural dyeing, and then make their products available to customers around the world through their online boutique.

They guarantee the origin, ethical practices and sustainability with the #MadeRight transparency standard. SukkhaCitta scales the impact by growing its own cotton and natural dyes."
The high-level award was announced today in Berlin, Germany, in UN's High Level Political Forum on Sustainable Development (HLPF). The award showcases sustainable social enterprises with a scalable model of change who are advancing climate adaption and Sustainable Development Goals (SDGs).
 

This news really brought a ray of hope and cheered us up. And it's all because of YOU :')!!
Thank you for choosing to stand with us, now more than ever. You rock! This award is an encouragement for us to keep going and continue to create positive impact with our every day choices. One fabric, one woman at a time.
Here's to all the change I can't wait to start with you ✨
Your nerd who cares,
D
_
P.S. Our Ibus were so excited to hear this news! We had a quick video call and everyone was doing a happy dance. We may be isolated but we are never alone <3
P.P.S. Join in the fun and tell everyoneeee!!!

_
The SEED Awards is established by the UNDP, UN Environment Program (UNEP) and IUCN, and is funded by the German Federal Ministry for the Environment, Nature Conservation and Nuclear Safety and the Government of Flanders.