Each line a ray of light.
From day to night, inviting you to simplify.
To make space for what matters.
The essence of what makes you, you.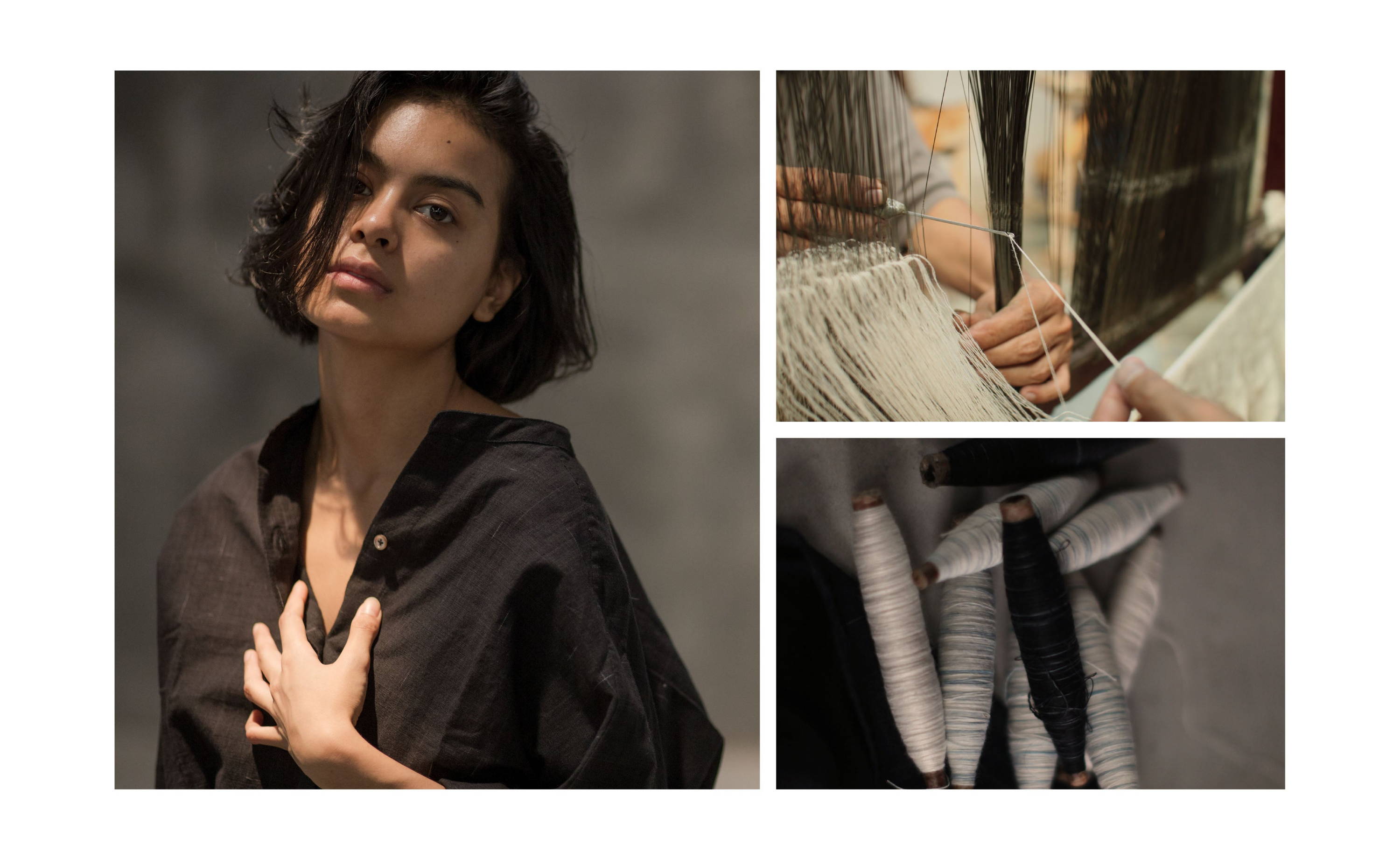 The beauty of Ikat is in the people behind it.
Guided by the breath,
finding balance between pulling and letting go.
An orchestra of threads
weaving a tapestry of meaning.