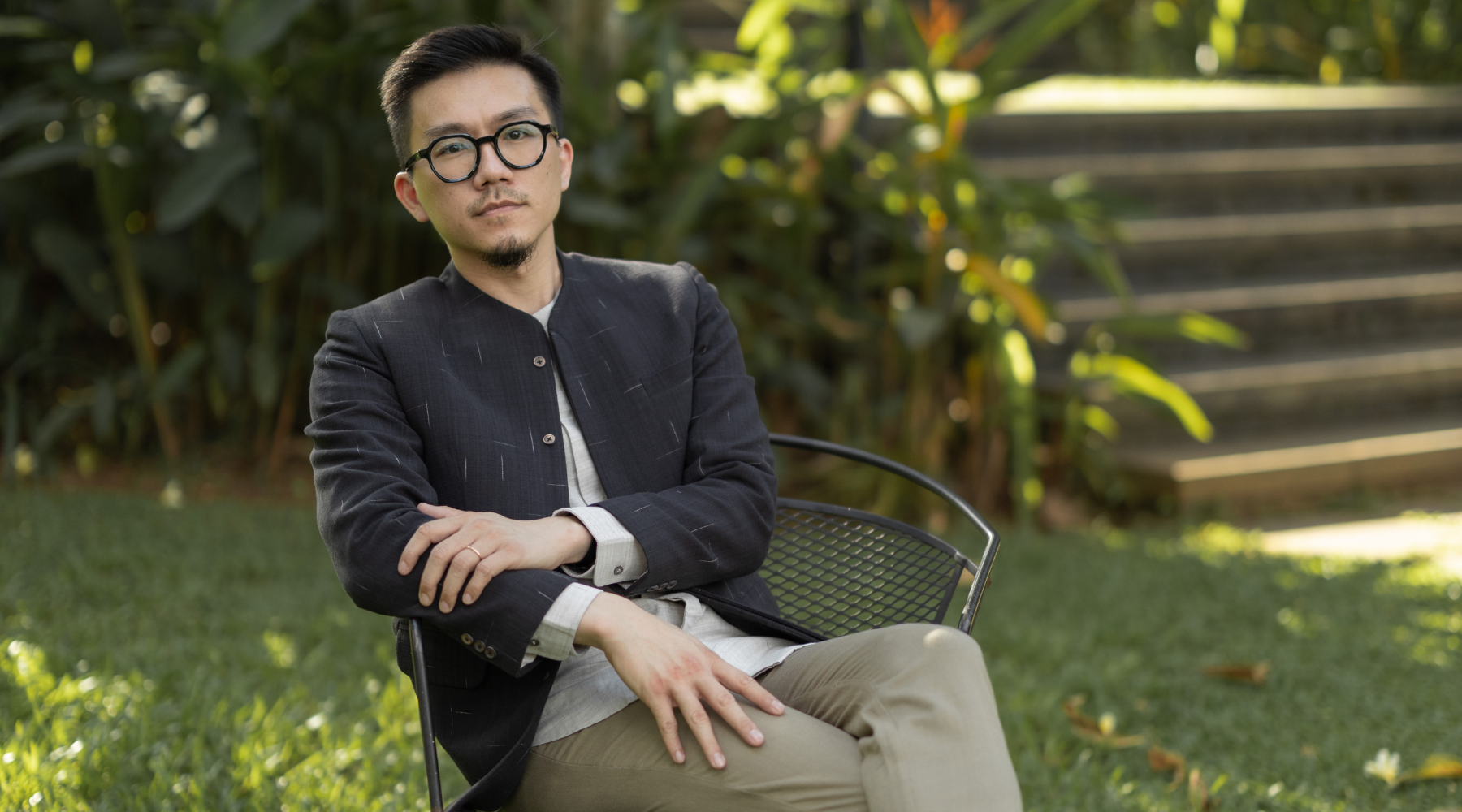 "We advocate something that others wouldn't possibly imagine – that others feel is impossible. Through a network of people and believers who would want to support this mission, then somehow it happens."
Entrepreneur, podcaster, and author of the best-selling book You Do You Fellexandro Ruby (@fellexandro) is a part of our SukkhaCitta Changemakers. He is a driven individual who believes in establishing impact to the community by sharing his learnings. Believing that his career is an extension of who he is, he is determined to make the most out of his passion and interests – beyond making money. Through his podcast Thirty Days of Lunch, he has engaged his community with the wisdom and stories of many leaders and changemakers, and has established connections that inspire.
He resonates with SukkhaCitta through the impact-making changes that ambition and determination can create for the community. A heartwarming feeling is felt when others can also reap the many benefits that connection, wisdom, and knowledge can breed.
_