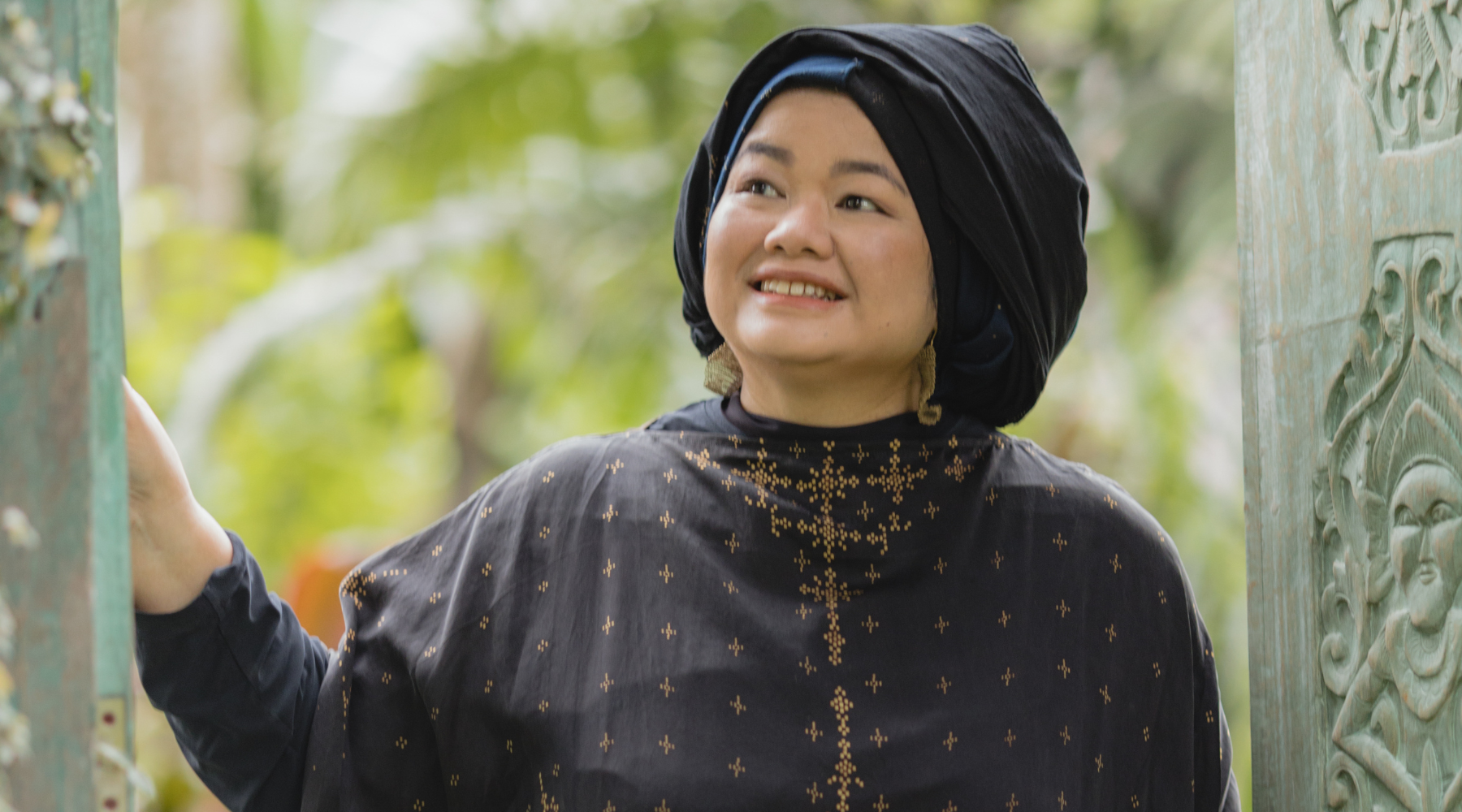 "I realize how rich Indonesia is and how this should actually be Indonesia's icon and branding on the world stage."
Purpose-driven entrepreneur and food biodiversity enthusiast Helianti Hilman shares her perspectives as one of our #SukkhaCittaChangemakers.
Changing lanes from law to business has given her a newfound passion in cultivating indigenous wisdom to enhance Indonesia's culinary experience. This led her to establish Javara Indonesia in hopes of keeping our food biodiversity alive.
She realizes how rich our country is, and believes that our local food biodiversity is among the best in the world.
Helianti believes that providing value to culinary veterans and/or aspiring enthusiasts can be established through education, accessibility, and showing honor where it's due. So that farmers, fishermen, and food artisans get the respect and appreciation they deserve.
Like what she's wearing? These looks are the limited edition styles that will be available for you to own, soon. Join the waitlist here.
_

Helianti is wearing: (1) ANGKASA Sinar Kaftan Top, (2) The limited edition ANGKASA Throw