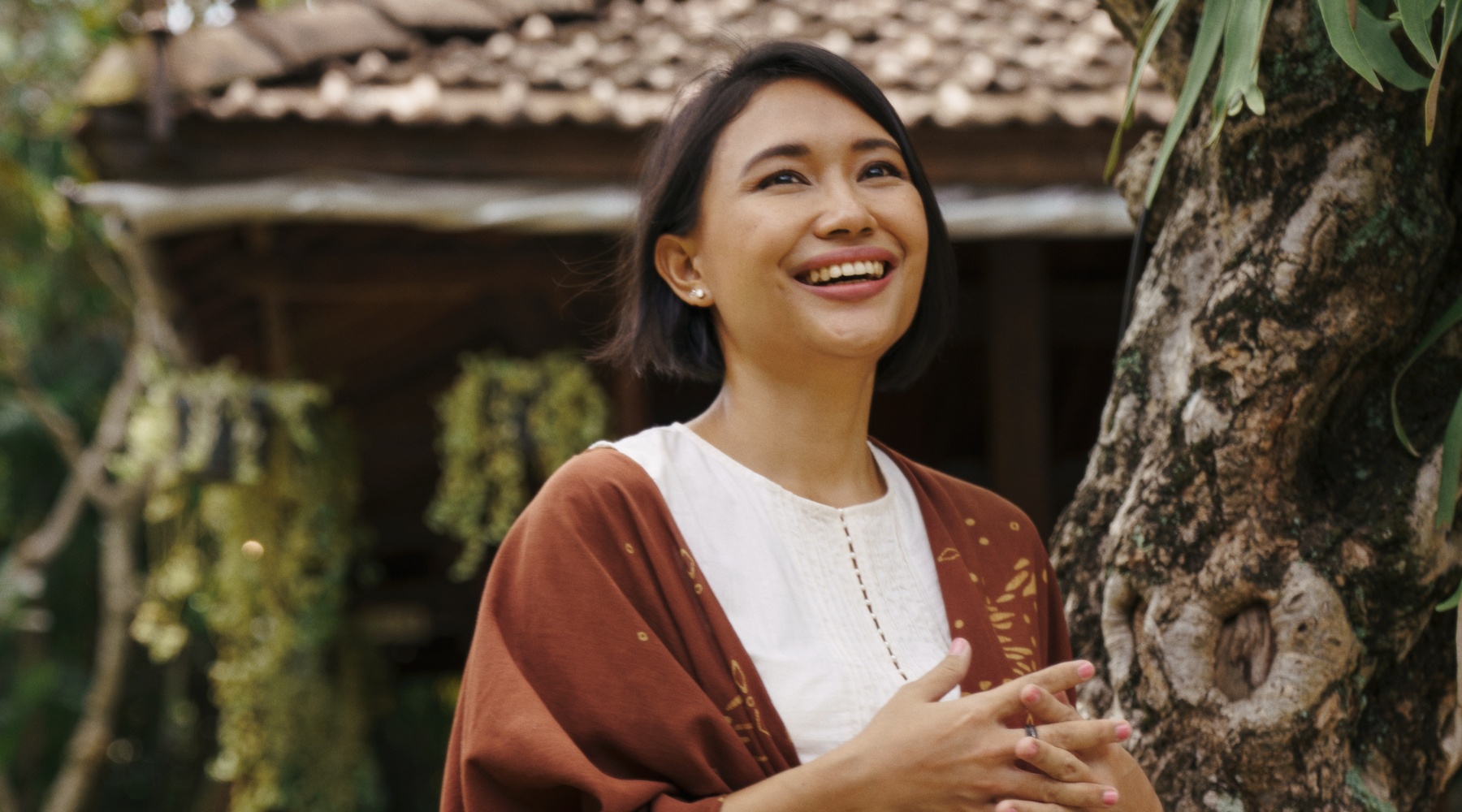 "

The most sustainable solution is going back to those items we already own. There's nothing more sustainable than that.

"
Environmental law activist, Tiza Mafira, is the brains behind Plasticdiet Indonesia. A true changemaker who is challenging systems to make it easier for Indonesians to reuse instead of depending on single-use plastics in supermarkets, traditional markets, events and beyond.
She has always been fighting for environmental justice from an early age. This led her to question the use and significance of items in regards to their environmental impact. Leading her on a path of responsible consumption that is increasingly needed in the world today. She has realized this importance for herself and believes to make impacts on a much bigger scale.
Through working with various stakeholders from celebrities to governments and policymakers, she is highlighting the importance of raising social awareness of single-use plastic and its impact on our environment.
_