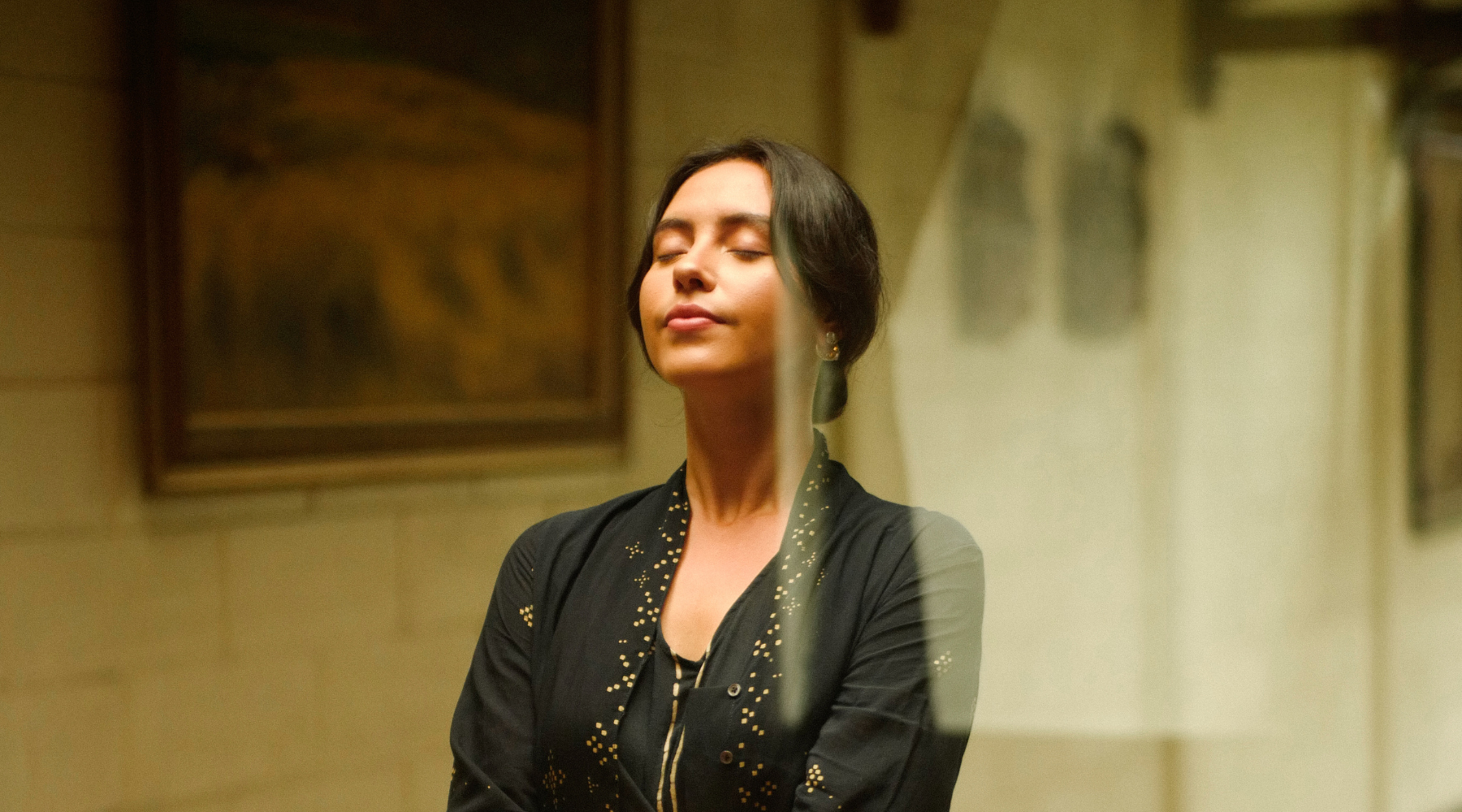 "There is so much wisdom in going back to the Earth."
Folk musician Sandrayati Fay is a third-culture Indonesian. Born to an American father and a Filipina mother, Sandra's music reflects her own journey of migration. Her interest in women empowerment comes from her parents, both of whose work is protecting the land rights of indigenous people.
Urban life disconnects us from the sacredness of living together with Nature, but our indigenous communities retain this harmony. However, this way of life is disappearing as our artisans are struggling to make ends meet for their family.

SukkhaCitta is here to build a bridge between these artisans and you—so you can pay it forward to them. Each purchase plants a tree for our reforestation project in arid Timor, and enables us to work directly with the farmers, providing them with living wage.
_
Sandra is wearing ANGKASA Kebaya Noir, ANGKASA Pleated Dress Noir on her interview, and KAPAS Goddess Dress as her second look. Shop her picks
 

here.