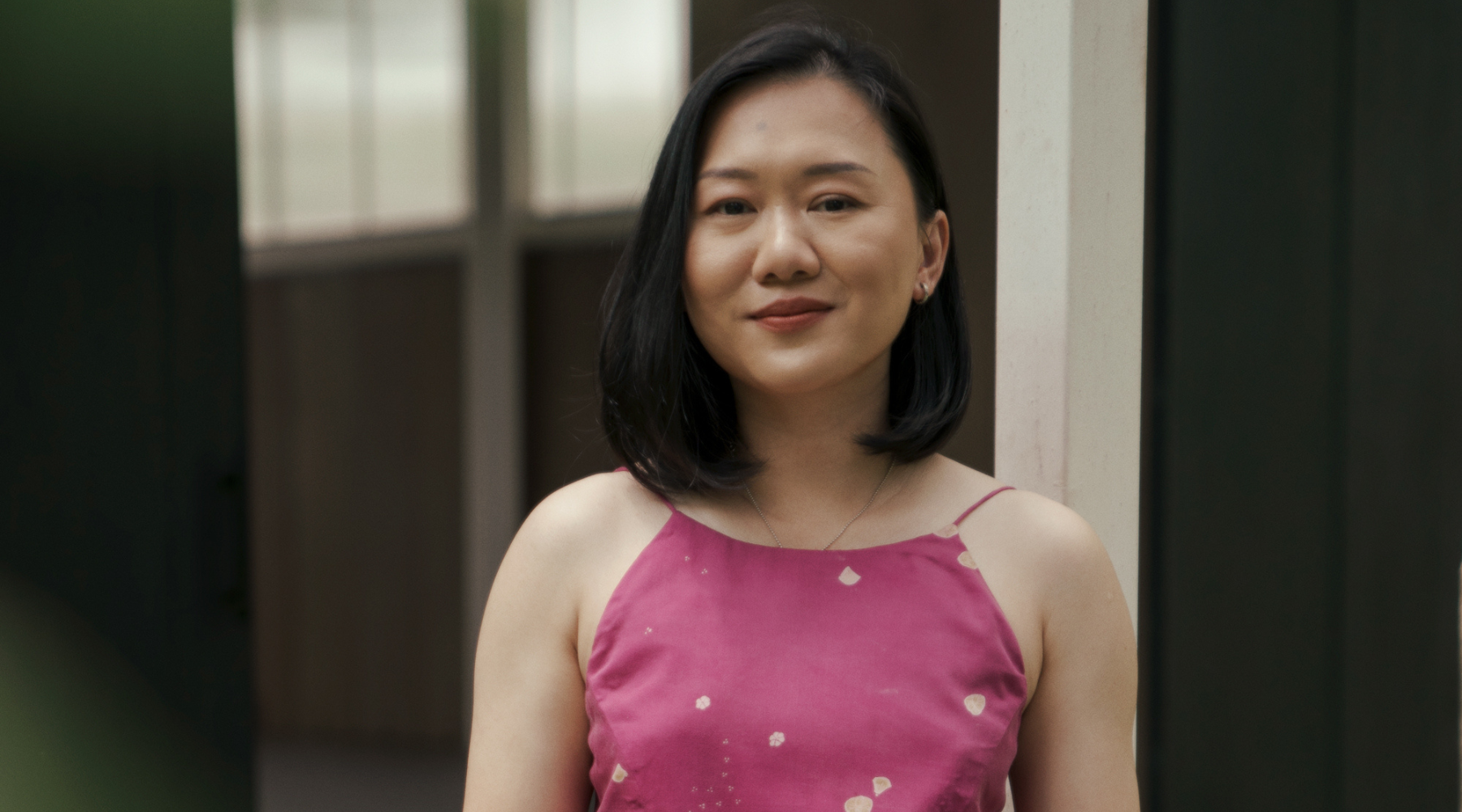 "You know, it's not just for you." 
Since joining PT MRT Jakarta, Silvia Halim has been the sole woman in the board of directors. However, breaking the glass ceiling is not part of her goal. Her main priority is as simple as creating an impact through her expertise. Silvia is a living embodiment that we are all agents of change.
Watch Silvia's thoughts on gender equality and representation in our interview. Subtitles available in English and Indonesian.
_
Silvia Halim is wearing SERIBU BUNGA Ocean Shirt and SERIBU BUNGA Ocean Skirt in her interview. She is wearing SERIBU BUNGA Halter Dress for her second look. Shop her picks here.