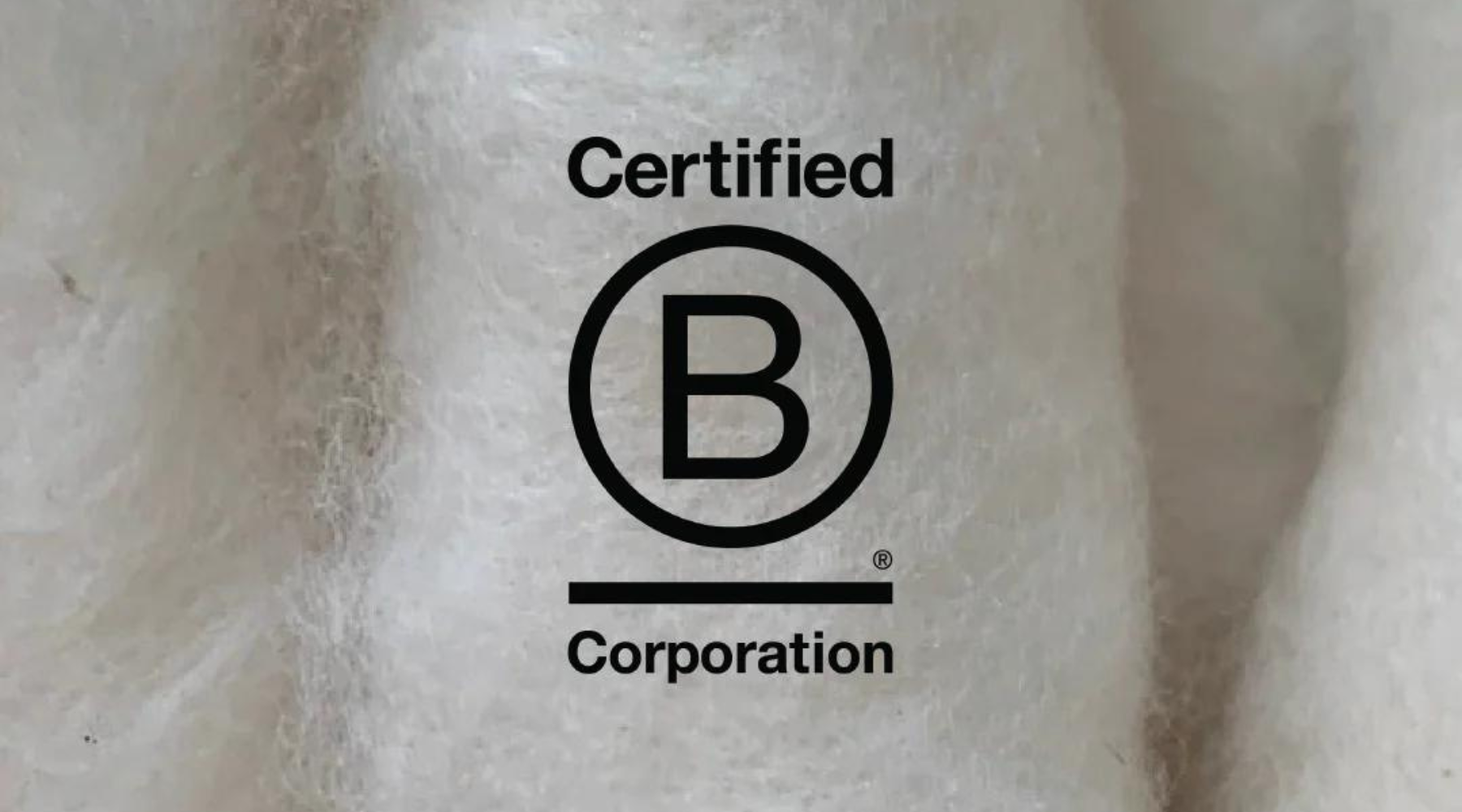 Together, we made history. This Earth Month, we're proud to be B-Corp certified!
This global certification is awarded to companies that met the highest social and environmental standard and we're proud to be one of the first companies to receive this honor in Indonesia!
Since day one, we've worked hand-in-hand with our Ibus in Villages across Indonesia. Providing access to education for women who've been kept invisible for too long. Mothers working informally from home, outside the factory setting, who are the most vulnerable to exploitation.
Before connecting them to you – so you know exactly who grew, made, dyed, and stitched your clothes. And the impact your choice has on her life.


The journey has not been easy. And slowly we realized that perhaps it's why it has never been done before. Building something that has never been done before takes a lot of grit and persistence to not fall into business as usual.
On the best of days, it feels like we're making progress. Other times the mission feels impossible. The self-double overpowering, especially when everyone keep telling us we're crazy for choosing this path of social entrepreneurship.
But any given day, what keeps us going are the stories you share. On the appreciation you have for our Ibus. On how wearing their piece reminds you of what truly matters to you - inspiring you to keep going for it, even when things get tough.
And perhaps extending that mindset beyond our closets. Because this is how change truly happens. Not in giant leaps, but a collection of small choices we make every single day.
So we dedicate this achievement to you - our amazing Changemakers - and our Ibus. It's been an honor sharing this journey with you. A journey that's only now just begun.
From one nerd to another, thank you for choosing #MadeRight. It matters.

Your nerds who care,
D + B