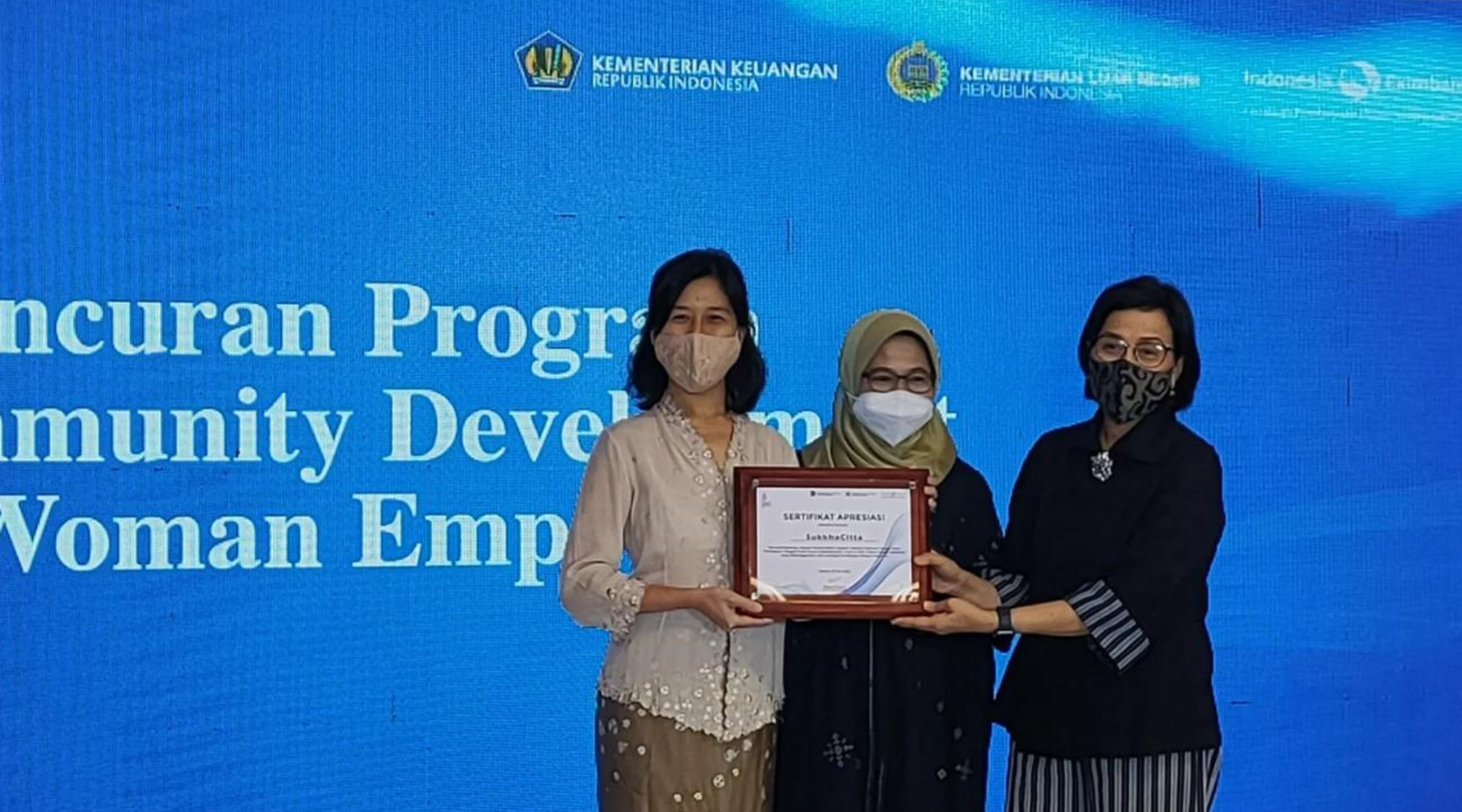 Today, we had the honor to be invited to share SukkhaCitta's sustainable impact model with Ibu Sri Mulyani Indrawati, the Minister of Finance of Indonesia.
Proudly representing our Ibus showcasing how we can create shared, sustainable growth that empowers women and pioneers climate action 🌎 🇮🇩 !

As a development economist myself, I firmly believe economics, inclusion and environmental issues are intersectional. And it makes me very excited to see these isues being discussed more to create a truly systemic change.
Looking forward for all the future collaborations between stakeholders for a kinder future.
Stay safe and kind,
Your nerd D