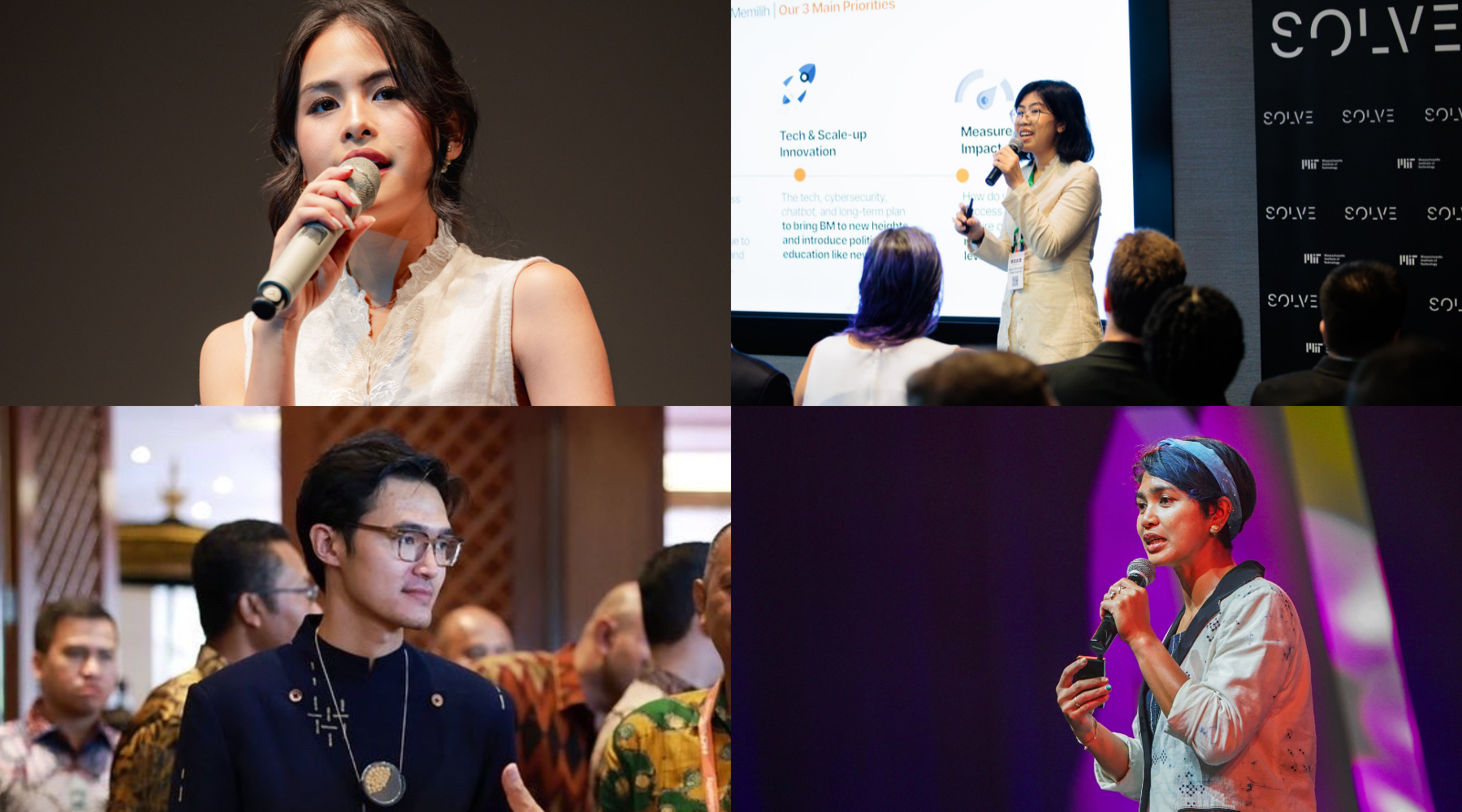 Throughout the past seven years of SukkhaCitta's existence, we've had the pleasure of connecting with so many impact-driven individuals. From experts, leaders to curious-minded learners and content creators, it has always been such an inspiring moment to witness the thread of connection that our Ibus in Indonesian villages have woven for us all.
And so, throughout these beautiful years, it has become all the more visible that the clothes we wear also send a message to the audience around us. Whether for representation, amplification, presentation, or just pure function–the most meaningful clothes exist to tell its own story. A meaningful story that backs you up during those milestone moments that you won't ever forget.
People who speak up wear #MadeRight, and that alone speaks volumes.
Driando Ahnan at the Global Food Security Forum 2022 was seen wearing Anyam Beskap.

These changemakers have championed the intricate works of our Ibus–a noble act that is beyond valuable. They have put a voice to the movement, and have given a chance for her works to shine on stage. And when you support the work of a woman in a village, you're supporting an entire community of people in her village.
Thank you for always choosing #MadeRight.