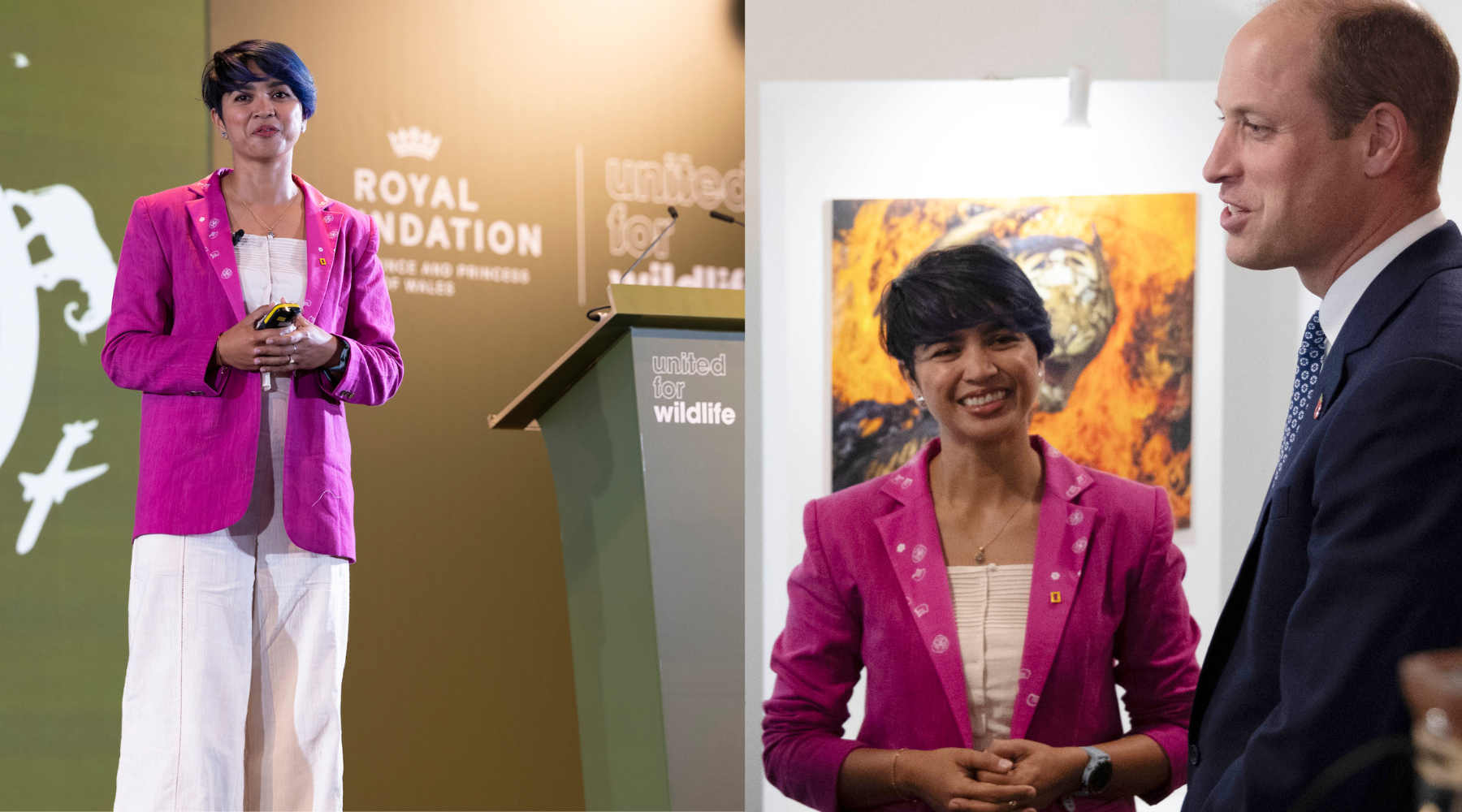 We're so excited to see our SappanPink™ making a splash in this year's Earthshot Prize.

Our very own Changemaker, Farwiza, made a statement on the urgent need to change the way we produce and consume to protect our only home. Her outfit was an embodiment of this idea.

Pairing an all raw white KAPAS Peplum Cami, the Hemstitched Pants, with the SappanPink™ Statement Blazer for a head-turning, show stopping look! 🌸


The journey of these pieces start from the soil. Where our Ibus grew the cotton since last year the way Nature intended: in an agroforest without any chemicals.
It is this fabric of change that was then dyed using herbal Sappan wood, taking our Ibus years to find the perfect recipes and ratios to create the most vibrant SappanPink™.


Sold out days after it was launched, we finally have very limited pieces that just arrived from our villages.
Fieldtested and approved by climate activists and fashionistas alike. Discover this fresh from the farm Statement Blazer for your powerful moments!