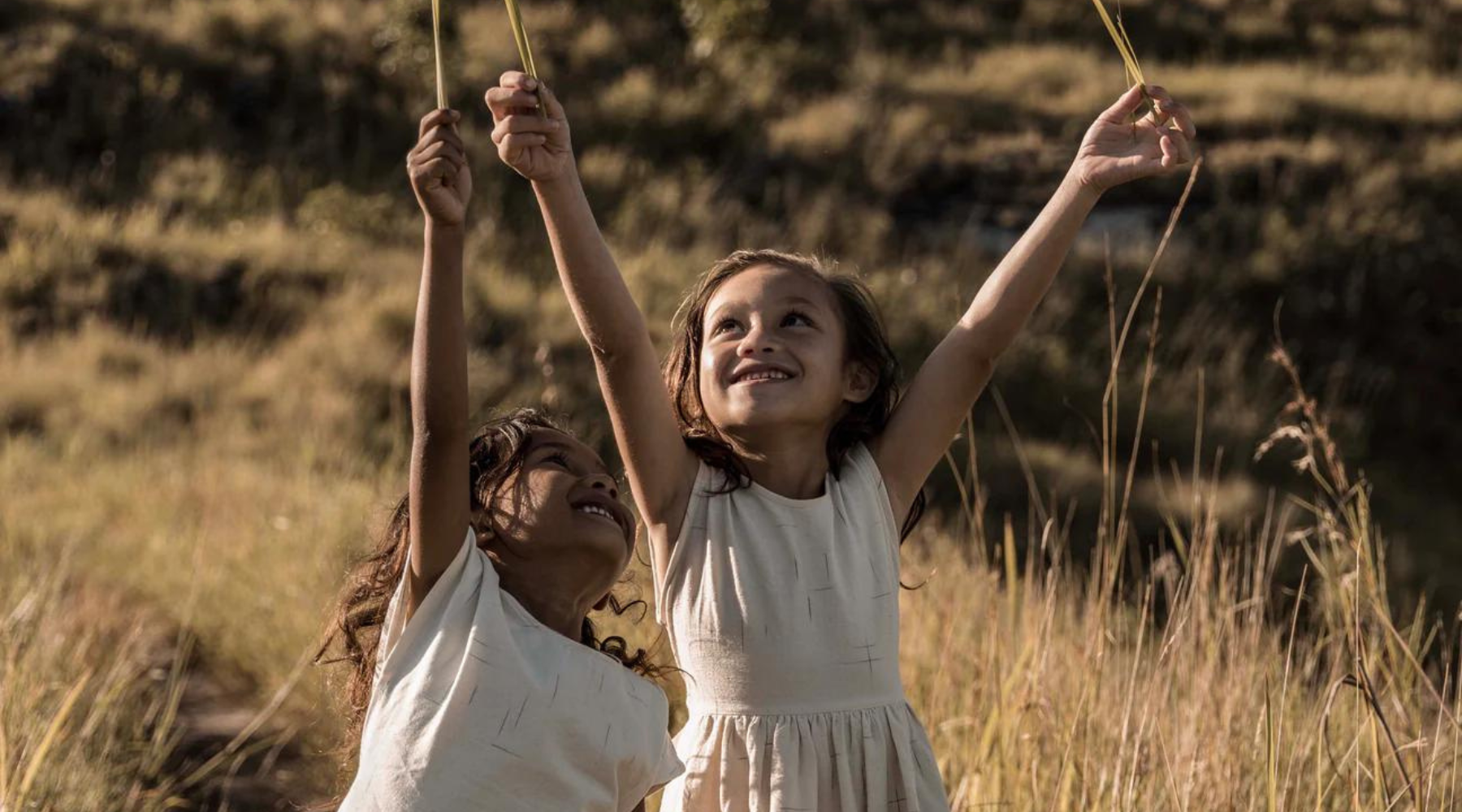 Hey guys, Denica here :)
Remember the story behind #MadeRight Mini? These small clothes with big impact were crafted to solve a problem: the prevalence of stunting for children in some of Indonesia's most remote villages. With each #MadeRight Mini purchased, you help us raise funds for this important issue - and I just wanted to share a quick update from the ground!
Since April 2020, we were able to provide access to clean drinking water for 72 families in Daha Elu village, Central Sumba! These water filters were donated to pregnant mothers and families with children under 2 years old to help them get easy access to drinking water.


These filters are part of the education program from to help young and expecting mothers understand the importance of right nutrition during the child's crucial development time. Working with
Yayasan Kopernik
, the families also receive trainings and Moringa seedlings to learn how to cultivate nutritious foods that complement their family's diet.

If you've contributed to the project, shared about it on social media, or gifted the cutest #MadeRight Mini to a loved one, I just want to say thank you. As a social enterprise, the more we grow means the more we can give back. Especially in this crisis, your support means everything for us to continue standing with last miles communities in Indonesia. Thank you for choosing change!


-
Interested to support this ongoing project? Do reach out to Gita to customize your own #MadeRight Mini or more information you can share on social media :)