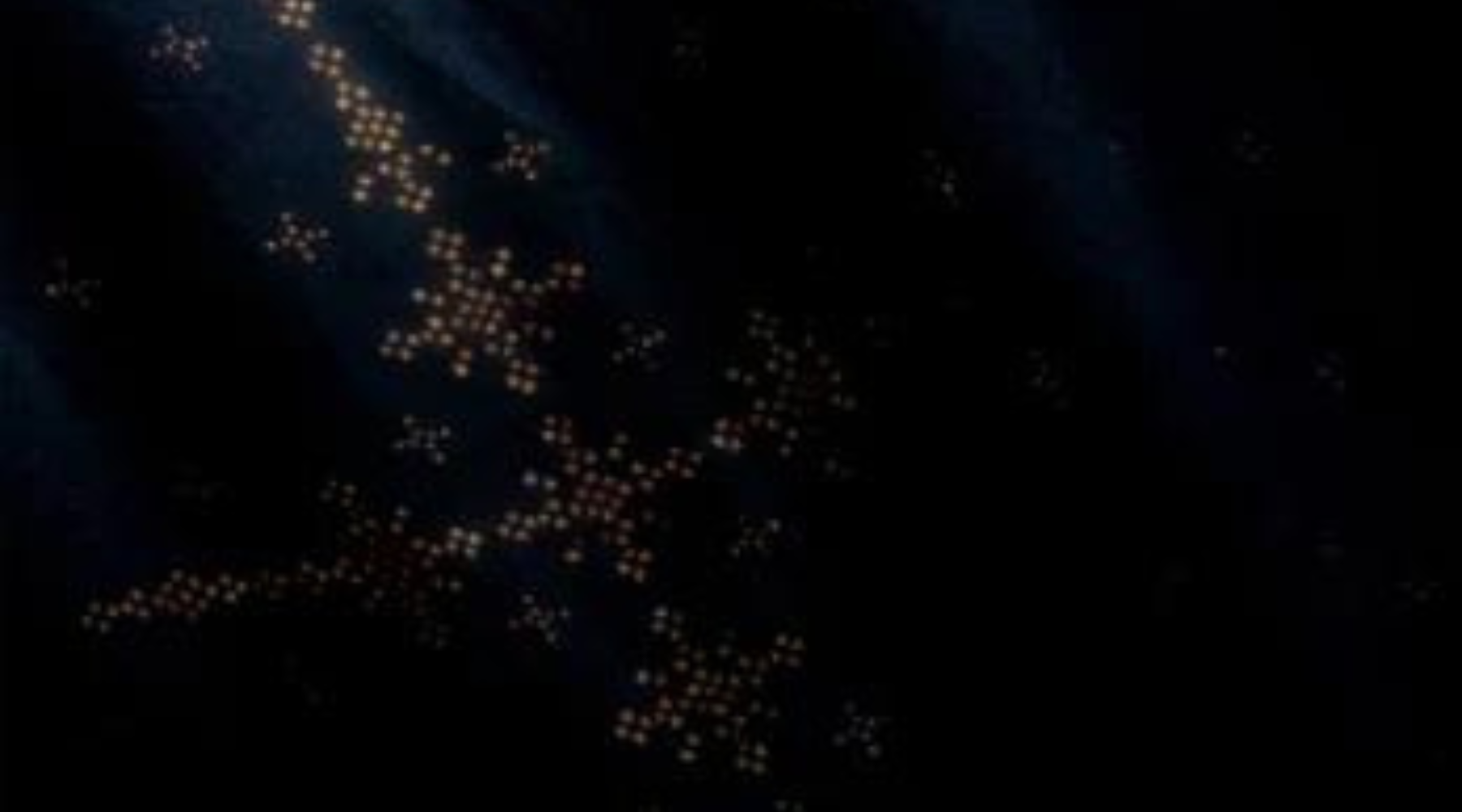 Every end of the year, Bertram and I retreat from the busy-ness of life. To look back and reflect - but also to map out the journey forward, identifying all the small and big things we can do to make our work more meaningful – for our Ibus, our team, our community, and our planet.
2022 was a year of big milestones for us: Raising the standard as a B Corporation voted Best for the World™, our Ethically Handcrafted™ certification, the flagship opening, and the scaling of our regenerative and Mama Kapas programs to Eastern Indonesia.
But behind the big things, was a mountain of small moments: The trial and errors figuring out what works. Professionalizing our work systems and learning to delegate with the growing team. All while navigating the uncertainties the year had in store.
And most importantly, the mistakes made. The lessons learnt about boundaries from trusting the wrong people. The nights spent wide awake from fear of criticism that comes from stepping outside your comfort zone and standing up for something you really believe in.
That's the thing with passion. We expect it to feel nice. That things are going to go according to our expectations. Only to learn that the reality of doing anything meaningful is far from it.
Things will go wrong. Sometimes horribly wrong. Through those moments, it's okay to feel scared and isolated. To go from 'I got this' to 'Who am I to do this?' in a fraction of a second.
The turbulence taught me the importance of purpose. 
Like a North Star that guided sailors, purpose is what's going to keep you coming back the next day. To continue and do the work, even when you wonder whether you're making any difference.
Like any healthy ecosystem, everyone has a role to play. Contrary to what is commonly believed, you don't need to abandon everything to make an impact or to have meaning in your work. 
You can start right where you are.
Because your legacy is not this big, elusive thing you may achieve at some distant point in the future when finally you feel 'accomplished'. It's today.
It's the choices you make and the conversations we choose to have. Lending your time and energy to a cause you believe in.
To vote when others tell you it won't matter. To make someone feel appreciated. To be kind, even when it's tough.
These small actions remind you that you too – matter.
What seemingly is small will start a tiny spark of hope that gives others the permission to do the same. Together, lighting a flame so bright it forges the path forward.
So as we begin yet another year around the sun, I want to ask you: What small acts will you commit to?
Cheering for you from over here,
D