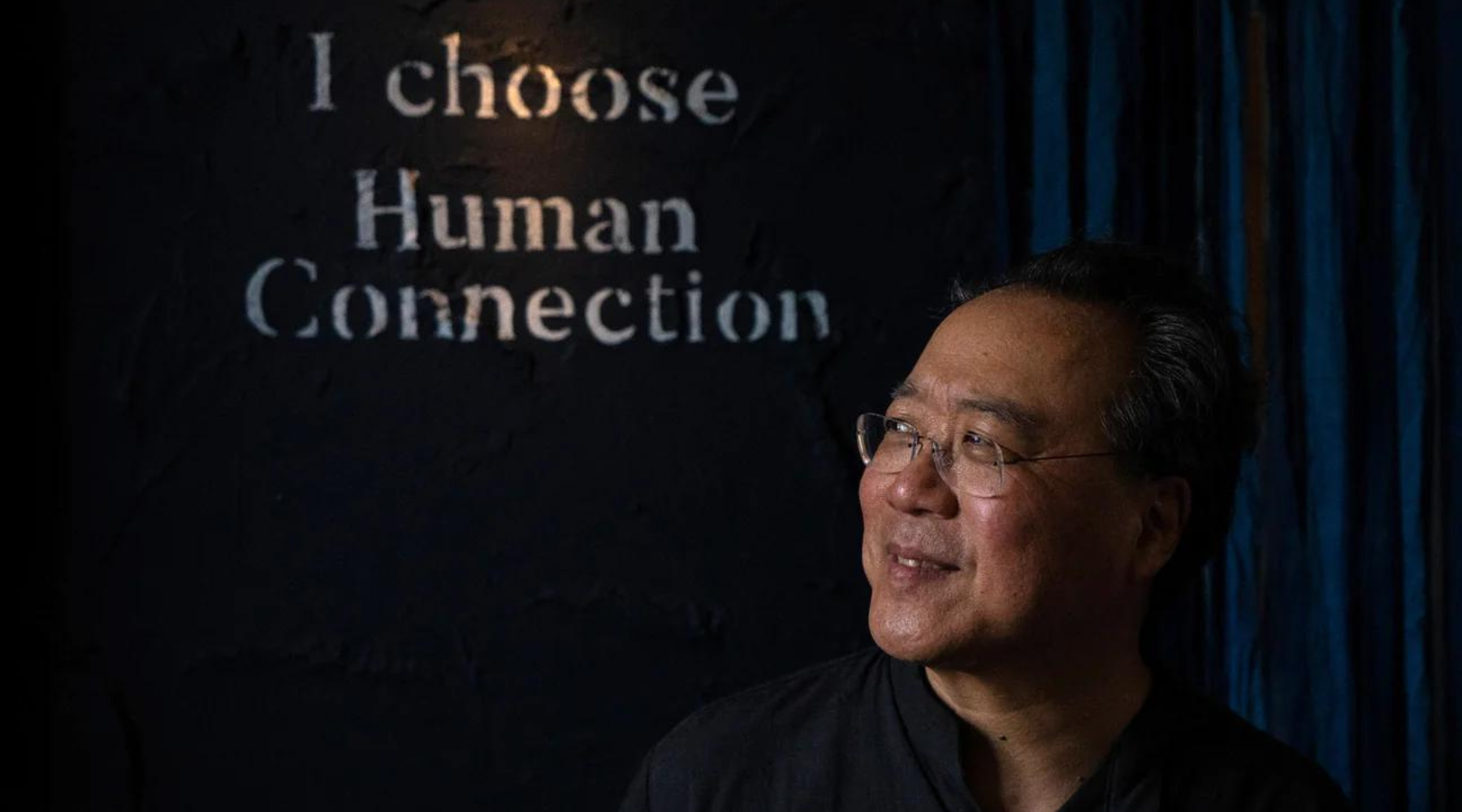 Together with world-renowned cellist Yo-Yo Ma, we proudly open our first exhibition t'angan: The Hands Shaping Indonesia's Culture on 7 December 2019 in Museum Bank Indonesia. For the first time, our artisans from Gesikharjo village, East Java, will be coming to share their story directly to you.
For one day only, we will bring the experience of Rumah SukkhaCitta, Indonesia's first textile craft school, to Jakarta. This Day of Action is part of Mr. Ma's Bach project, a series of concerts and events across 36 countries that explore how local culture can help us build a better, kinder future.
When we started planning this collaboration with Yo-Yo Ma's team, we knew that we wanted to find a way to connect you with the hands behind ur clothes. We wanted to share the issues that broke our heart. Barriers that keep these craftswomen invisible.
There is a long story behind its name: t'angan. Tangan means hands in Indonesian. Angan means hope. For me, it embodies our dream of building a fairer world for the hands that shape our culture.
Hand in hand, the time is now to build an inclusive Indonesia. It is our hope that through their stories, you will find yours. Hand in hand, the time is now to build a future that leaves no one behind. #cultureconnectsus #MadeRight
t'angan

Opening: 7 Dec 2019
For the public: 8-15 Dec 2019 (closed on Monday)
Venue: Museum Bank Indonesia
Opening hours: 10AM - 15PM